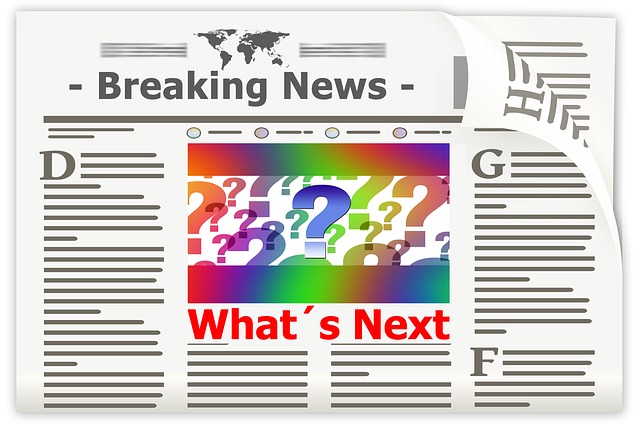 YES! You can get featured in the news for FREE. Here's how:
We've seen logos on the websites we visit for seen on Fox News, as seen on the Chicago Tribune, the New York Times, Mashable Refinery, ABC. We see those little badges and we're thinking, wow, this is a legit website. They know what they're talking about. It builds immediate trust. I mean, you look more professional.
example what I'm talking about:

Who do I want that?
Well, you know, you can get those for free. That's right. For free. I'm going to tell you how this website you can visit.
Visit: Help a reporter (sign up as a source)
Is it really 100% FREE? YES
It will cost you your time.
However, you can also pay for a service on there. I like to subscribe. You can get these email alerts for free or you can reach out to these field reporters. Here's what's going on with that.
Okay, so there's about 75,000 journalists and bloggers that are looking for people like you that are experts in something, whether you are a dietitian, a doctor, a psychologist, a schoolteacher, an entrepreneur, an SEO expert like myself. There's so many people that these journalists and bloggers are looking for to interview. Okay? These people are writing news stories. They want credible sources.
They want to give you in return a link back to your website, a mention of your name, your business, it helps them. It helps you. Everybody wins, everybody's happy. You get a logo on your website. Yay.
Now that website is helpareporter.com. It's known as horror as helping reporter out. They have, of course, there's some subscription packages. You can join it for free. And this works, guys, you can join for free.
How it all works…
Sign up. You'll get an email every day. It could be annoying, I know. But you can see in that email. Okay.
If you're someone like myself, an SEO expert, I keep an eye out for my clients. I'm like, okay, I'm looking for anything for my psychiatrist lady. I can send her this email, say, hey, can you go ahead and respond to this reporter? He's looking for a source. Do you want to write about this?
Is this worth your time? And the submission in this email, they will usually disclose which website they will feature this on, which could be a blog, it could be a major news outlet. It really depends if you're new, if you need some good backlinks, I would go for anything. Guys. Just you want to get a website that is getting traffic, you want to be cited, you want that citation, that backlink.
It helps. Most of the time these links are permanent, but depending on the website, those links can get flushed out. I'm just being very transparent. I've had a link on sites like Market Watch. I am featured organically in the New York Times bustle Business Insider.
News reporter did find me through my content. That's why I always stress having a blog, have content that potential news reporters can find on Google. They'll want to ask your permission to cite your content. They want to use your name. A lot of times they'll put your photo on their website.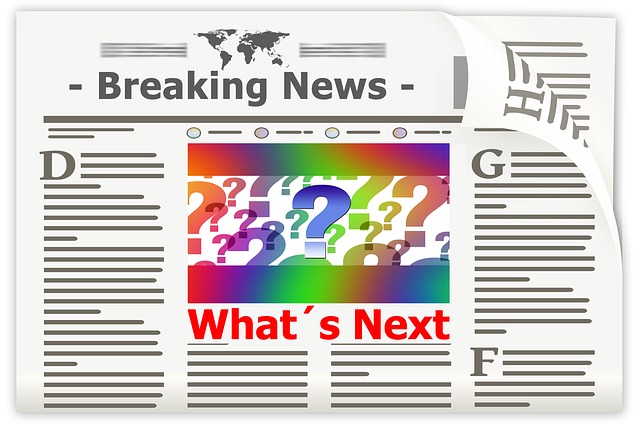 Yes, I've had features in the news too
For my old beauty blog. It happened to me when I got discovered for the New York Times. They sent a field photographer out to take my picture. I got interviewed by someone on the phone. It's in New York. It was a lot of fun.
I think every business owner should experience this. You're an expert in your field, you want to get cited all around the world for your expertise and in return, you get to put one of those cute little badges on your website helps gain you that credibility. Once again that website I mentioned is helpareporter.com. I'll have it linked in the description of this podcast. But looking at you guys you can always call up your local news.
If you have something new going on in your business call your local news station, let them know hey they might show up to your news. You want to be on the morning news. How fun would that be? And also if you want to go if you have deep pockets you can always hire a PR agency that can help you get something newsworthy to your business and published all over wherever you want. Those PR services are usually they're going to run you could be a couple thousand or around $300 for one published post.
Yeah, it is what it is. So anyway it's worth poking around checking out helperreporter.com. Go ahead and register. What do you have to lose? Get those daily emails to see if you can get your name, your website, your company mentioned in the news.
Did this work for you too? Please let me know!
It's a lot of fun. Alright thank you so much for listening. Hope you have an awesome day. Tata.
BTW, 👋 I'm Jen Ruhman the queen of SEO.. 😂 sure why not? I have an SEO company in San Diego, CA. Called Jen Ruhman SEO. Feel free to check out my SEO pricing and hire me for my SEO services today!