SEO Expert San Diego Jen Ruhman
THE SEO EXPERT SAN DIEGO COUNTS ON FOR AFFORDABLE SEO SERVICES
RANKING SMALL BUSINESS WEBSITES ORGANICALLY IN LOCAL SEARCH RESULTS
(AD-FREE)
HI! I'M JEN, YOUR SEO SPECIALIST IN San Diego
You know the pain of a website that's not ranking in Google search results – you might be dealing with a website that's not ranking right now. You've spent a lot of money and time working on it already. So why are you still not ranking in Google search results?
Been there. Fixed that.
Small businesses usually cannot afford to hire the top SEO companies nor most SEO firms that want tens of thousands of dollars a month.  That's where I show up and save the day!
Work directly with me instead! I provide top search engine optimization services at a fraction of the cost. I offer affordable SEO packages and work with your website's unique needs and your budget. Learn more about me and why I decided to work doing freelance SEO rather than work at a stressful SEO agency.
Most of all what you should know about me is that empowering small business with SEO is my passion. Small business owners are simply my favorite people I like to do business with.
Let's make it happen!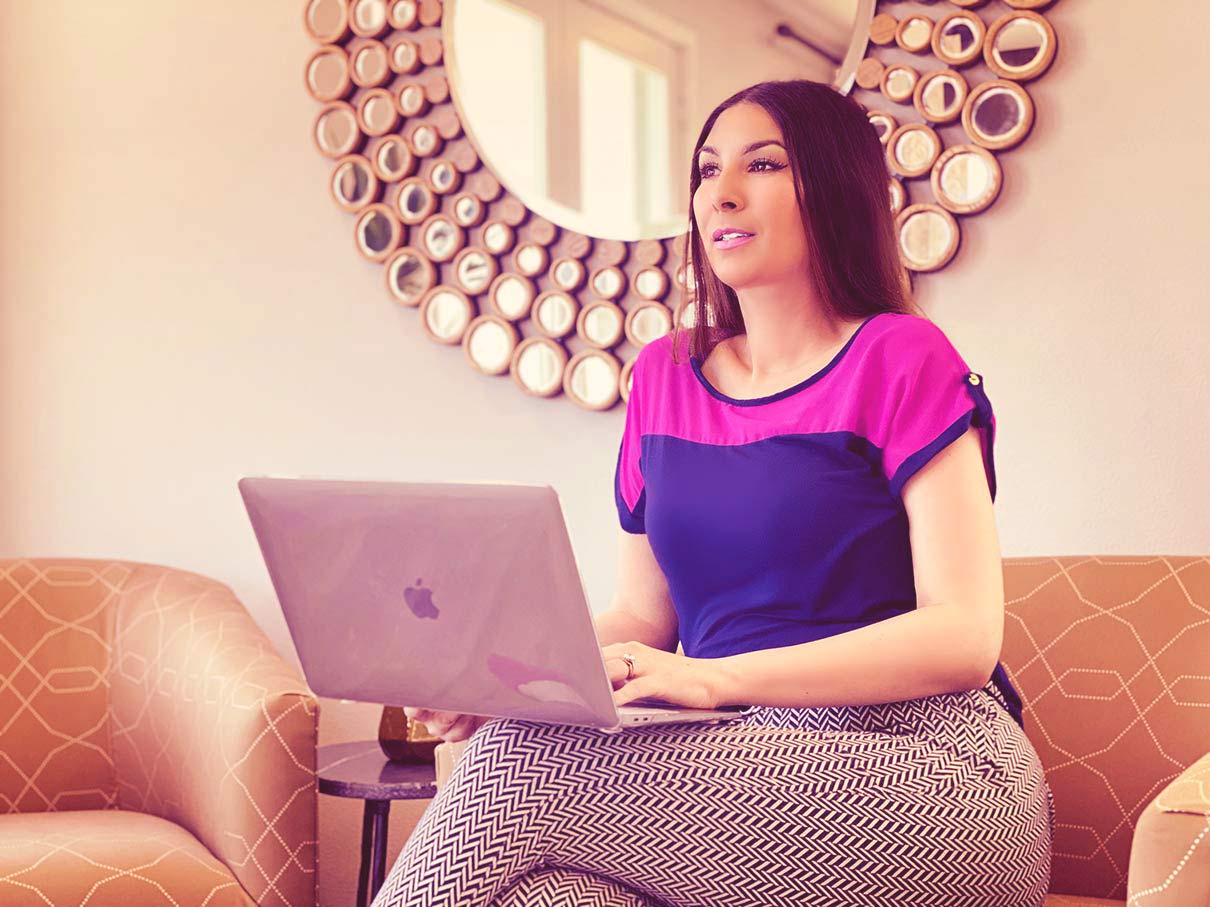 As a Google SEO expert, I play by the rules and simply follow Google's current recommended guidelines.
That's right, I do all the hard work myself working from home in San Diego, CA.
It would be my pleasure to meet you and hear about your business goals, journey, and expectations. Let me formulate the strategy to get you where you want to be. Are you ready for success?
What's stopping you? 
SEO Facts You Need to Know
Is your website's SEO prepared for 2020?
Familiarize yourself with these SEO facts and get ready for updating your SEO strategies. Don't worry, I can get your business on track.
but first…A Few Testimonials from My Super-duper Happy Clients
Jen is a great source if you want personal attention for your project. She treats every request in a timly manner and produces results with a WOW factor. Get to know her and put her into your arsenal of freelancers.
I feel I owe Jen so much. She was such an intricate part in helping me get to where I'm at now. She's so loyal and I have never forgotten her.
Thank you forever!!!
Let me know if I can help on your endeavors.
Jen is so knowledgable about web design and social media and marketing. She took my idea and my brand and created a beautiful and effective website and social media page. I highly recommend Jen to anyone seeking a superior web designer, internet and social media marketer. She also does an amazing job with photo editing!
We have worked with SEO specialists and bloggers for years now and this is the best, most well thought-out, SEO friendly post I've seen. I'm so impressed. Thank you so much! Have a great weekend!
With just a few words of how I wanted my firm's "vibe" to be, Jen was able to come up with a well-received brand image. It was done rather quickly, and she communicated well throughout the process. Just that I could throw something at her verbally and she could translate it speaks volumes. I've referred her to other friends and they too have come back very happy. Jen has my full recommendation.
Hello reader, (THAT'S YOU btw reading this) I hope to see your name and business here in my shared testimonials! 🙂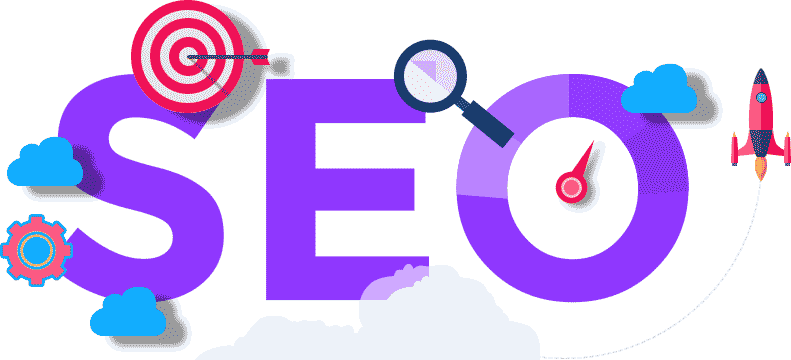 Expert SEO Search Engine Optimization Services I Provide:
Your website should be discoverable in Google for the RIGHT keywords. Most of all, your website should rank organically (Not Ads) on the first page for those valuable keywords. For example, your website should rank for the specific local services you provide in San Diego. Your service pages should be focused and should have a clear call to action.
PPC Ads for Google / LinkedIn / Facebook / Instagram
On-page Content Optimization
Technical SEO Optimization
Meta Title & Description Optimization
SSL Certificate "https" Setup
Google AdWords / Facebook Ads + Display and Remarketing
Guaranteed DA Links Package
Setup Google Analytics / Console / Google My Business
Schema Markup Organization - Local & National
Youtube Video SEO / Video Creation
Site Speed Optimization (WordPress only)
Reputation Management / Yelp / Google
I enjoy educating my clients how SEO works in simple geek-free terms. 🙂 It's great to have a beautiful website with images, but don't forget, you need text (lots of text) on the page for google to examine and understand what your page is about. That's one major element I need to always inform small busiess owners about in order to be successful with their SEO campaigns.
Feel free to read my articles below and ask any questions in the comments section, I'll get back to you.
I recommend you read:
10 Reasons Why You're NOT Getting Found in Google Searches.
MY SEO SERVICES
ARE A MUST-HAVE IF…  
Monthly link building is a must
You want in-person attention to detail
You have a limited monthly SEO budget
You want to invest in organic (ad-free) SEO rankings
You want an expert to handle your PPC ads
Your service pages need clear calls to action
You need better verbiage to convert traffic into customers
You want to hire an expert with years of experience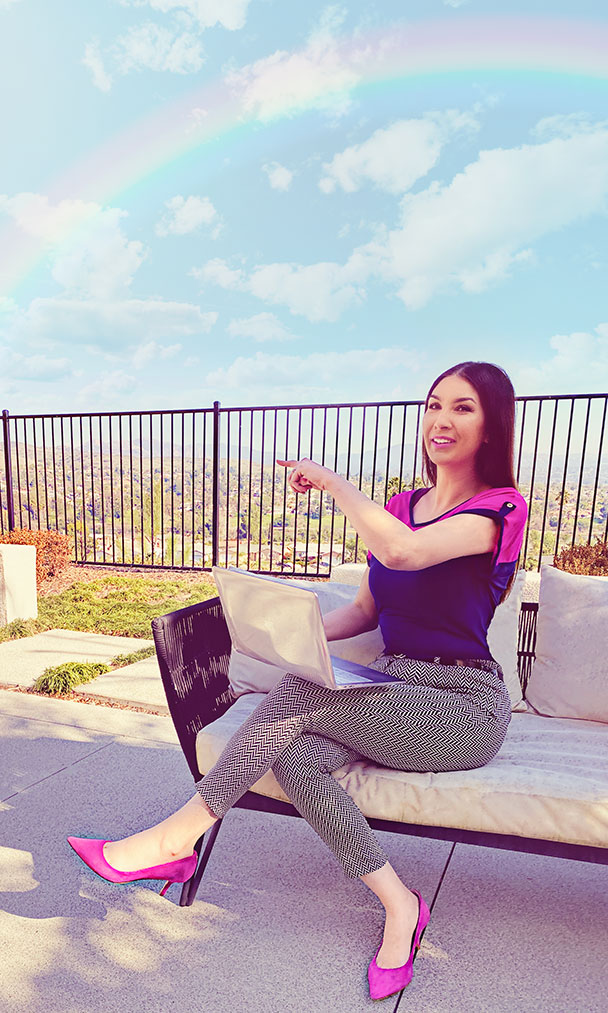 PROVIDING EXPERT SEO SERVICES TO SAN DIEGO
Serving San Diego County: La Jolla, San Diego, Downtown San Diego, Encinitas, Del Mar, Rancho Santa Fe, Carlsbad, Cardiff, San Marcos, Vista, Del Mar Heights, Miramar, Ranch North, Sunset Cliffs, Carmel Valley, Del Cerro, Mission Hills, Escondido, Santee, Mission Valley, Carmel Mountain, Rancho Penasquitos,
Pacific Beach, Old Town, Sorrento Valley, North Park, Torrey Highlands, and more!
Best of all, I enjoy driving around San Diego county meeting my clients face-to-face!
AWESOME BRANDS I WORK WITH
Yes, I consider myself very fortunate to have the opportunity to work with such great people. The majority of businesses and brands I work with are located right here in San Diego, CA. My reputation as an SEO expert in San Diego has earned referrals from my clients. I also work remotely for businesses on the East coast!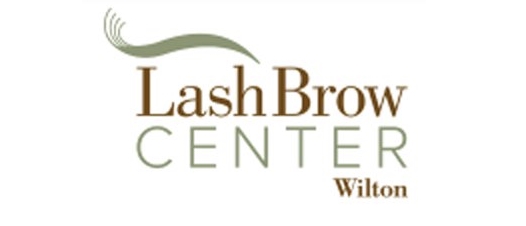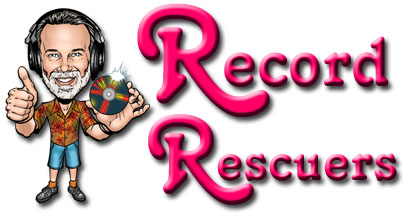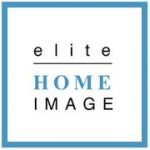 ARE WE A GOOD FIT?
HERE'S SOME FAQ:
Can You Rank My Website Page #1 in Google?
Google warns it's unethical for any SEO agency or SEO expert to guarentee you first page or #1 rankings in Google search results. ANY company that GUARANTEES you organic first page rankings is being dishonest. RUN! Therefore I do not promise or guarentee any client first page rankings in Google search. What I can do is put in the hard work to optimize your website with Google's recomendations. That's what I have been doing and I have many happy clients.
What is SEO?
SEO stands for Search Engine Optimization. SEO uses a variety of strategies to improve a website's rankings. These strategies include: Building quality content, On-page optimization, and Quality link building. The benefits of SEO is gaining quality and quantity or traffic to your website organically.
Do You Outsource Your Work?
Never. I perform all the SEO work myself, here in San Diego.
How Long Does it Take to Start Seeing Results?
Because Google has over 200 different ranking signals, it is difficult to predict how long it will take a website to rank. In my experience, clients typically see significant improvement on long tail keywords in the first 90 days and more competitive search terms around 150 days. SEO is a long-term strategy but has consistently proven to provide the best ROI.
What is Your SECRET SEO Strategy?
There's no "SEO secret." To be specific, I follow Google's document on Search Engine Optimization. The document is called "Search Engine Optimization Starter Guide." It covers everything you need to know about creating websites that give a great user experience along with over 200 ranking factors. It's a free public document. BTW, if an SEO company tells you they have a SEO secret and can't talk about how they rank sites… RUN!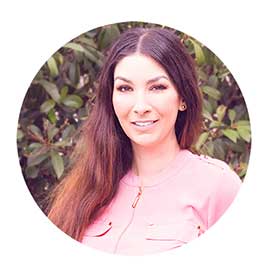 Ready to Hire this San Diego SEO Expert?
When your website's optimized, it's your best 24 hour salesman. Get foot traffic, phone calls, warm leads, and sales. That's right! Your website can be such a powerful tool for all niches and industries.
No matter what kind of business you have in San Diego, I can be your SEO expert. Yes, whether you're a Restaurant, Catering Company, Law Firm, E-commerce,  or something in between, you can use SEO to your advantage and I want to teach you how with my free SEO tips and premium SEO services!
I want to rank your website higher in Google search results, Get more traffic onto your website,  and get you the ROI your San Diego business deserves.
Let's get started!