Public Relations San Diego
Affordable PR Services & Guaranteed!
Full Service PR Agency $200 Flat Fee!
Looking for affordable Public Relations San Diego? I Provide Full Service PR Writing and Distribution Services to San Diego Businesses. See Your Business Mentioned in the Local and National Media Outlets in as Little as 9 days! 
Our San Diego PR Services also provides a money-back 100% Happiness Guarantee.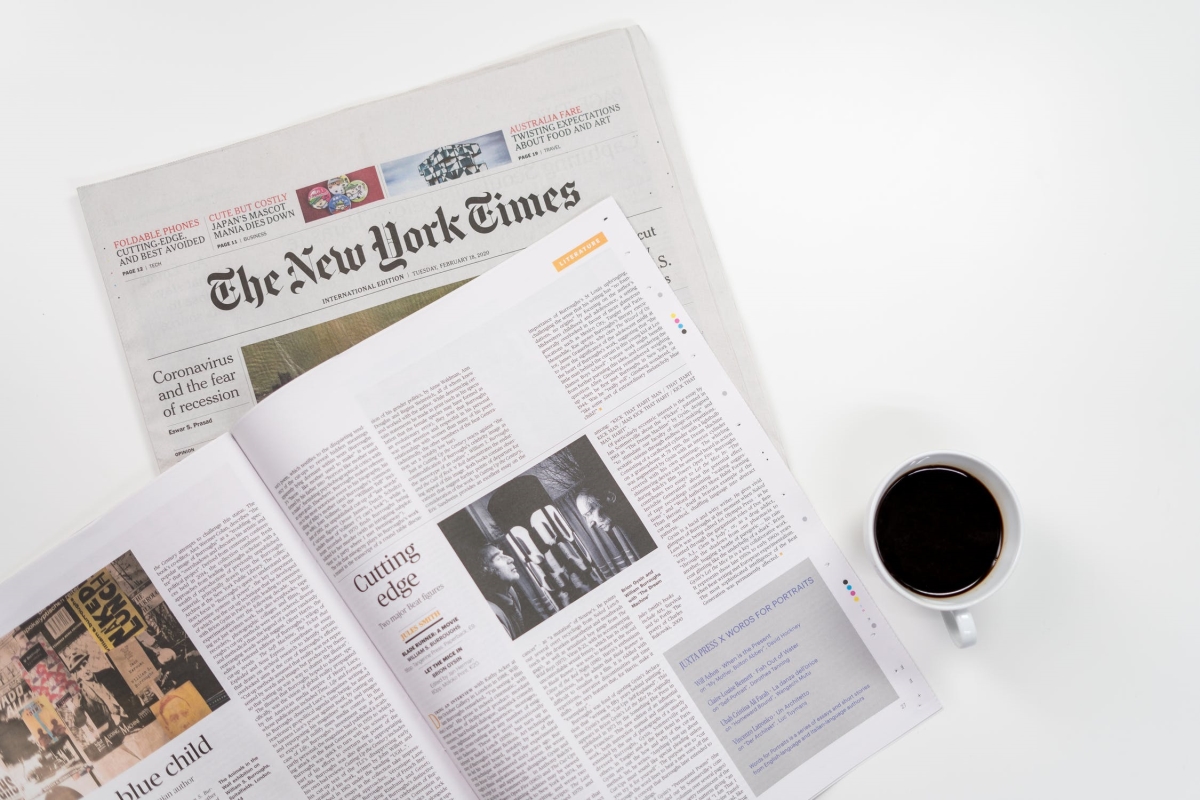 Here's Everything Included:
PR Article Written and Professionally Formatted (300 Words)
Submission and Distribution on 200+ Sites
Google Syndication PDF Distribution Report Included
Guaranteed PR Services in San Diego!
Don't be shy! Gain a POWERFUL presence on the most popular news websites for your industry!
JENRUHMAN's PR services guarantees inclusion on 200+ new websites. Local, National, Regional, Trade & Industry, and International Websites.
We're ready to write you an amazing press release as per the Google news publication standard, next we'll distribute to 200+ news sites.
You will also receive a full report upon completion.

Receive anchor text backlinks from high domain authority and high page authority websites. Google Indexed & Backlinks guaranteed!

Ready to be impressed in as little as 9 days or sooner? We'll craft the perfect article and make you look like a star! We'll quote you and Use any photo you like!

We will show you the article before it's distributed and will grant you one revision. Don't like our work? We'll refund every penny.

Medical supplements (hair, skin, muscles), CBD, Legal cases, Cryptocurrency, ICO, Blockchain, Make money, Politics, Casino, Dating, Bail, phone unlock, etc are not allowed.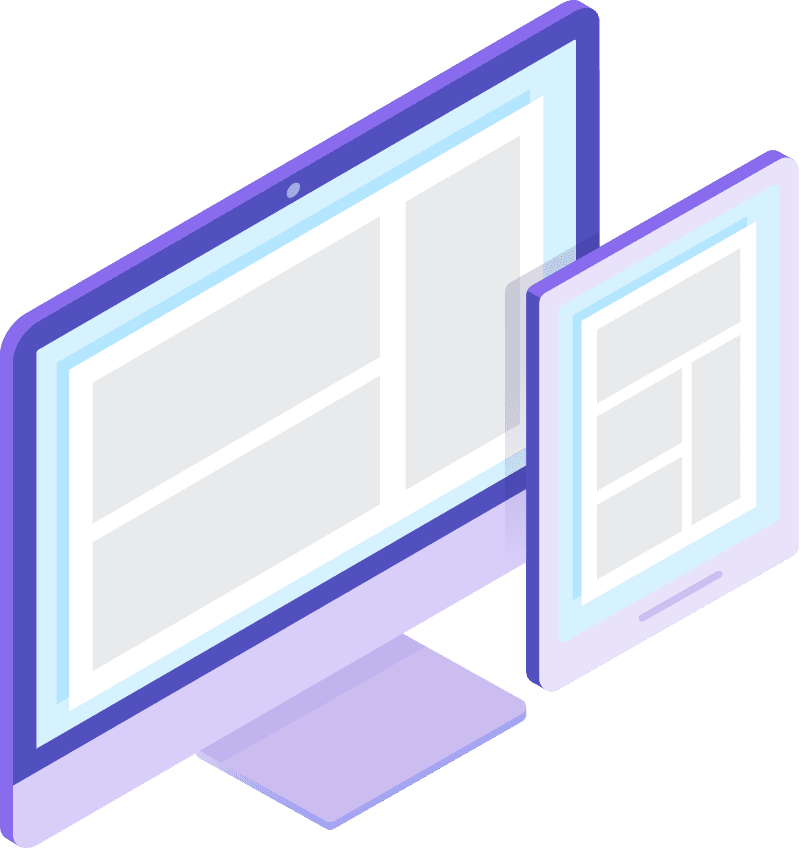 Get Featured in The News!
It's pretty exciting when your news story gets "picked-up" by journalists and want to contact you for your comment or showcase your business on their website! It goes beyond your "15 minutes of fame". Your business gains exposure and recognition.

Show-off! You're Featured in Top News Websites!
Ready to be taken more seriously?
"As Seen/Featured on Daily Herald, Digital Journal, and FOX  Affiliate sites".
Add "as featured in" logos to your website for credibility! Show you're mentioned in top websites. Having these "trust" logos on your websites show your visitors your business is a "mover and shaker", better yet – you are newsworthy!  
Do you want to promote your Product, Services, Events, Book, Music, Kickstarter campaigns, Apps, etc?
We're the perfect match.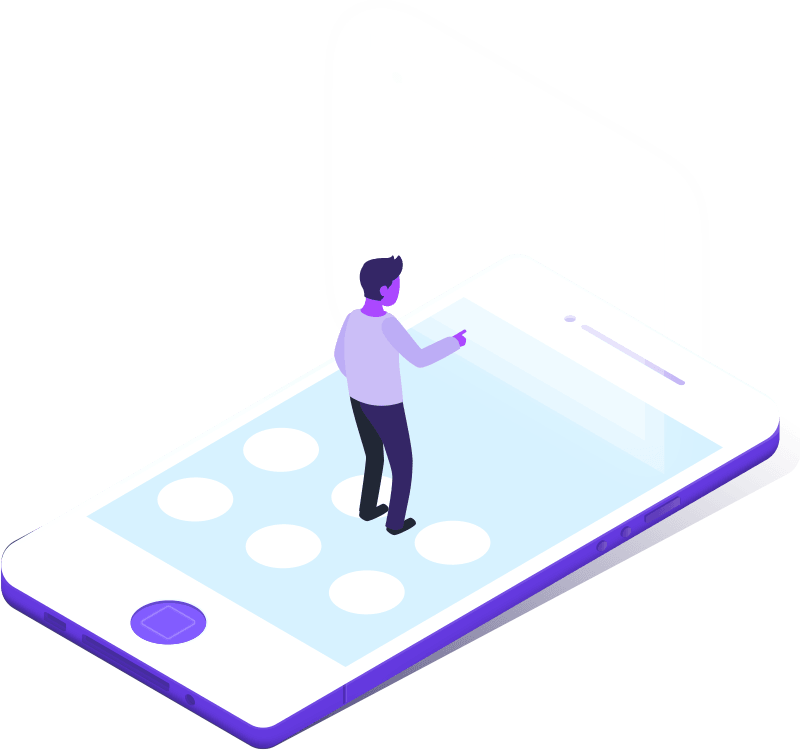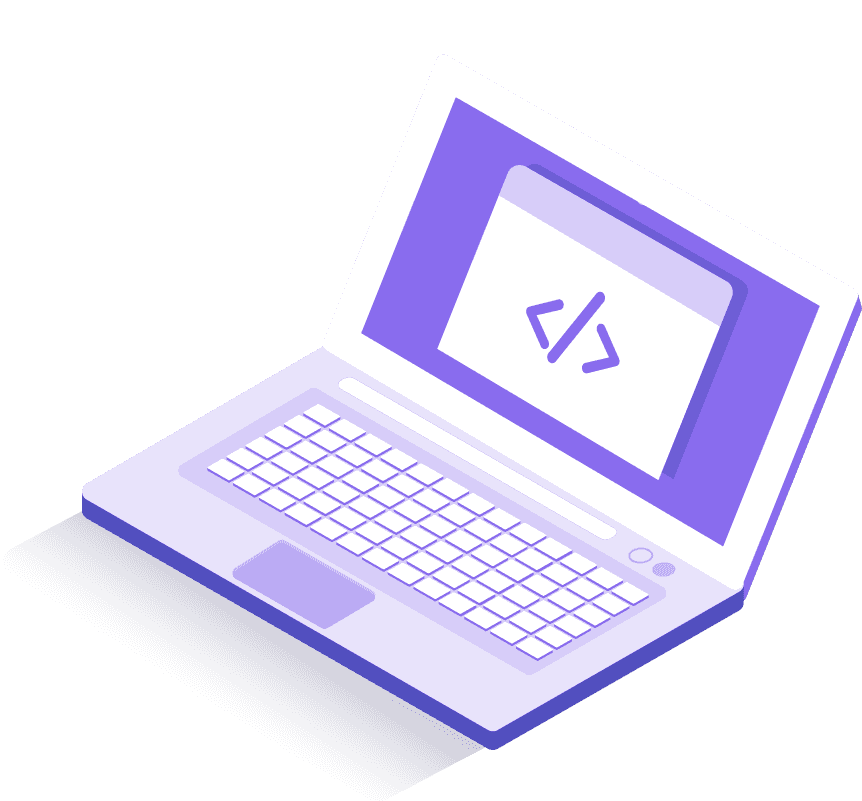 Build your Backlink Domain Authority
We're Tech-Savvy
Because our main claim to fame is providing expert SEO services in San Diego, we crafted our own PR agency to compliment our SEO company.
Helping our clients rank higher in Google is our priority. Second, is crafting content that shines on the news! With our super affordable  PR services in San Diego, you get the best of both worlds.

Download a Sample Article of Our Writing
See what it's like working with our PR Firm Now.
Here's an article we sent to the client for approval. 
The client was super excited about this article and approved the writing!
Download the article to read the whole news story.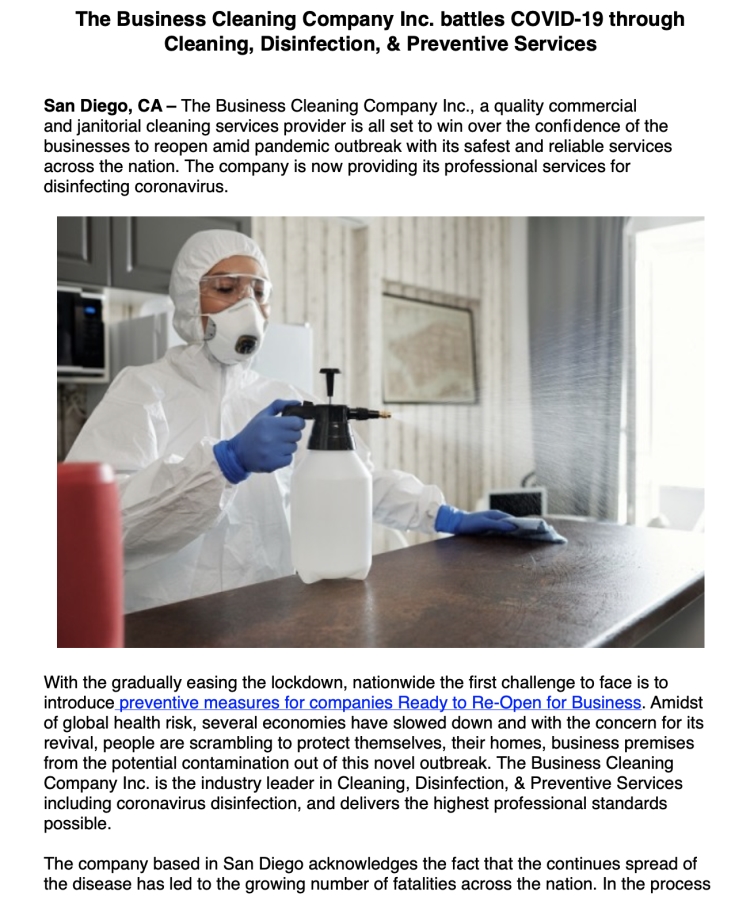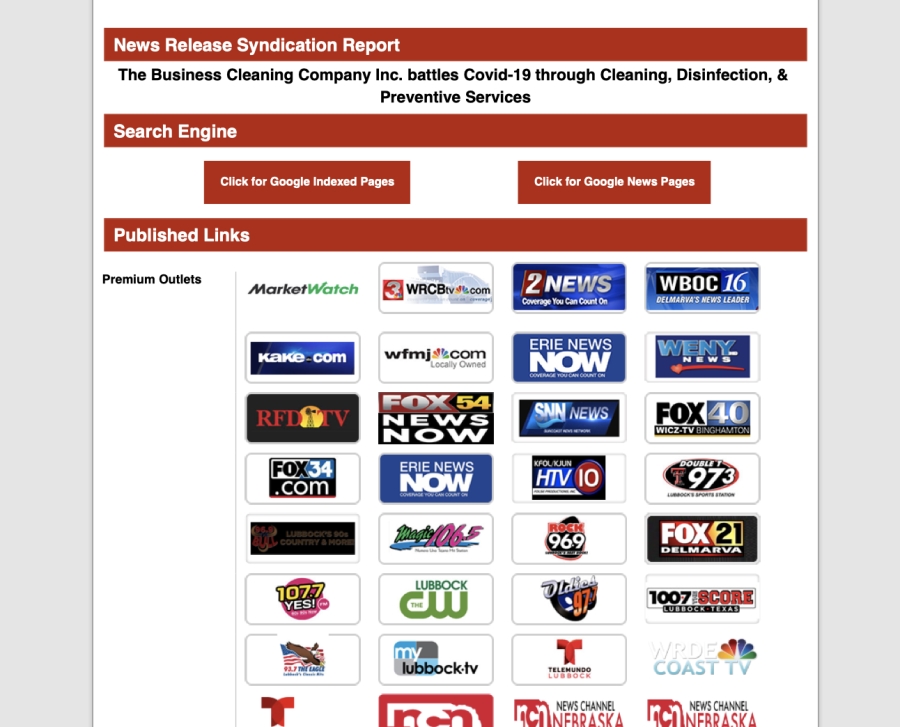 Download Our Sample News Release Syndication Report
View proof of the press release distribution. Download the .PDF
The PR report contains clickable links to show proof of the published article online. 
This new release outline the following:
Google Indexed Pages
Google News Pages (live for 48 hours)
Published Links on Premium Outlets
Newspapers & Major News Sites
Regional & Local News Sites
"
I remember when I was featured in the major news outlets. It helped open doors for my career. I was able to successfully launch my business and even be asked to be a keynote speaker at my alma matter the following month! – Jen Ruhman
I have no doubts about sharing these amazing PR services with other business owners in San Diego.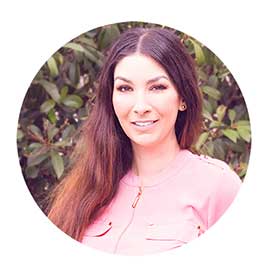 Jen Ruhman, Owner, JENRUMAN Is this your first rodeo?
If you're new to PR (public relations) This FAQ section should have you covered.
We also recommend you feel 100% comfortable with our San Diego PR services. Feel free to shop around! We offer an insane amount of work for very little cost. After doing our own research, we were disappointed with many PR firms in San Diego, that's why we created our own! Making this informative landing page was crucial.
Many PR firm websites do not share much information about their services, and especially their costs. Some PR firms charge $2K just to write one article. We only charge $200 for writing and distribution. Why? We want to provide affordable PR services and gain repeat business!
How Can Press Releases Improve Your SEO?
Press releases are great ways to communicate buzz about your business but also help get traffic to your websites from links on other news sites. Plus your domain authority will increase, helping your overall website traffic.
Do you guarantee publication?
We guarantee live links on 200+ newspaper, radio, and TV news websites, along with inclusions on hundreds of blogs and social media platforms.
How quickly my press release will be published?
Your Press Release is processed immediately after you approve it. After the content is thoroughly reviewed, it is placed in the queue and sent out within hours. 
What other benefits of PR services will I get?
Minimum coverage across 200+ targeted news sites. The chances of more people reading your releases improve with our guaranteed inclusion feature.
Where will my press release be displayed?
We target online news websites, which are now an important part of any media mix. Your release will be displayed across 200+ specifically targeted and high traffic news sites that cover everything. Perfect for your niche business.
How does your PR service differ from other San Diego competitors?
I believe our prices are the most affordable. Please feel free to shop around!

Tell me the purpose of your release and give me all the info you can: background, names, history, events, achievements, awards.
Please list out the essentials:

What makes us a unique PR Firm in San Diego? We offer writing styles. You get the option to select a Desired 'tone'. "pure news" is that our most popular choice!
'humorous'
'industry-specific'
'tech geek-speak'
'pure news',etc.
If you're ready for affordable Public Relations San Diego, fill out this form below and I'll get back to you within 24 hours.
Contact Me for PR Services Today: