Hello 👋 I'm a local Shopify SEO expert in San Diego, CA. My Shopify SEO services will help your Shopify store rank higher online. Whether you want your products or services to rank higher, I find the right keywords and optimize your Shopify store that ranks higher than your competitors.

Local Shopify SEO Expert in San Diego
Shopify SEO needs the same amount of SEO efforts as any other website platform. Shopify however, has some specific technical SEO that needs to be addressed. Not every SEO expert is familiar or experienced with Shopify SEO. Certain Shopify themes can be tricky to optimize on your own if you're not experienced – you could break your entire Shopify website if you make a mistake.
Shopify SEO experts such as myself optimize these critical areas to make sure specific pages are ranking with proper meta tags. I also create and optimize your website's content. Best of all, I create content that helps your target market build trust with your brand. In addition, I keep your website hygiene healthy as well as do the consistent work that Google rewards by giving your Shopify website higher rankings overall. Who wouldn't want their Shopify website optimized with SEO?
Invest in Your Shopify SEO
Shopify is not a free platform such as WordPress, many Shopify store owners subscribe to costly apps (plug-ins) that can add up to a huge cost of doing business every month. The monthly cost of simply having a Shopify store is not cheap either. You're already investing in the pretty bells and whistles of a Shopify store, why not make sure it's getting targeted website traffic and ranking high in Google search?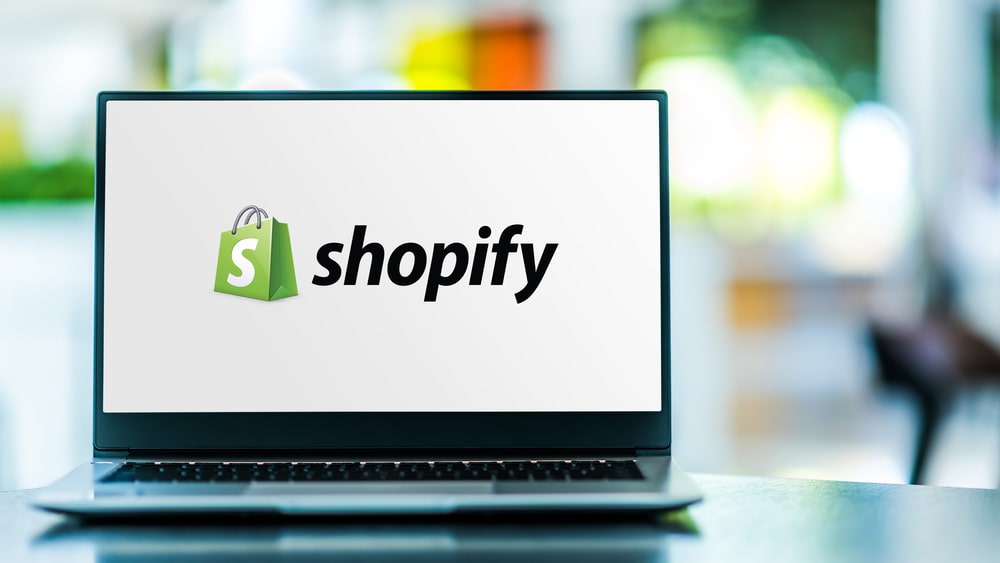 Boosting Your Brand on Shopify
Shopify SEO Services in San Diego
Located in San Diego, CA. I have been optimizing Shopify websites for several years. I have dozens of clients that have their products ranking on the first page of Google. I help all types of products rank higher in search. From coffee brands, baby apparel, cigars, CBD, dog food, you name it, I have experience ranking it. I also help consult with Shopify store owners, helping them find a niche product that gets searched for with low competition. Many people think Shopify SEO is just meta descriptions and backlinks, but there's so much more that's why you owe it to yourself to hire a Shopify SEO expert such as myself.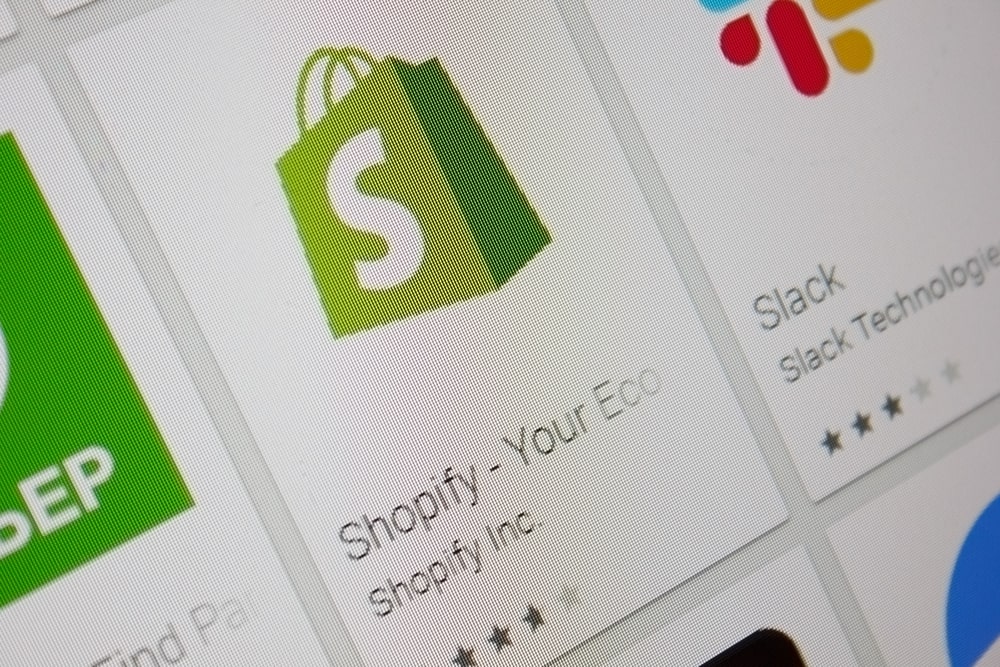 Shopify SEO Factors You Need to Know
My #1 Shopify SEO tip store owners can do: Add more products to your collection pages! If you're selling a specific category of products such as flavored coffees, I recommend you have at least 20 different flavors of coffee to help the Shopify collection page rank higher in Google search. This can be done all at once or over time.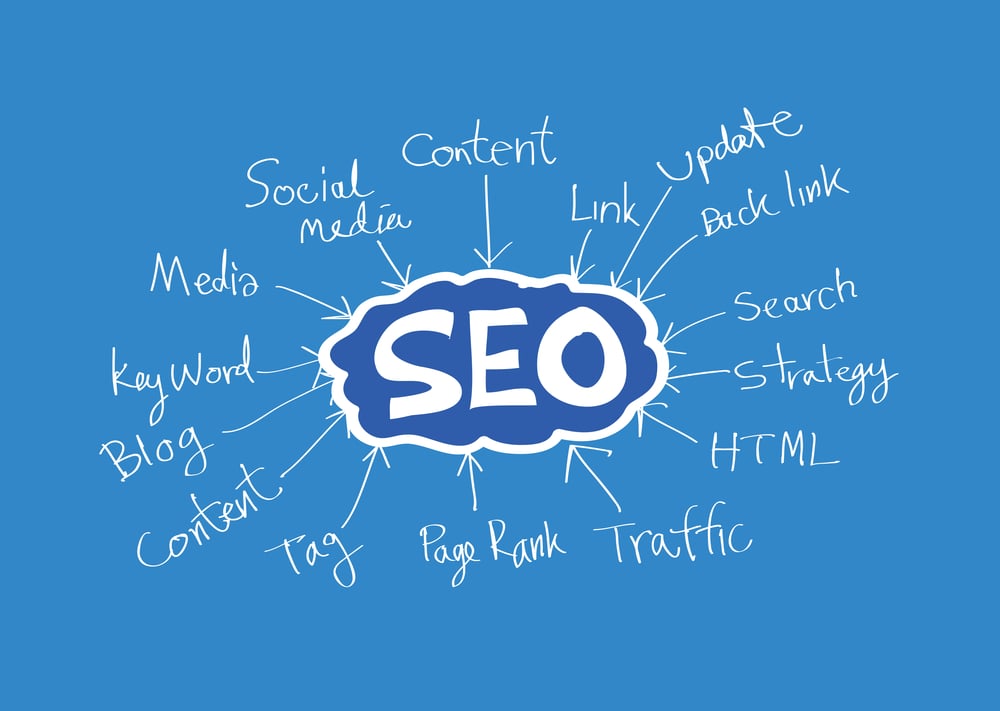 Original product descriptions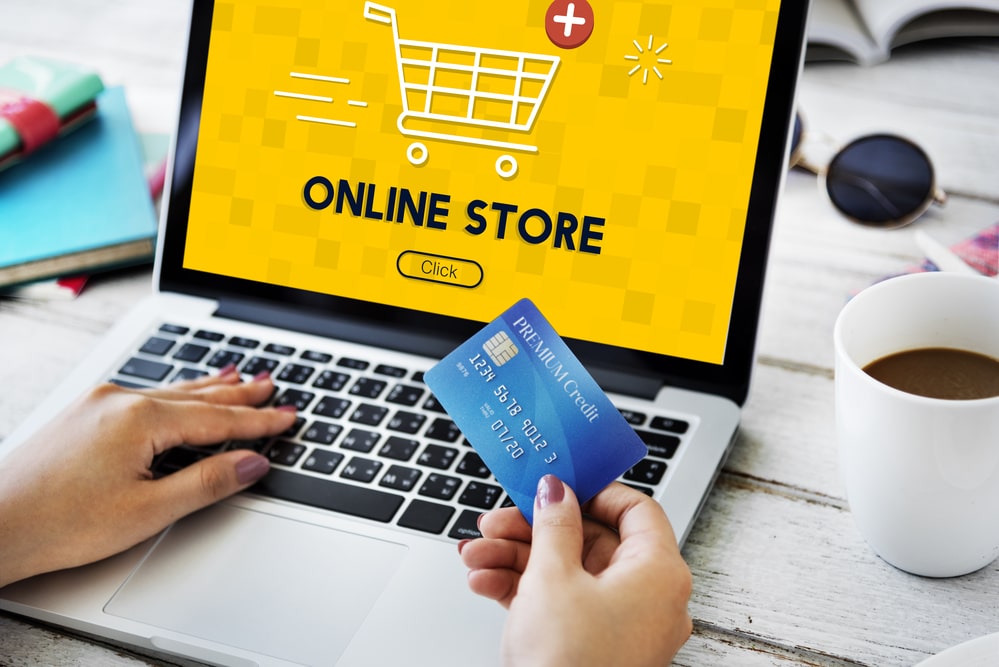 Shopify SEO Service Provider in San Diego, CA
Optimizing Your Shopify Store Can Lead to MORE Sales
You already did the hard work of creating a beautiful Shopify store and picking out fabulous products, now put in the extra effort with Shopify SEO and get your products and services discovered on google. If you are inexperienced with Shopify SEO, you could possibly do more harm than good. Trust an experienced Shopify SEO expert and get a competitive edge!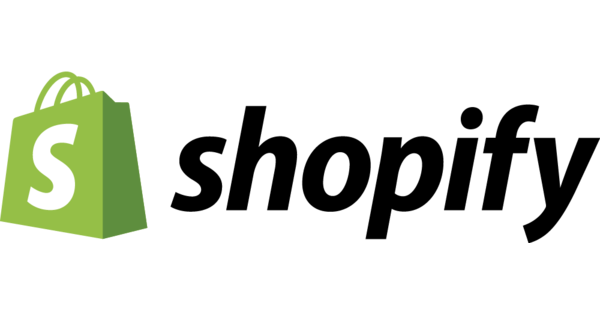 Talk to this Shopify SEO Expert today!
Your competition may have already hired an SEO company for their Shopify or eCommerce store. That's right, people that are selling the same products or services as your store may already be ranking above you. Why not level the playing field? Give your Shopify store the extra attention to detail they need to be LOVED by Google. Hire me, for Shopify SEO services in San Diego, CA. I'm a local SEO expert, available to meet with you 1 on 1 in San Diego, CA.