Hello 👋 I'm a local WordPress SEO expert in San Diego, CA. My WordPress SEO services will help your WordPress website rank higher on Google. Whether you want your products or services to rank higher, I study your competition, find the right keywords and optimize your WordPress store, formulating an SEO strategy that ranks your WordPress website.

Local WordPress SEO Expert in San Diego
WordPress is a free open-source content management platform that helps you build beautiful websites. From free plug-ins to themes, WordPress is a wonderful option for small business owners to maximize their online presence and manage their sites on their own.
WordPress SEO is enriched by using plug-ins such as Yoast SEO, Rank Math, image optimizers, and more. WordPress SEO expert such as myself knows their way around WordPress like the back of their hand, able to integrate code, optimize silos, cache pages, create optimized content around keywords, and more!
Invest in Your WordPress SEO
WordPress is a free platform that is worthy of investing in WordPress SEO. You put in the effort of creating products, services, and blog posts that deserve to rank high in google search. Your WordPress website can make or break your business. Think of your website as your salesperson that is working 24/7. When properly optimized and indexed in Google search, your website can be accessed and discovered by anyone worldwide. How exciting is that?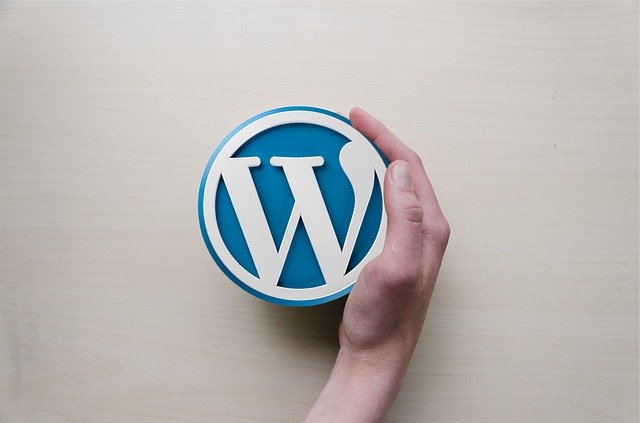 Boosting Your Brand on WordPress
WordPress SEO Services in San Diego
I'm located in San Diego, CA and I regularly meet with small business owners to discuss their WordPress SEO. I have over two decades of experience working in WordPress. It's been my honor helping small business owners and bloggers in san Diego rank their WordPress websites higher in search results. Many people are unaware that SEO in general is not a one-time purchase but a monthly strategy. I'm able to answer any of your questions to help you keep my monthly SEO services affordable and investment worththy. In addition, I also help WordPress website owners feel comfortable making small updates to their own websites so they feel empowered too.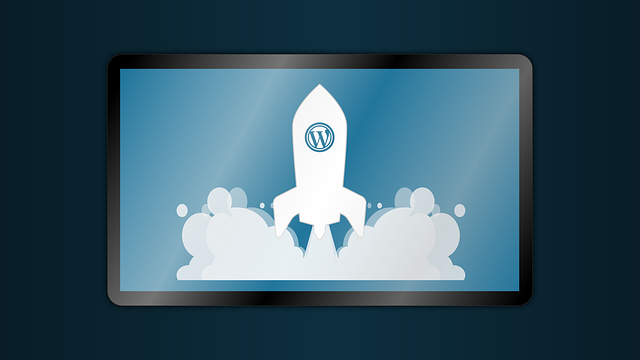 WordPress SEO Factors You Need to Know
My #1 WordPress SEO tip for website owners they can do: Consult with an SEO expert such as myself before your build your WordPress website. Having a great theme from the start that is fast loading and responsive (mobile friendly) can help you start your technical SEO with flying colors.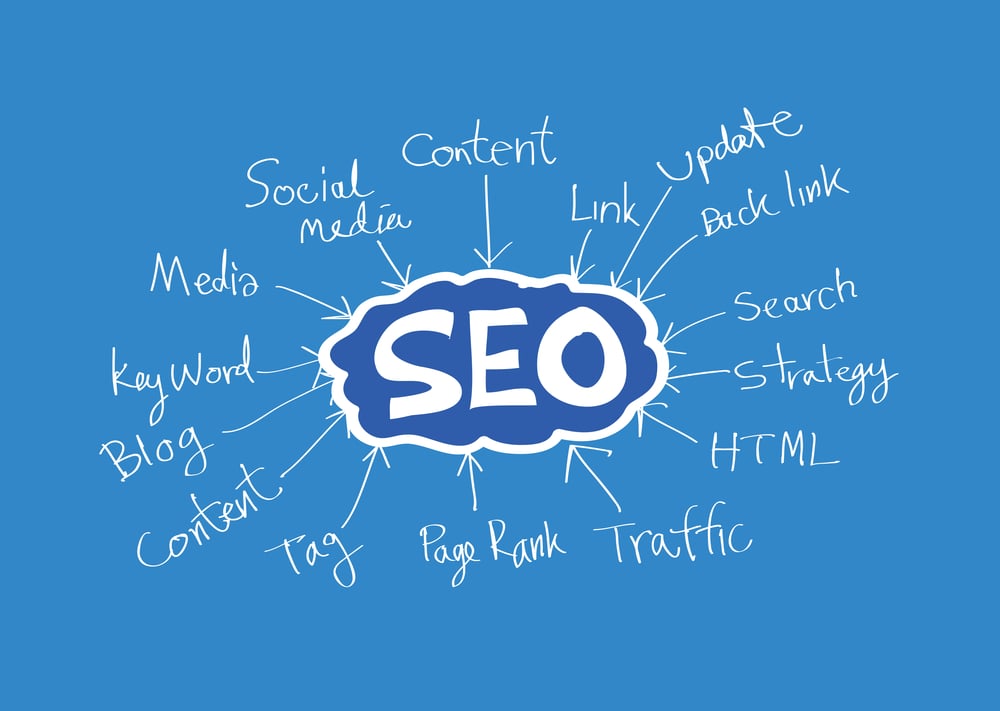 Original product descriptions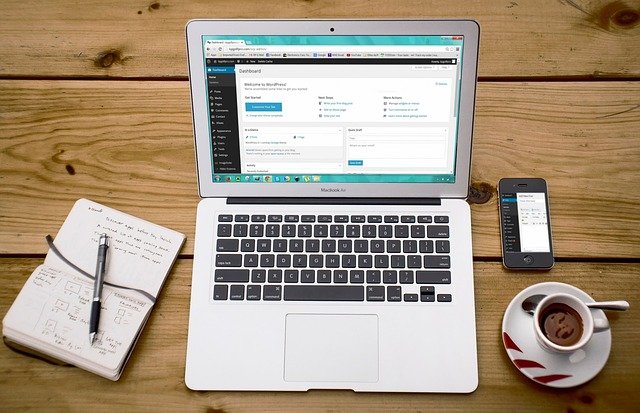 WordPress SEO Service Provider in San Diego, CA
Optimizing Your WordPress Store Can Lead to MORE Traffic and Sales
You already created a beautiful WordPress website but you're not receiving any phone calls, sales, or foot traffic?
It's time to invest in WordPress SEO. Get your products and services discovered on google. If you are inexperienced with WordPress SEO, you could possibly do more harm than good. Trust an experienced WordPress SEO expert and get a competitive edge!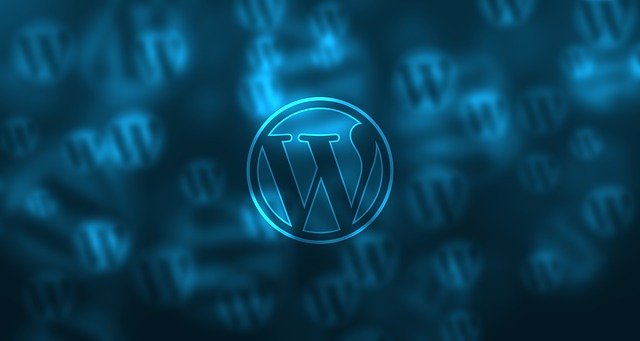 Talk to this WordPress SEO Expert today!
Many business owners know the power of having a San Diego SEO company work on their behalf to get their website ranking higher in Google searches. The top-ranking websites did not get on the first page by accident, most likely they followed an SEO strategy. If you're ready to give your WordPress website the love and attention it deserves, why not hire a WordPress SEO expert such as myself? If you're in San Diego, I'm happy to meet with you 1 on 1. Contact me today!