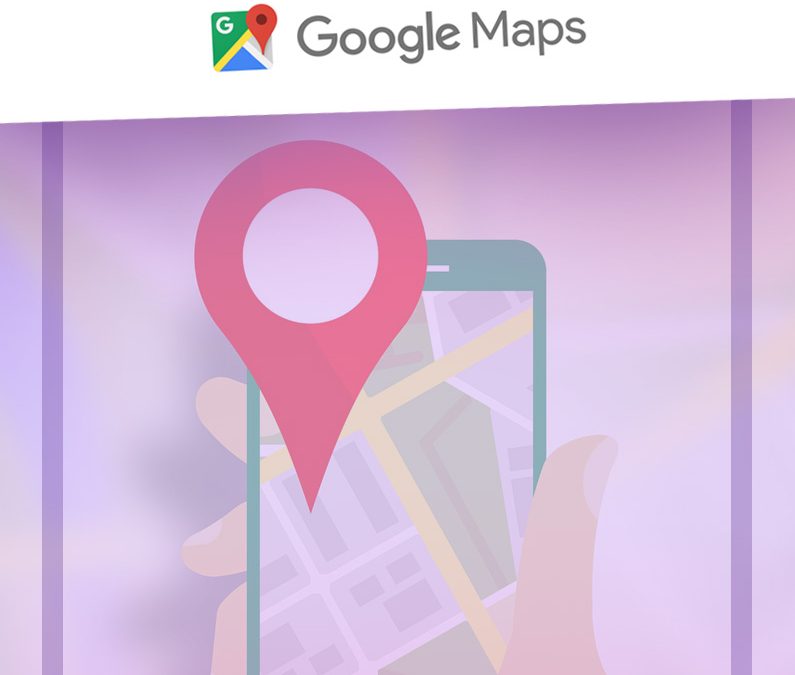 If you have a physical business address, you have a an awesome advantage to show up in the local Google map listing.
And you know Google maps is located on the first page of Google.
Best of all it's above the majority of search results.
Best case scenario, you rank in google maps and below in the SERPS. (Search engine results page)
So basically, ranking high in google maps is another way to get on the first page of google!
Don't want to read? I highly recommend you listen/watch Wes McDowell's video: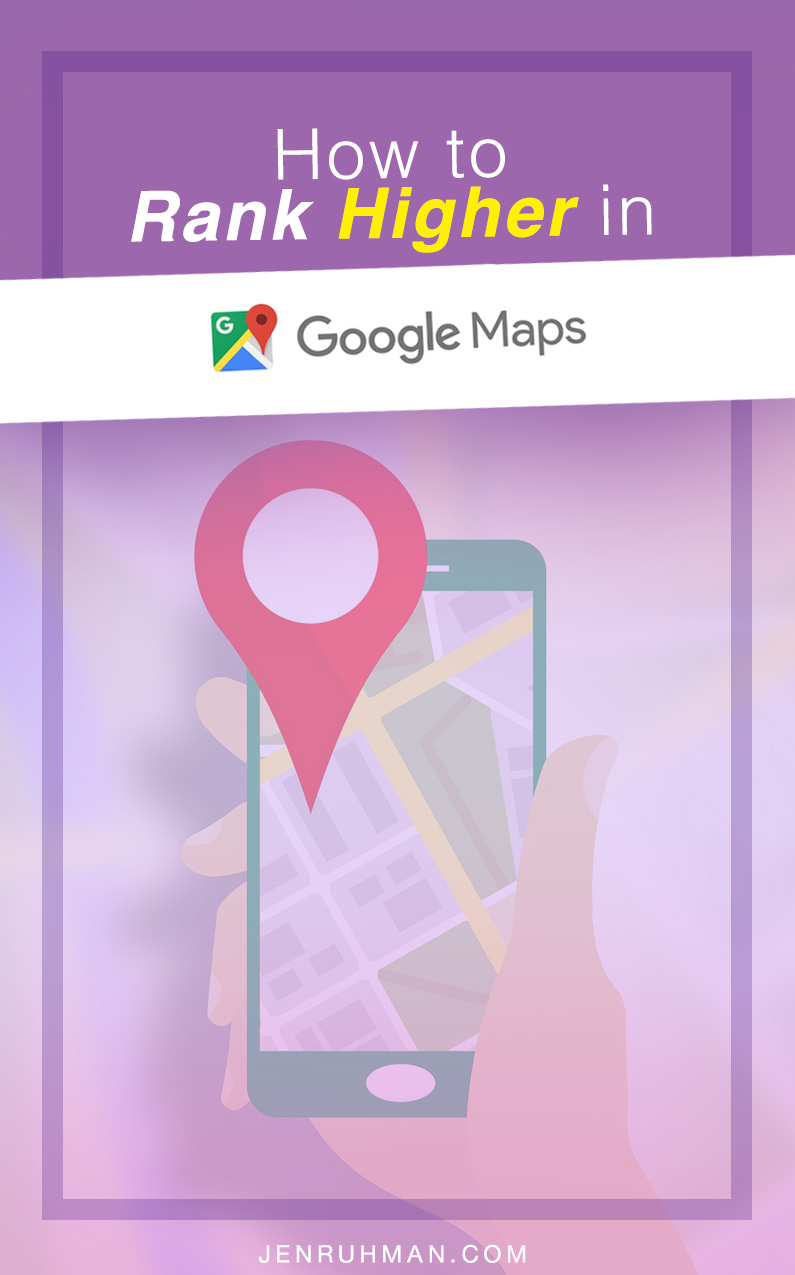 It gets even better…
You can rank in the top listings above the fold. (basically right under the paid Google AdWords!)
How AMAZING is that? It's true.
You're welcome, you can give me a high-five later! This should only take you about ten minutes assuming you already have a Google business listed and verified.
Don't worry, everything is covered below:
This is a major advantage if you've been trying to organically rank your website on the first page of Google with no luck.
Related Post: How to Rank Higher in Yelp
I was finally able to rank a

very

saturated and competitive phrase in Google Maps in less than an hour.
Keep in mind I had been trying to beat local organic search results for over year. So, instead of ranking the website down below on the first page, I was able to "beat the system" and rank the business #2 in Google maps! This is an amazing accomplishment because Google search only lists the top 3 Google map results. The order of Google's first page is: (usually) Four Google ad listings, Three Google Map listings, ten organic Google search results, and finally Three Google ad listings on the bottom. It's a lot of competition to get on Google's first page, holy smokes!
Alright! Let's get started!
How to Rank Higher in Google Maps
Step 1: Verify your Google Listing
Hopefully you've already claimed your Google+ listing and verified it with Google sending you a postcard in the mail and you entered the verification code. It's easy. Just do it already…
Step 2: Select the Right Keyword

This is crucial. This is the title that appears in the search listing. People tend to search for the service they need + the city they live.
For example: I added my target keywords to the company listed as Hyphenet.
Hyphenet – San Diego Managed IT Services and IT Support
This step is the secret sauce that ranked me fastest. However, this step only works when you make sure all your other information below is correct:
Step 3: Complete your business details
Enter your business hours
Make sure your website is listed
Make sure your correct address is listed
Make sure you're using a phone number with a local area code
Make sure you're listed in the correct category. For example, Hyphenet is listed as "Computer support and services."
Step 4: Keyword rich reviews

You'll want to ask your customers for a Google review. Ideally upon completion of services you provide; be sure to give your customer a "customer satisfaction survey." It can be as simple as checking a box with the service you completed and mention you'd appreciate valuable feedback on their choice of Google or Yelp. Your form might say, Mention the service we provided + your experience working with (your company). This helps guide the customer to using your keywords in their review. You want your customers to mention your services. This helps add valuable keywords to the search results.
Step 5: Add useful images
Customers appreciate seeing useful photos such as:
Photo of the front of the building
Photo that show where they can park
Photo of inside of office
Photo of products
Logo
Extra credit – photo of employees
Step 6: Embed the Google Map on your website's home page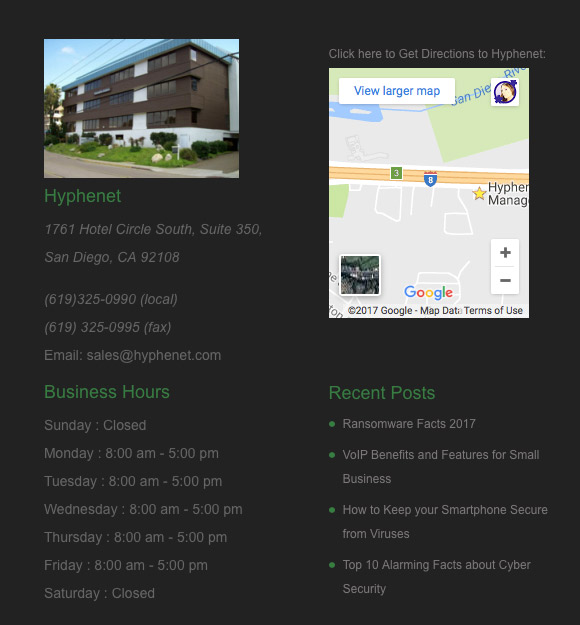 This adds a backlink to google maps and confirms your listing is accurate and useful on your website.
Thank you for reading.
-Jen
Please leave any questions in the comments below.
Need help getting this done? ✅
Please don't forget that I'm a San Diego SEO expert and happy to help. Contact me today for a quote!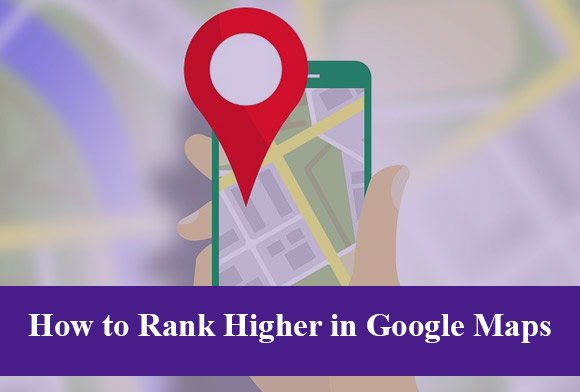 How to Rank Higher in Google Maps