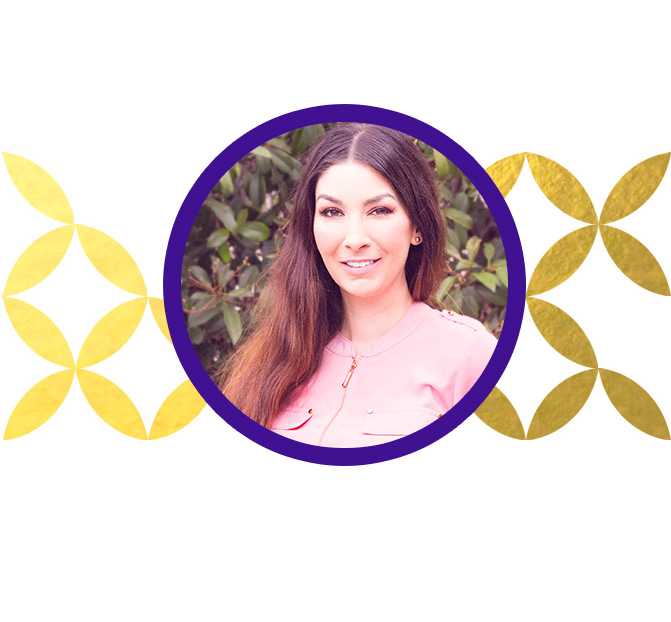 My favorite moment is when my clients call me saying… "Jen, whatever you did to our website, we're finally getting more calls and emails…THANK YOU!!!"
Howdy y'all.
Just kidding, I don't really talk like that!
Hi, welcome! I'm Jen. 🙂
Thank you for visiting my website and taking time to learn more about me!
BTW, my name changed to Jen Valenzuela – I married my best friend Ruben <3 
It's my pleasure you want to learn more about this San Diego SEO expert, me. 🙂
I'd love to help you with your website and blog's SEO!
Those are my passions that I truly love, get excited about, and constantly find myself hungry to learn more about daily! And that's good news because Google's algorithms are constantly changing.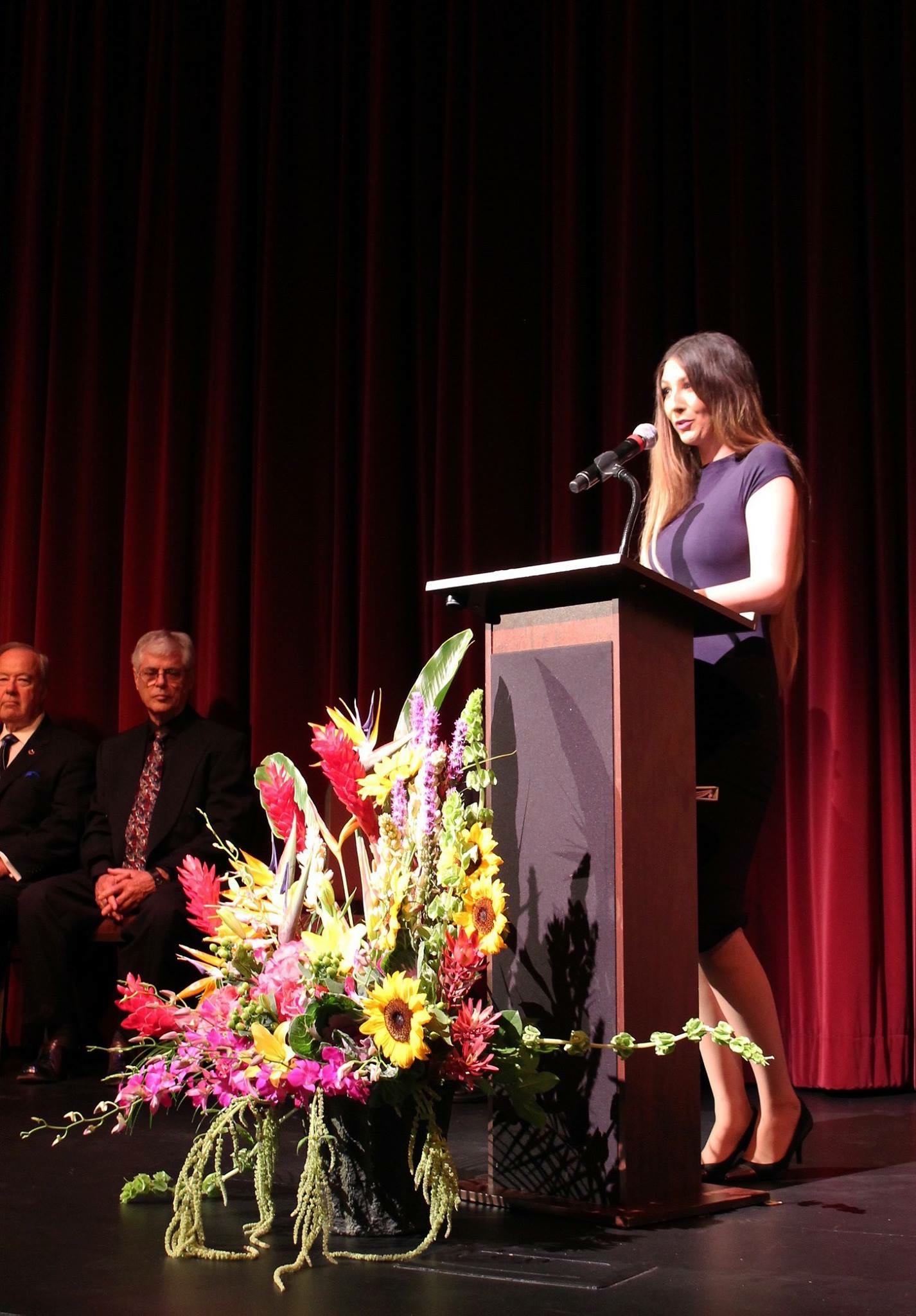 Keynote Speaker at Platt College 2015 
I believe my success is based on my patience, persistence, constant hunger to learn something new every day, being quick-witted, and having an AWESOME sense of humor.
My background
Upon graduating from Platt College, I have been working in the beautiful city of San Diego as a web developer, online marketer and SEO specialist for over a decade. (I'm the Platt college keynote speaker for graduating class of 2015)
Luckily, I get invited back to Platt College to speak to the students about my journey and happily answer any questions and give advice; it's FUN!
Fortunately I have had great opportunities working for large and small companies where I acquired many skills and achieved many professional goals. I am truly happy and thankful for my journey and always having the luxury being able to work from home.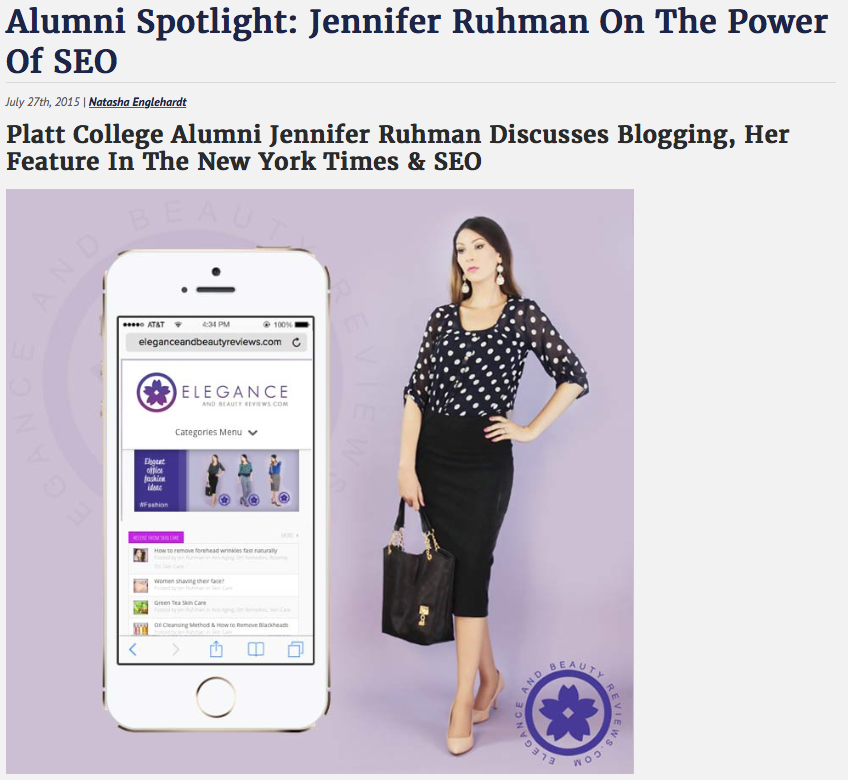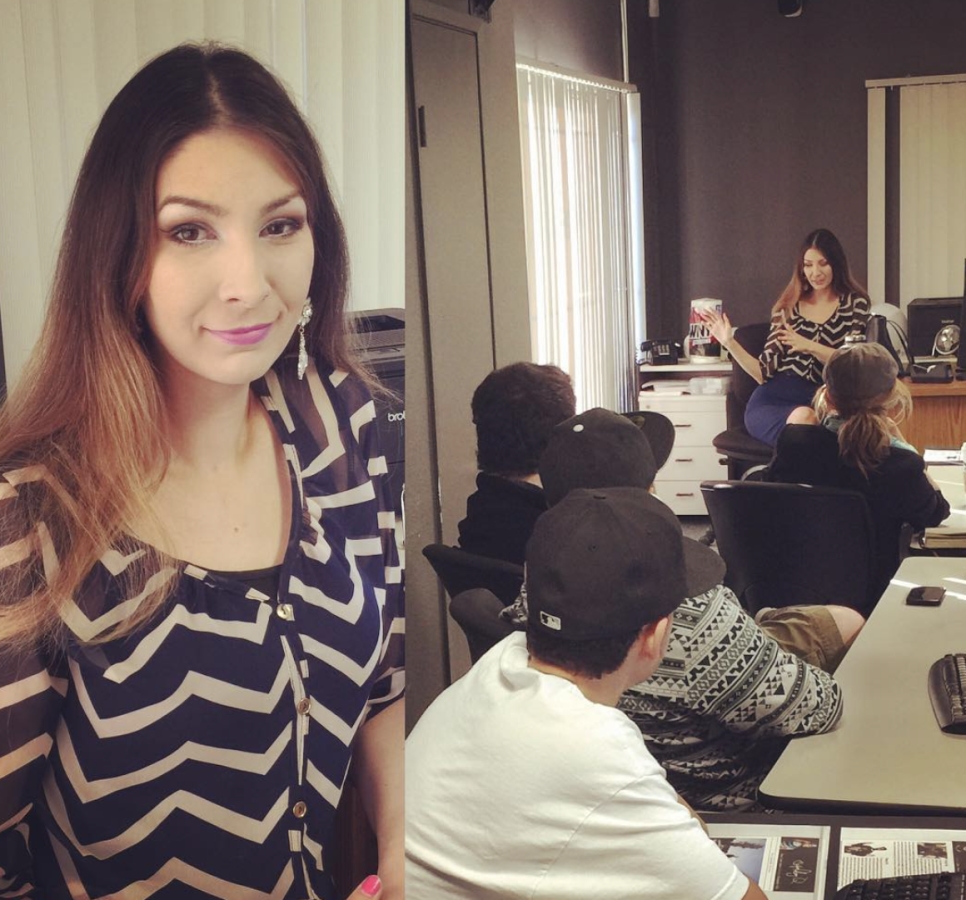 Here's why I Started My own Expert SEO Services
First of all, I absolutely LOVE helping small businesses become more profitable.
Second, I LOVE a challenge that depends on me being extremely persistent and competitive.
Ranking for competitive keywords can take a long time. That's where I excel. 
Truth be told, I have declined job offers to work at the most prestigious SEO agencies in San Diego. Why?! Many SEO companies guarantee #1 rankings in Google and that is completely unethical. I simply refuse to be a part of such marketing tactics.
Second, I don't want to work for an agency where I'm assigned 30+ accounts and expected to maintain top rankings no matter how Google's feeling that day. It's madness. 
That's why I decided to offer quality, no-nonsense, expert SEO Services in San Diego. And have the luxury of working with clients I can meet face-to-face. I don't have to be the "man behind the curtain like the Wizard of Oz." 😁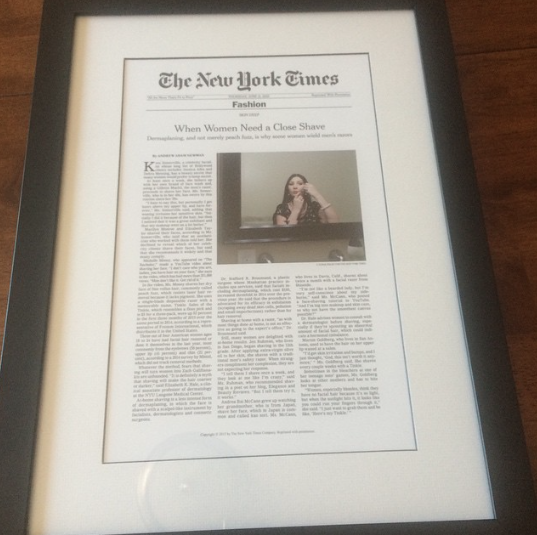 I enjoy my success, now hire me to bring success to your business!
Are you still reading? Thank you so much for learning more about me!
Woo hoo! You rock!
-Jen
Of course I'm going to promote the amazing company I have worked for over 5 years for… so without skipping a beat… If you're looking for a reputable Managed IT service provider in San Diego, give Hyphenet a call!