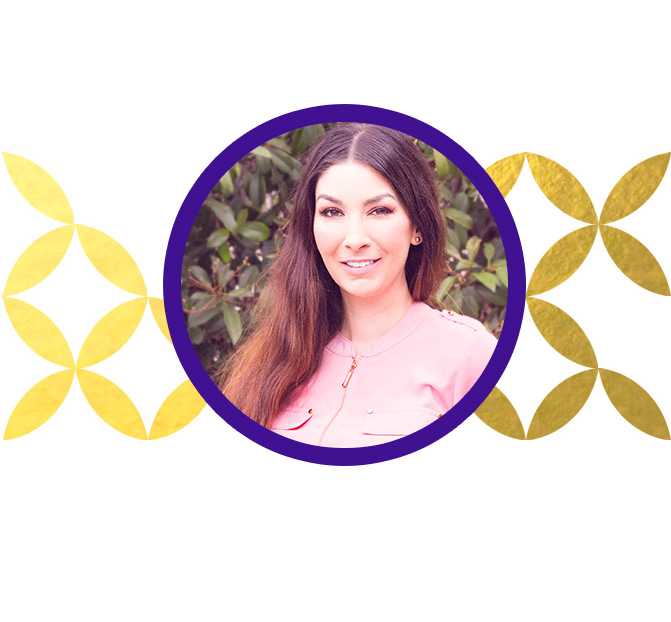 Howdy y'all. Just kidding, I don't really talk like that!
Hi, welcome! I'm Jen. 🙂
Thank you for visiting my website and taking time to learn more about me!
BTW, my name recently changed to Jen Valenzuela – I married my best friend Ruben <3
My favorite moment is when my clients call me saying… "Jen, whatever you did to our website, we're finally getting more calls and emails…THANK YOU!!!"
It's my pleasure that I can help you learn something new online or answer any questions you searched for in Google. 🙂
I'd love to help you with your blog's SEO, Marketing, Design, and Social Media.
Those are my passions that I truly love, get excited about, and constantly find myself hungry to learn more about!
My background
Upon graduating from Platt College, I have been working in the beautiful city of San Diego as a web developer, online marketer and SEO specialist for the past ten years. (I'm the Platt college commencement speaker for graduating class of 2015)
Fortunately I have had great opportunities working for large and small companies where I acquired many skills and achieved many professional goals. I am truly happy and thankful for my journey and always having the luxury being able to work from home.
I believe my success is based on my patience, persistence, and constant hunger to learn something new every day.
I have many creative hobbies including photography, photo editing, baking, makeup artistry, gardening, floral arrangements, creating beauty products, video production, voice overs, creative writing. I love watching stand up comedy, old school kung fu movies. Seriously, I could watch that all day! I'm a HUGE Tesla car enthusiast and proud owner, and of course I LOVE innovative technology. I'm always using my skills for creative problem solving in the tech realm for coding and developing websites.
My hunger for knowledge has enabled me to become a successful blogger. My favorite kind of SEO projects are the ones that have the MOST competition, meaning I have to basically put on my black belt and become a ninja. I enjoy a good challenge.
I enjoy writing both technical business articles for Hyphenet, and I'm also a beauty blogger at EleganceandBeautyReviews.com and vlogger. You may have seen me featured in The New York Times and Platt College.
I'm passionate about helping people with their websites and social media!
I enjoy my success, now hire me to bring success to your business!
Are you still reading? Thank you so much for learning more about me!
Woo hoo! You rock!
-Jen
Of course I'm going to promote the amazing company I work for… so without skipping a beat… If you're looking for a reputable Managed IT service provider in San Diego, give Hyphenet a call! (I will most likely answer your call and greet your will a very pleasant HELLOoooo!)