SEO Company
San Diego 
local services
JENRUHMAN is a San Diego SEO company. I make sure your website ranks high on Google. Yes! That's right, my ROI strategies are loved by many small businesses in San Diego! It's true, I'm not your average SEO company San Diego! You get to work directly with me, a SEO expert. I would love to speak with you and learn about your business and show you how I can rank your website with customers. There's many SEO companies in San Diego, and instead of working for one, I made my own inspired by customers like YOU!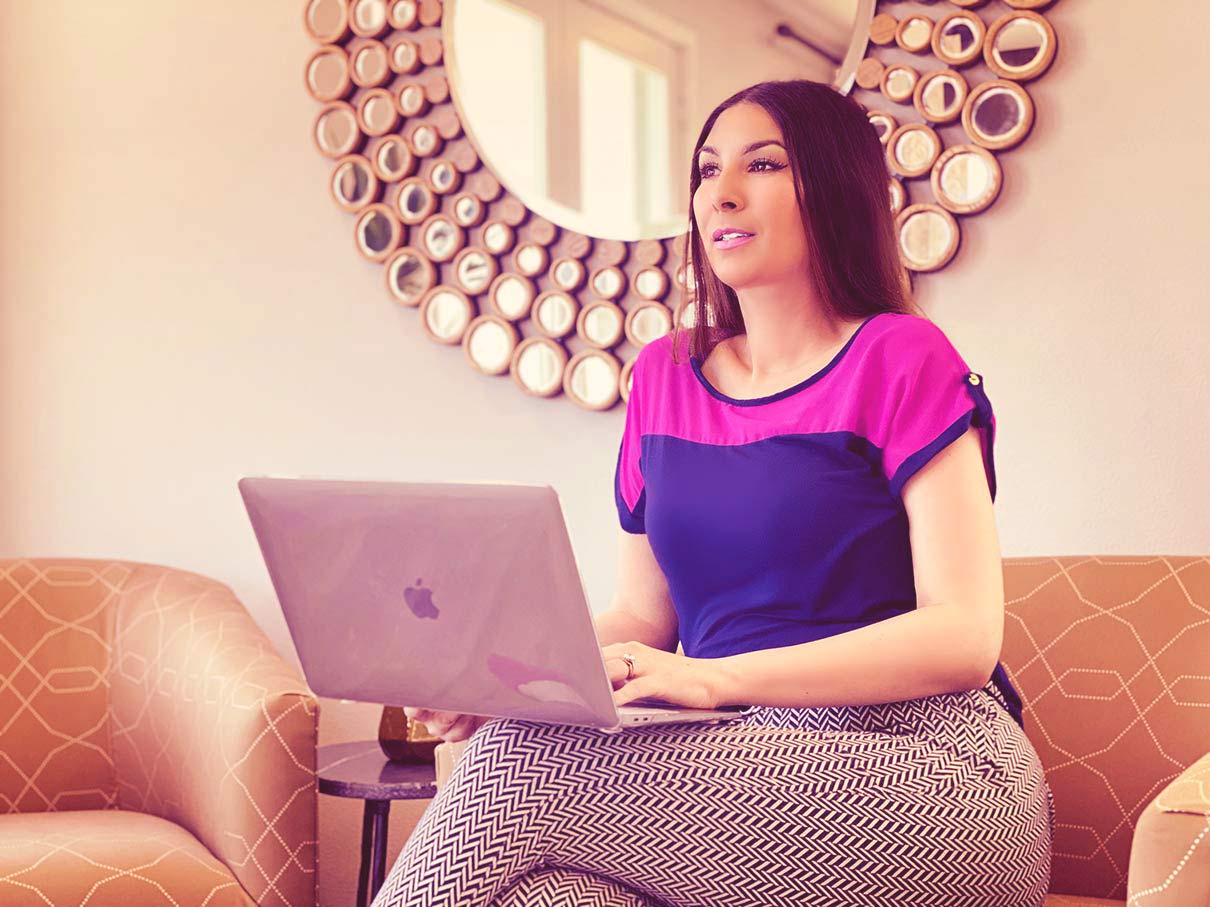 Many small businesses in San Diego think they need to hire an SEO agency for around $10K/month! That's crazy! Forget those prices! My affordable SEO pricing kick those numbers out of town! I do all the SEO work myself here at my home in San Diego. Second, I don't have an "in-house" team, heck I have little overhead and pass along huge savings to my clients. You get a monthly price and a plan that works with your budget. Instead of surprising you with a high bill, I'd rather just shock you with higher rankings.
You don't need a team, just hire me – an SEO expert

I've seen so many salesmen in action, promising you the sun, moon, and stars in order to get you to sign a contract with them as an account they closed. Slimy! I don't work like that and I don't have sales people. My clients contact me directly. My clients talk 1 on 1 with me the expert and decision maker getting projects done faster and more affordably. I never have to go back and read notes to remind myself who I'm talking to what their SEO goals are. I get to know you and your business like it's my own. I invest my time understanding your goals and business.
Work consistently with me and not a random representative

Many small businesses say JenRuhman.com is "the best SEO company San Diego!" The fact that many small San Diego businesses switch to using my SEO services says a lot! When I look at the bad keyword ideas other SEO companies recommended and their empty promises, it makes me want to work harder for you to regain the trust in this industry. My newest customer showed me a list of keywords their former SEO company ranked them for – unfortunately these were ALL low volume keywords that nobody is typing into Google! Sure, an uninformed customer may think this is great but it's a very bad idea. I showed my new client the proof and they now have me managing all their websites!
I'm proud all of my customers rank well in Google for targeted keywords!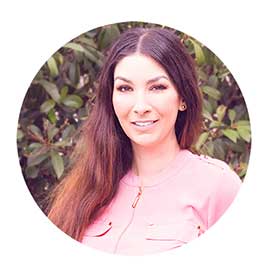 SEO Expert
Instead of surprising my customers with sky-high bills, I shock them with higher rankings. In fact, my customers are happy with set monthly pricing! My SEO company earns success in San Diego by over-delivering and working closely with you to make sure you're receiving a ROI.    

I rank websites organically – ZERO paid ads
Instead of making Google rich with paid ads, I create content-rich web pages of content that Google likes to rank naturally, or organic search results as we call it in the SEO world! This means that all the website clicks your website receives are free! 
When your website ranks organically under the paid ads, you actually have a HUGE advantage. 70% of searches go to organic search results!
If you were putting all your eggs into paid ads aka Google AdWords, that would result in each website click costing you and adding up to a huge monthly bill. The worst part is that many of these clicks can come from your competition "keeping an eye on you"… Once your paid campaign ends, so does the traffic.
This is why I want to create content that gets found in Google and enjoyed by potential customers. The content I write is targeted for your audience and will most likely be shared on social media.
Many small businesses in San Diego cannot afford Google's paid ads. Is that you? Call me today for a quote!
Percent of searches go to organic search results.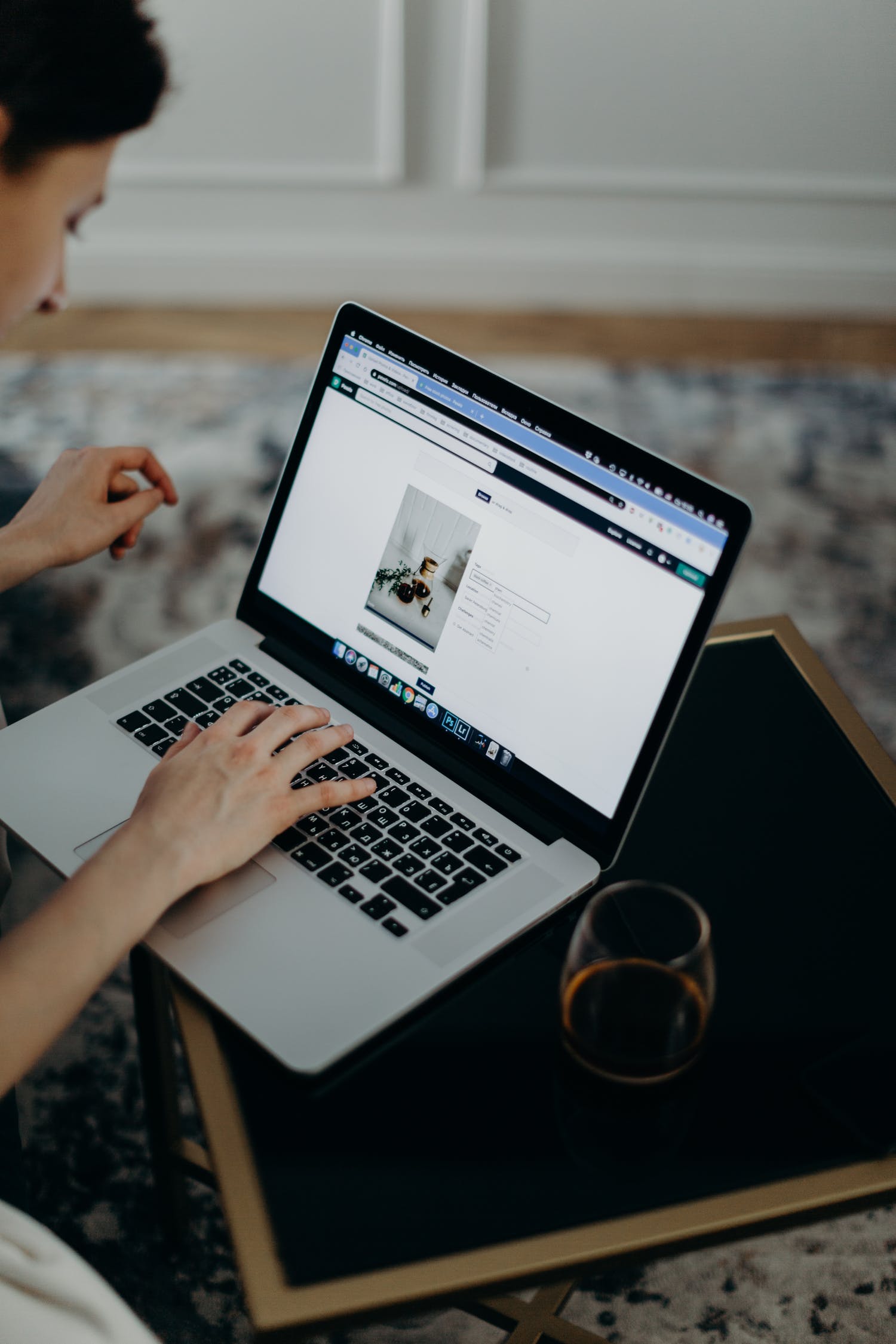 The SEO Company San Diego Small Businesses Love
My SEO company is ready to transform your ordinary website into a money-making machine! I have an impressive list of skills that SEO agencies envy. Thanks to my commitment to keep my skills current and investment in learning new SEO strategies, here are the SEO services and skills I bring to your website.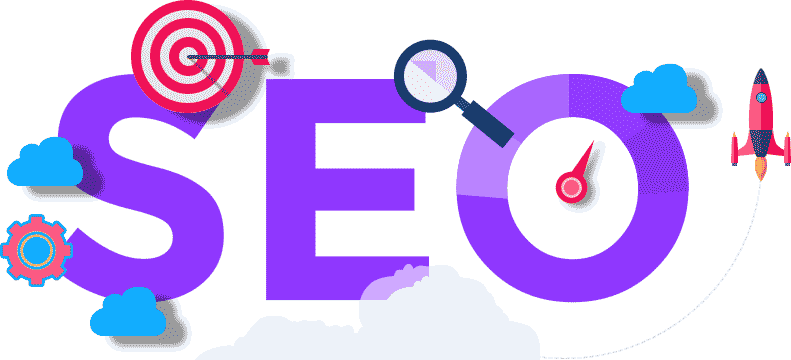 Copywriting / Blog Post Creation
Mobile Optimization / Responsive
Organic Comments / Responses
Ready for more website leads?