YouTube SEO San Diego services designed to help YouTube videos rank higher! Whether you have old YouTube Videos that have never ranked or just need help to optimize your current YouTube Videos, I can help!

Traditional SEO is known as Search Engine Optimization
YouTube SEO has similar SEO efforts just as traditional SEO is performed for websites to rank higher in Google search results.
YouTube SEO experts such as myself, optimize the ranking factors that YouTube prefers. The most popular: Picking the right keywords, Placing the keywords in the title, adding an optimized description, getting the video embedded into popular websites, shares, etc.!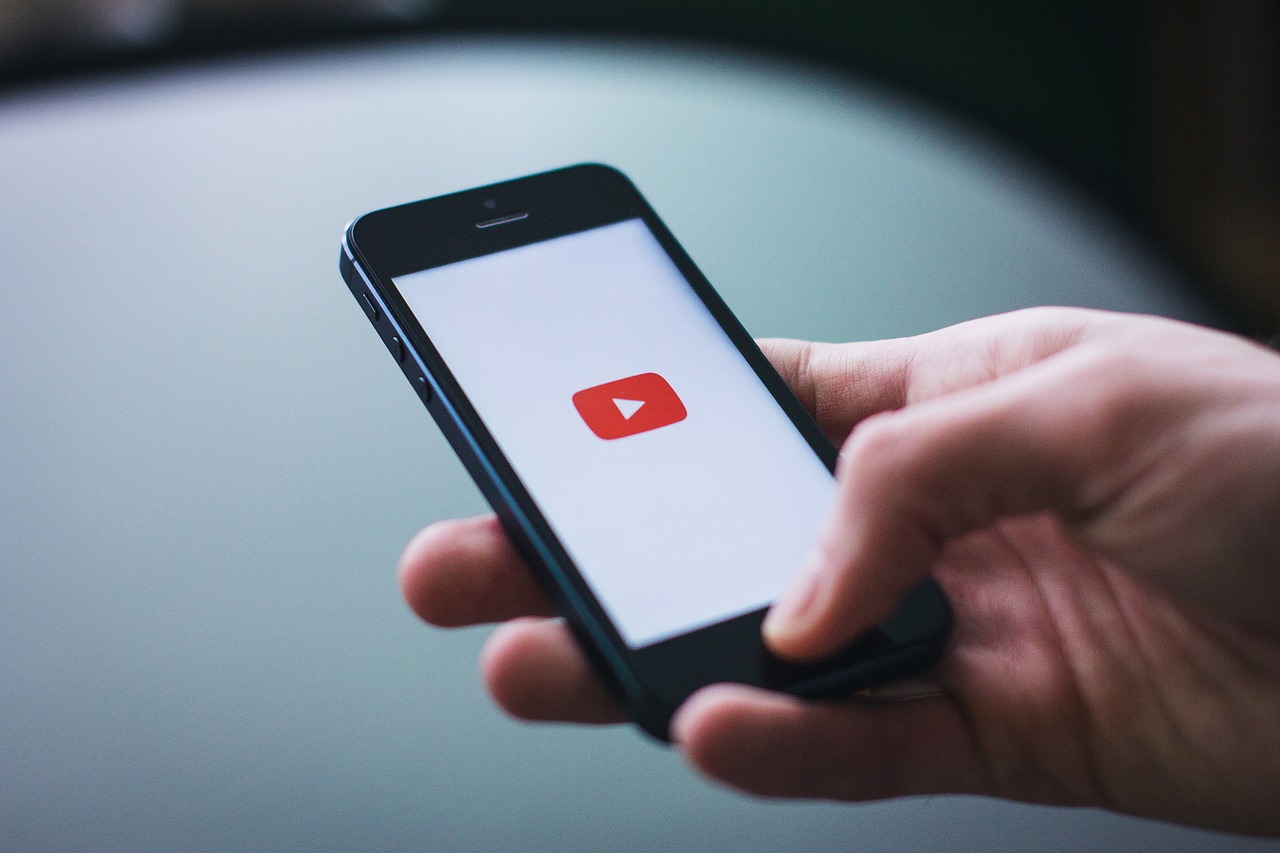 Boosting Your Brand on YouTube
Youtube Video SEO Services in San Diego
Located in San Diego, CA. I have been optimizing YouTube Videos for over a Decade. It's now harder than ever to rank a YouTube video higher in YouTube search results. However, I have been evolving my SEO efforts to boost YouTube videos organically. Where many SEO experts are using the old ways of ranking videos, I'm leveraging the new methods that work!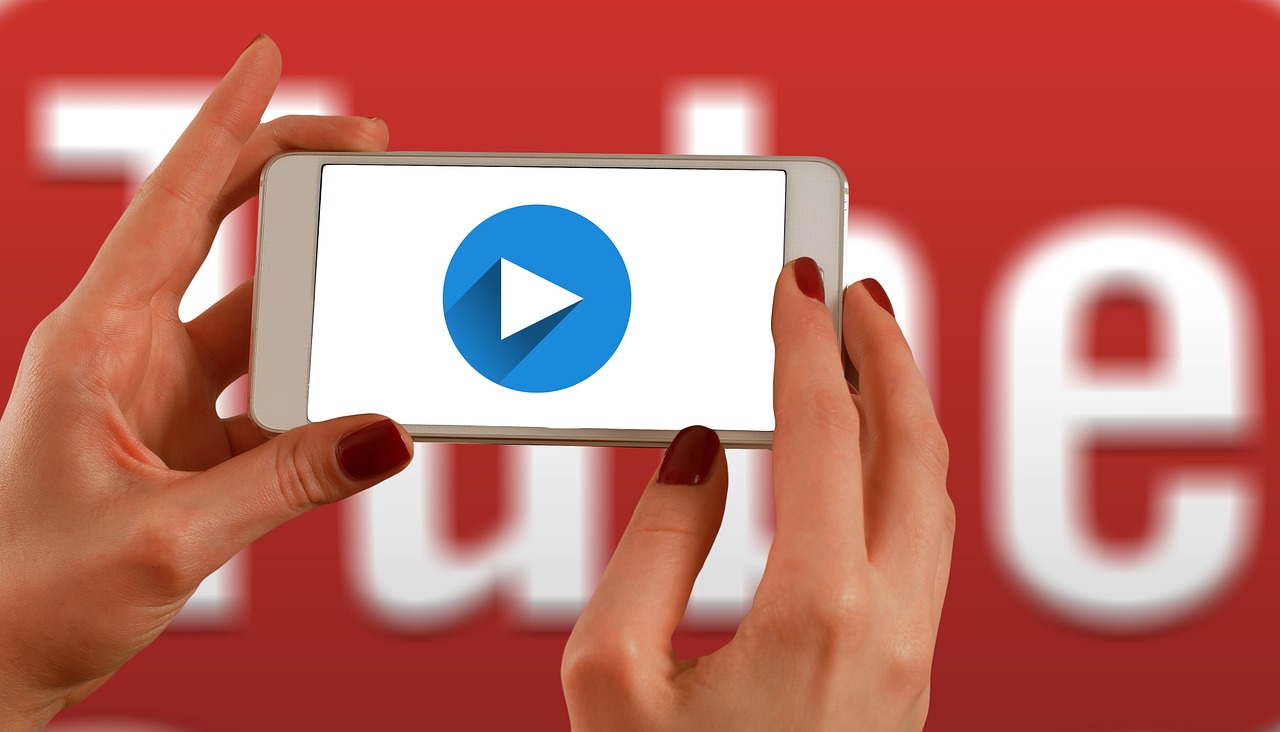 YouTube SEO Factors You Need to Know
My #1 YouTube SEO tip: If you can make consistent YouTube Videos, YouTube will REWARD you! That's right. If you can dedicate your time to follow a strict YouTube schedule, your SEO will have a HUGE boost in YouTube.  If it's been a long time since you uploaded, you need to know about these SEO elements listed below and implement them into your video SEO efforts.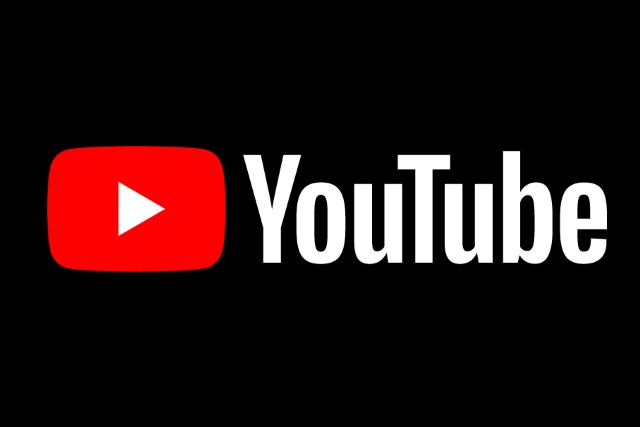 Organic Comments / Responses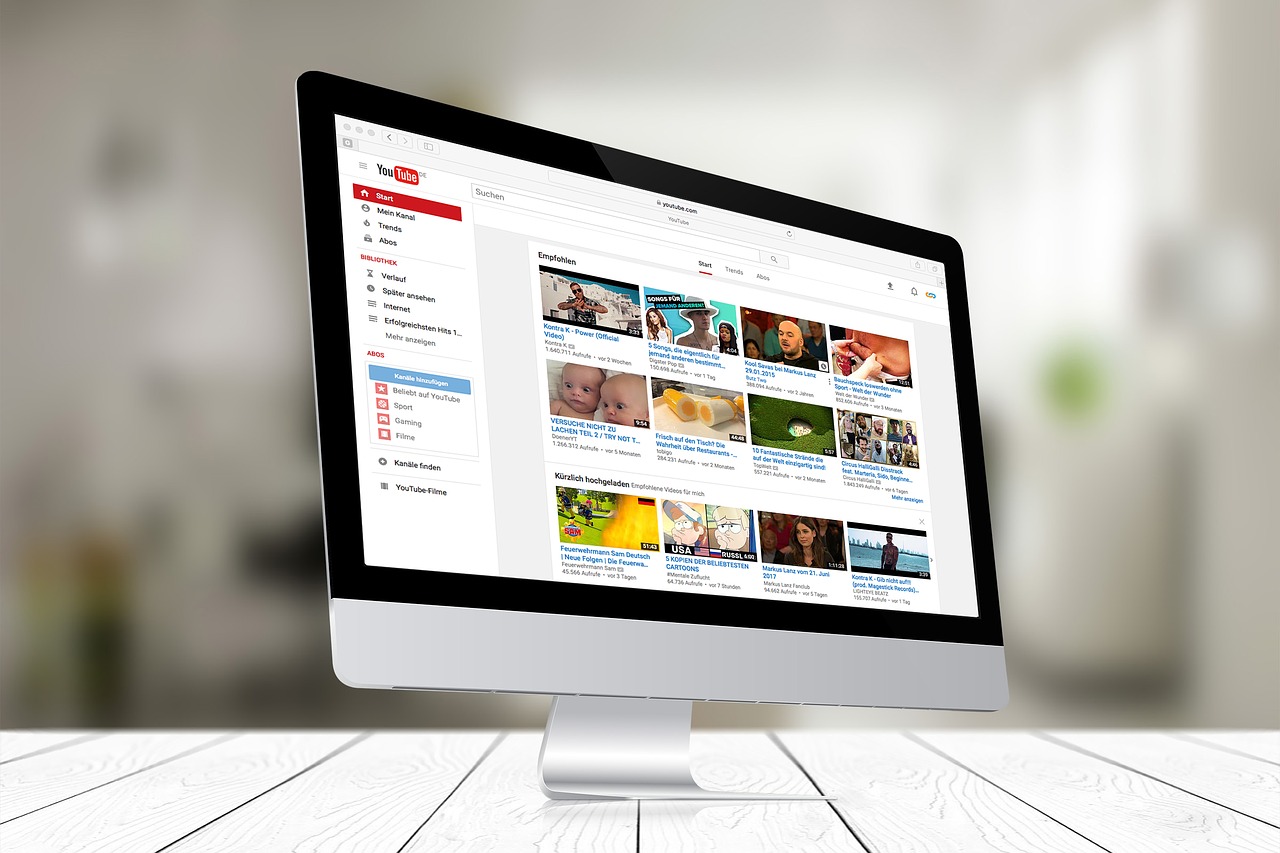 YouTube SEO Service Provider
Optimizing Your Videos Can Lead to MORE Exposure
You already did the hard work of creating YouTube videos, now put in the extra effort with video SEO and get your YouTube videos discovered. If you are inexperienced with YouTube video SEO, you could possibly do more harm than good. Trust a YouTube SEO expert and get a competitive edge!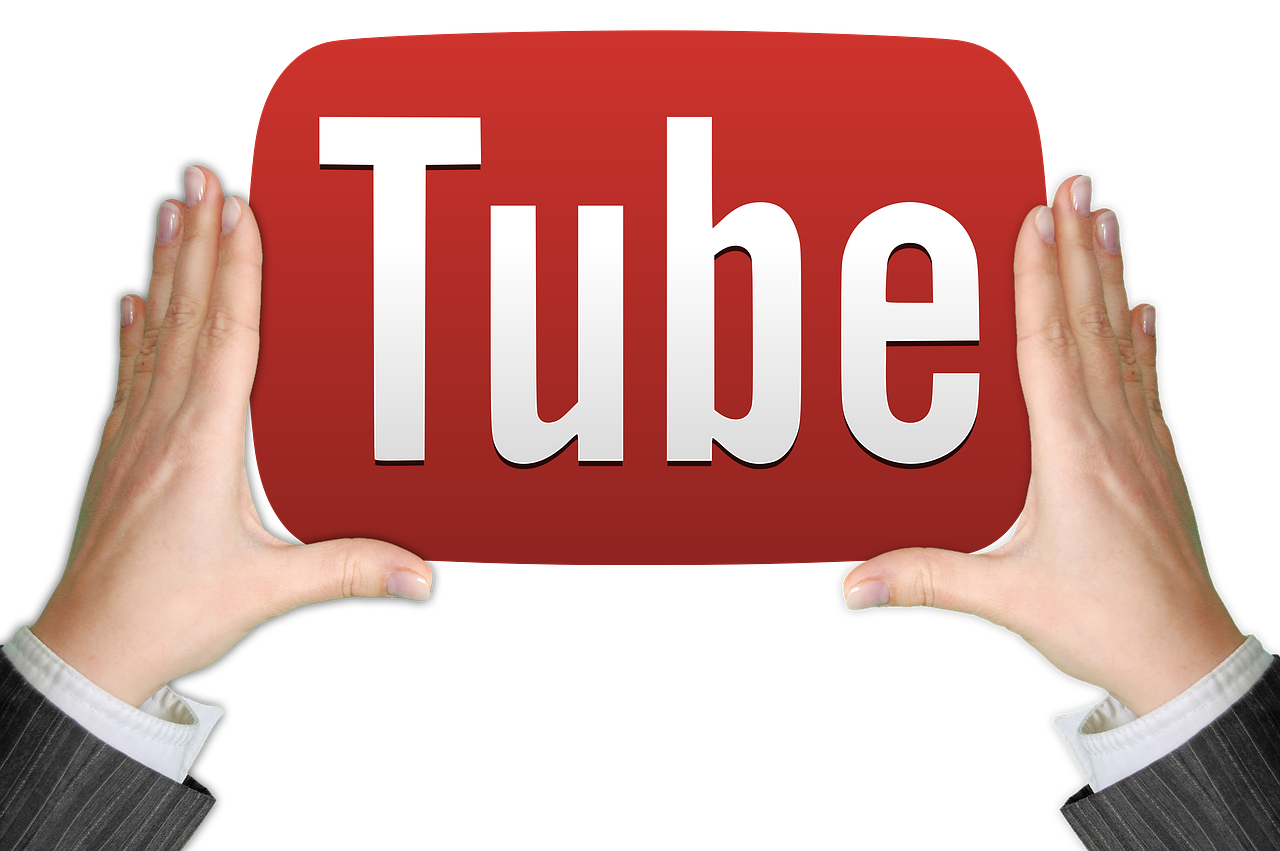 Talk to this YouTube SEO Expert today!
Your competition may have already hired SEO services for YouTube videos. Why not level the playing field? Give your YouTube videos the extra attention to detail they need to be LOVED by YouTube.