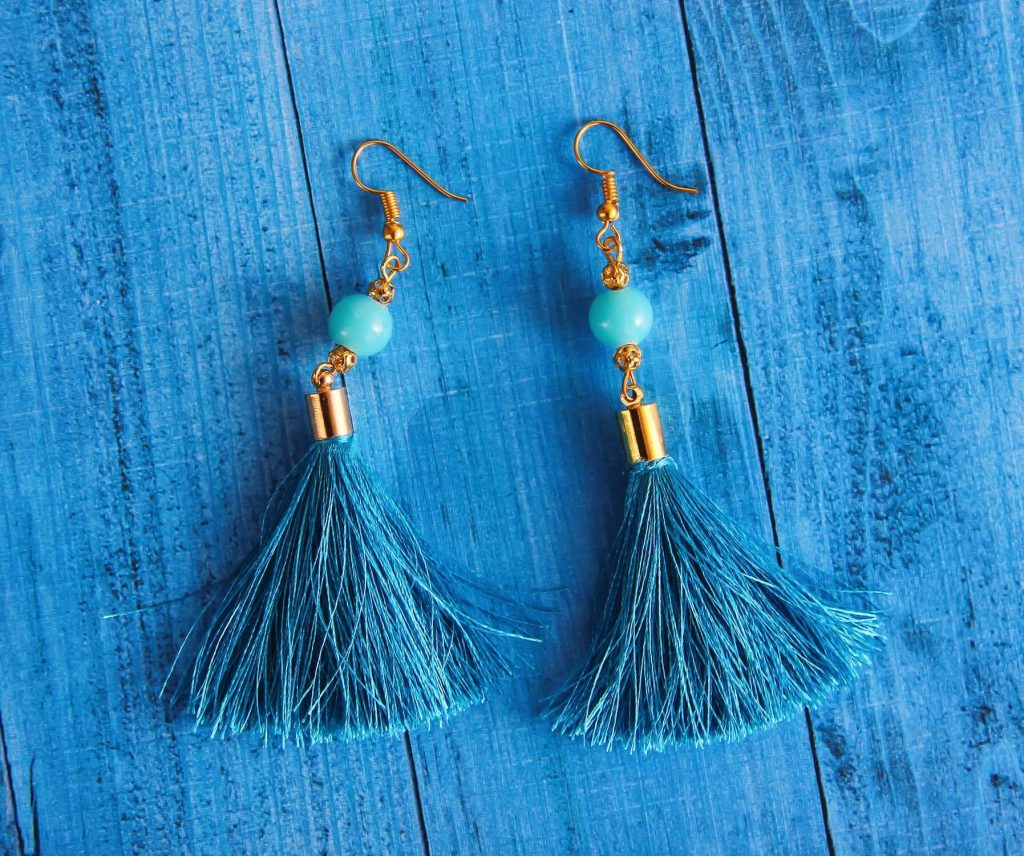 Got a jewelry business?
Here's How to Promote a Jewelry Business on Social Media.
Social media marketing is a popular way to get leads and make more sales for different types of businesses. It can be a great opportunity for a jewelry business to reach the right audience as well. In this post, you will read a few tips on how to promote your jewelry business on social media.
1. Find The Right Platform
There are many social media networks, and each one has a different audience. Also, they may require a different type of content. The first thing you need to consider is where you can find your existing customers. You can simply ask them or do your research on different platforms. If you are a beginner in this business or don't have enough information, you can check the profiles of your competitors on social media.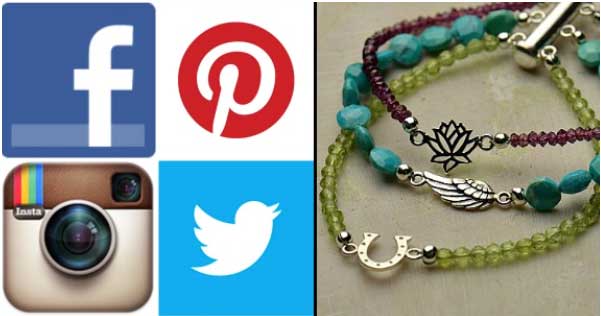 The most popular platforms on the internet that work well for B2C are:
Facebook
Instagram
Twitter
Pinterest
RELATED POST: How to Get Your Business STARTED on Instagram
You can consider video-based platforms like YouTube and TikTok. However, you want to focus on one platform at a time, and it would be a good idea to start with the one that you can find the most customers in your area. Then, you can target people with similar demographics with your content or any advertising campaigns.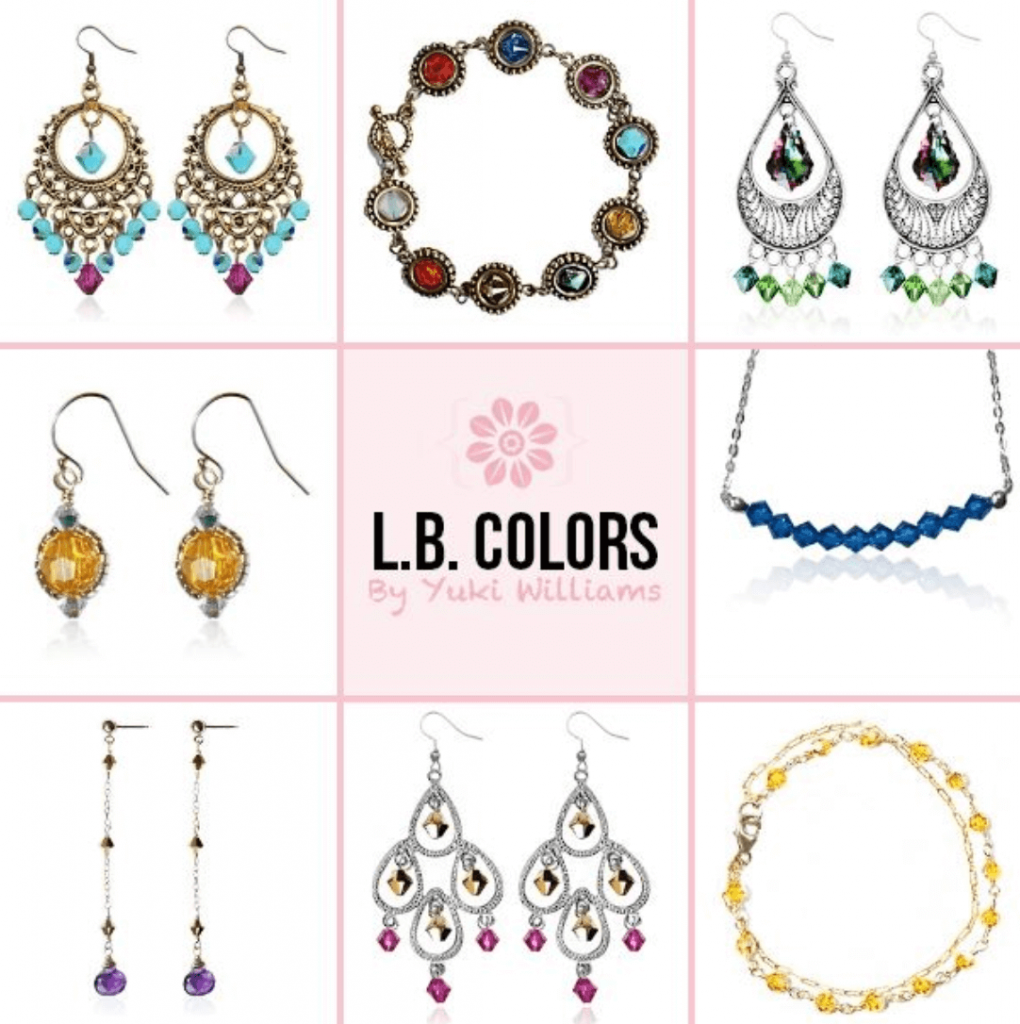 RELATED POST: Instagram Benefits for Business
2. Create Your Profile
The next logical step is to create a business profile. You can use the name of your business or a personal account, but you need to make people understand that you promote your jewelry business.
You will need:
A small description
Images of your brand
A link to your website or store page
If you will create content in your niche or engage with other people, some users will check your profile. They should be able to learn more information. For example, if you have a Facebook page, you can fill in the requested information of Facebook. In platforms like Instagram and Twitter, just say a few words about your business and add a link to your profile. Every platform will give you some space to write a few words.
ULTIMATE LIST:
RELATED POST: Hashtags for Selling Jewelry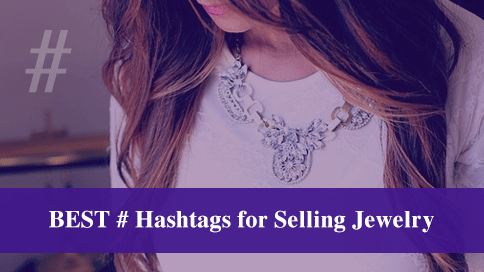 3. Publish Content
Your followers want to read your updates and your content, so it's an opportunity to add value and promote your products.
People expect to check a few available products and learn information relevant to this niche when they follow a brand in the jewelry industry. It would be best if you had a combination of posts that add value and promotional posts.
Your followers must not feel that you only try to sell.
The two most important factors of a successful social media marketing campaign are the quantity and quality of your posts.
It takes good quality and regular posts. Users on social media networks see hundreds of posts on their feed every day.
By increasing the number of these posts, you have more chances to get their attention. Of course, the quality of a post increases the chances of getting more engagement and clicks.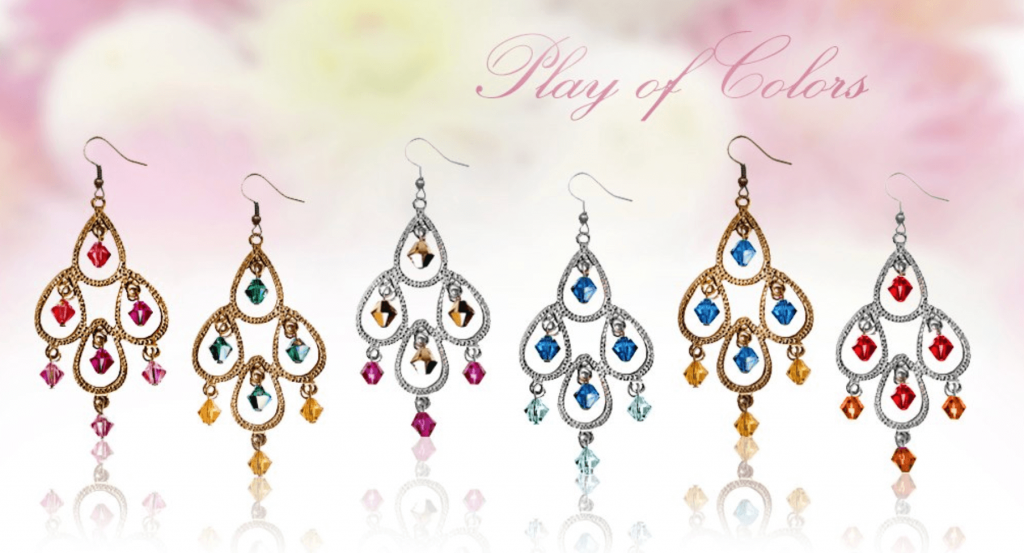 4. Engage With Your Audience
Social media is not only about posting your content and your promotions, but you need to communicate with your audience and build relationships with your followers. There are two types of engagement that will help you to get better results in the long-term.
First, you need to go to other people's posts that are relevant to a jewelry business and do a few likes, share interesting posts, or leave comments to start a conversation. When you have a new account, it is a powerful way to get some attention.
RELATED POST: Creative Ideas for Your Instagram Account
If you are active on social media, many people will check your profile, like your posts back, or follow you. It's a game of numbers.
The more you engage in other people's posts, the more people will visit your profile. Creating a daily routine that you invest some time in making a few likes, and leaving a some comments would be a great beginning.
The second type of engagement is to reply to any comments on your posts, make mentions of followers, or thank them for following you.
You need to reply to every comment that makes sense. It makes your posts look more active and can motivate more users to take a closer look.
5. Create Offers Only For Social Media
If there are potential benefits for your followers, it's more likely for your account to attract more followers and motivate them to read your posts. There are many types of offers that could help in this part.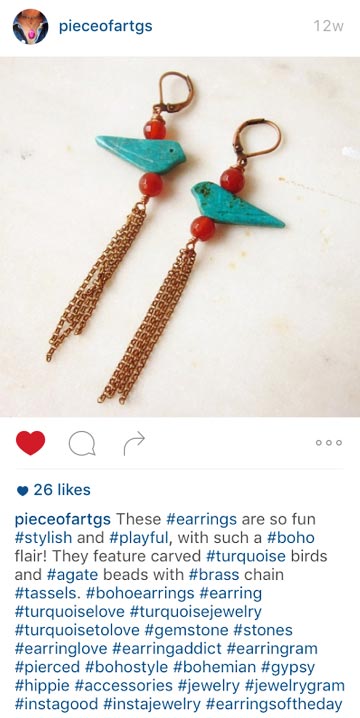 For example, you may give a few coupons with discounts or make contests with a freebie. Contests work very well on the internet because people love free things. In many cases, there are requirements for the participants like following your account, sharing a post, mention a few friends and more. They can help you to advertise your brand and get more engagement at the same time.
6. Watch Your Competitors
The best way to stay updated with the new trends and adopt a successful social media marketing strategy is by checking your competitors regularly. You can visit the best social media accounts in the jewelry niche of your city, and check their strategy.
They can give you important information like what types of content work well, what products they promote, and how they communicate with their followers. The chances are that if something works for a competitor, it can work for you as well. Of course, you don't want to steal their posts, but you can create new ones on similar topics.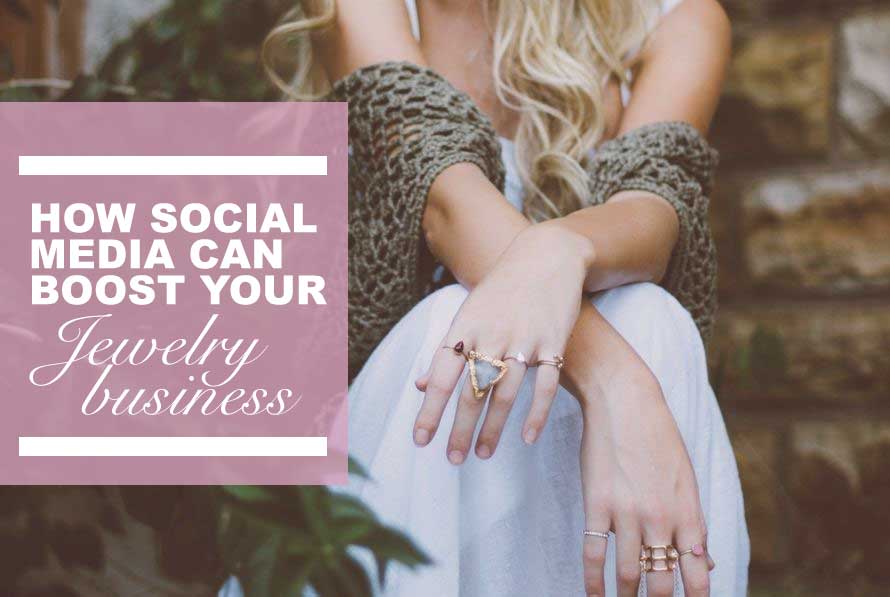 Conclusion
Social media marketing can help you to increase jewelry sales. However, you need some consistency in your actions. The best approach would be to decide how many hours you can create content and engage with other people per day. Then, just follow the plan.
Soon, you will start getting more followers, engagement on your posts, and clicks on your links. Lastly, you can consider getting a few tools that could help with the scheduling of your posts or hiring a social media manager to handle some of the tasks.
Thanks for reading How to Promote a Jewelry Business on Social Media. If you have any questions, please leave me a comment.