I have the ULTIMATE 2021 blog post promotion checklist for you right here!
Here's a bunch of unique ways to promote your new blog post that nobody talks about.
Alright, you just hit that "Publish" button on your blog post, now what?!
Hey, you need to promote your blog post whether it's free promotion or paid promotion! That's what!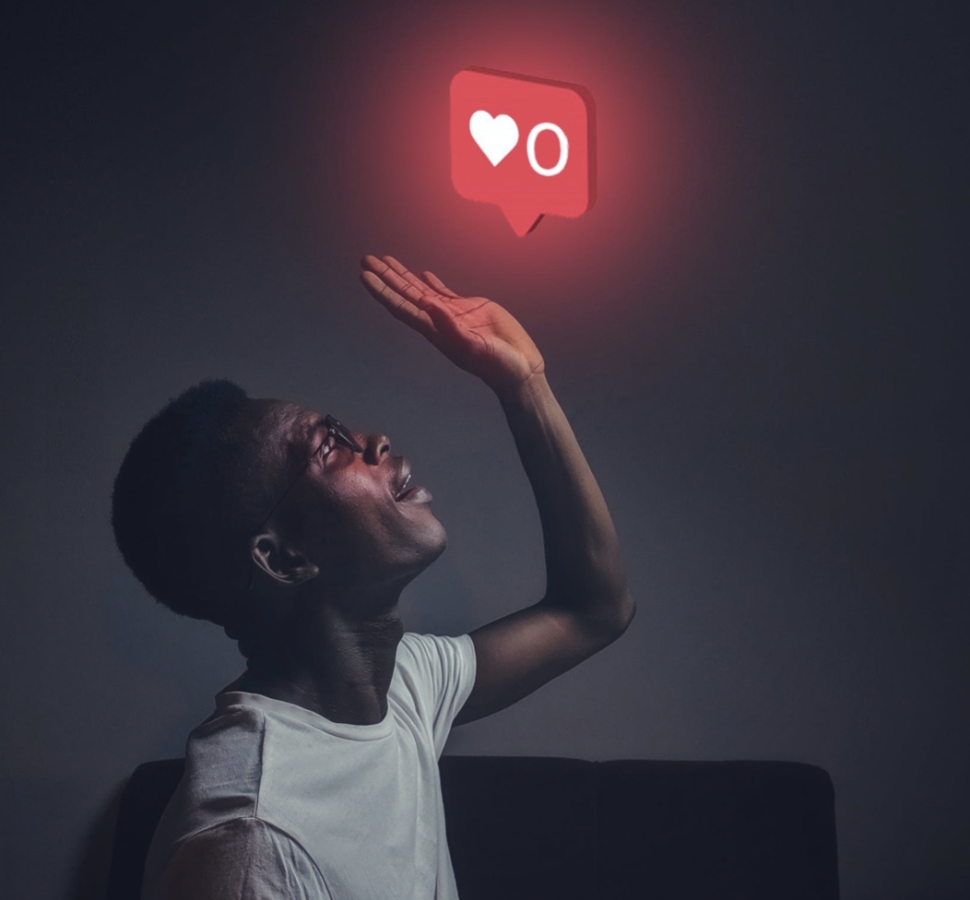 Why Do I need to promote my blog post?
Your blog post needs to be promoted to rank well in search results. PERIOD. If you don't promote your blog post, it may lay dormant and undiscovered for a long period of time. Promoting your blog post helps create buzz that there's something new and exciting people should be reading!
It's the fastest way to get traffic to your new blog post
It may take time before you see your blog post indexed by Google's search results
The fastest way to start earning backlinks on your new blog post (you need backlinks)
Related Post: SEO Checklist for New Blog Posts
How much time should I spend promoting my blog post?
The odds are NOT in your favor to just rank out of nowhere. I'm sorry to tell you this but it's the big fat ugly truth. I know it's horrible…
In fact, you should spend more time promoting your content than writing it!
"What the heck Jen?! I don't have time for THAT!"
Hush-up buttercup! I don't know why I talk like that.
Related Post: Backlink Directory to List Your Business
Not promoting your new blog post is the number one mistake I see rookie bloggers make.
The days of "post and pray" are long gone. With so much competition out there, you HAVE to promote your blog posts. Don't worry, you can promote your blog posts for free, I'll show you the free options and the paid methods you can spend $5 on OK?! If you follow this easy blog post promotion checklist. This is what I use for clients after I publish a blog post and it works.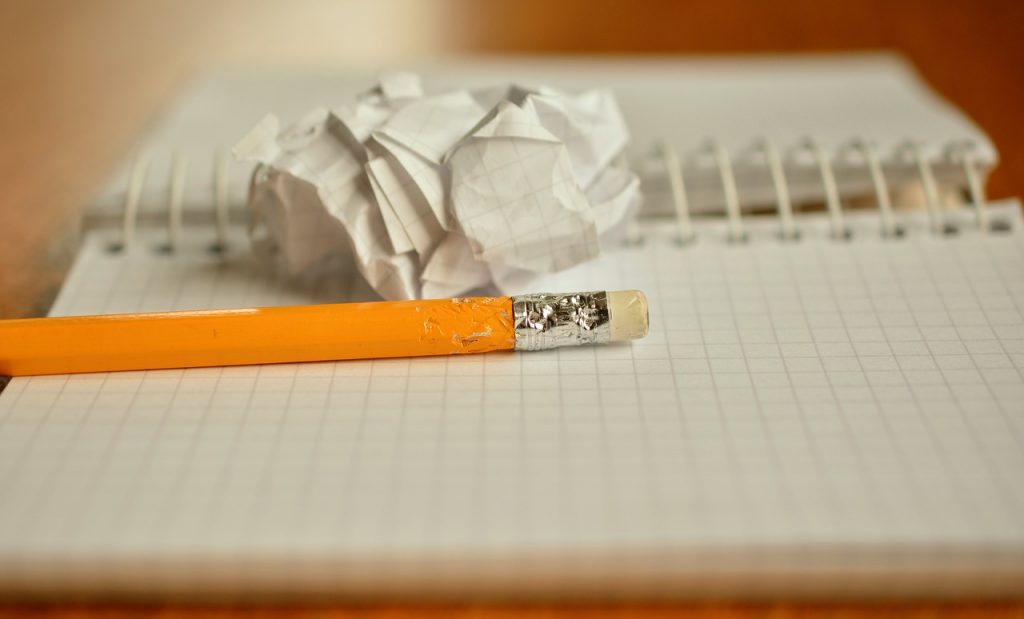 👋 Do you have a Shopify store? You can use this checklist for new store products + add these Shopify SEO Tips
Follow along with my 2021 Blog Post Promotion Checklist:
Post On Social Media Multiple times!
I know you're tired of hearing you should post your new blog post on social media, but it's true. Here's some extras nobody talks about. You can use a service like meetedgar or buffer to automate your social media. Side note on meetedgar, I like that you can add a post with different titles and automatically reshare at random. The beauty of adding this automation is first, you'll look like you're constantly updating with fresh content. Second, you're giving your content a second chance to be discovered. Third, you're giving your content a Google social ranking signal that it's being shared on social media. Hopefully, your post will gain likes and shares. If it does, Google will help increase your rankings.
Pick 5 items on this Blog Promo Checklist:
Pinterest: Make sure you create a custom image to share on Pinterest that has a text headline that solves a problem. Use Canva to create it!
Twitter: Post your link with a photo and some relevant hashtags.
Facebook Fan Page: Post your link with a photo and great headline.
Personal Facebook Account: Share the post from your fan page onto your personal FB account.
Facebook PAID: Boost your post on your FB fan page for $5 and retarget people that liked/interacted with your post.
LinkedIn: Post your link with a photo and great headline.
Reddit: Find a subreddit where you can post. You may need karma points before you can do this.
Instagram: Share this blog post link in your story if you're able. (have large enough following)
Instagram bio link: Share your latest post in your bio with a https://linktr.ee/ link. (you can have multiple links this way!)
YouTube: That's right Use a free program like Lumen5 to generate a video from your blog post. Publish on YouTube with a link to your post!
Ask your friends on social media to share your post.
Podcast: Create a new podcast on your blog post since you will already know what to say! Embed the podcast into your web page so people can listen to your new blog post instead of read. This will also increase the dwell time on your page! A Google ranking signal.
Related Post: SEO Tips for AMAZING SEO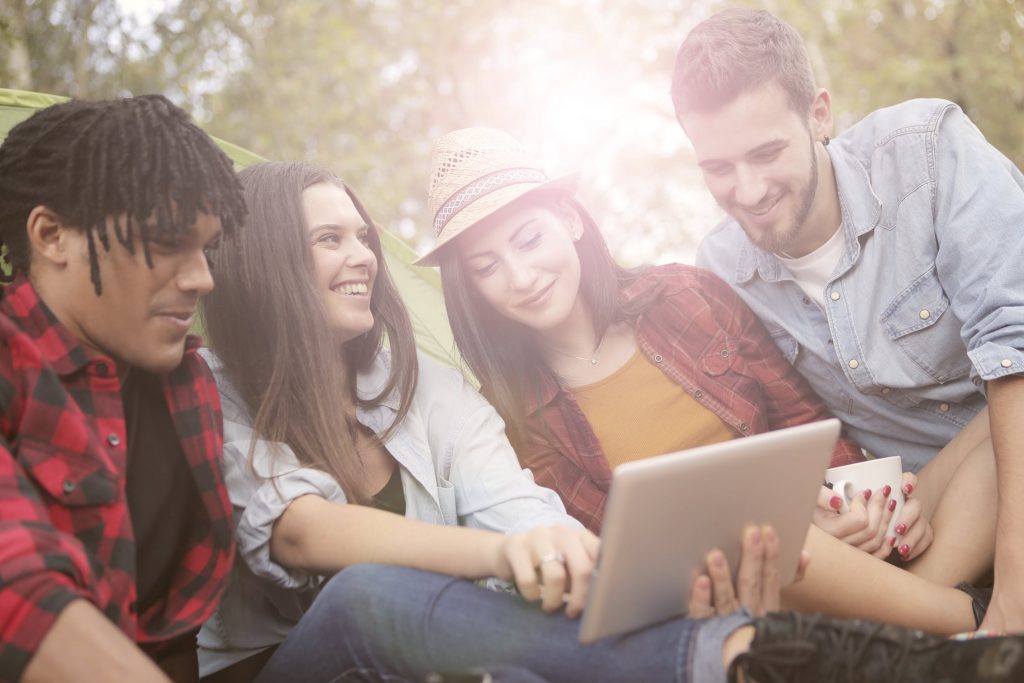 Don't let this checklist get you overwhelmed!
I know this an overwhelming ULTIMATE list of FREE ways to promote your blog post. So feel free to pick a few to start with. You don't have to do every item on this checklist. In fact, it's good to just concentrate on a few instead of stress yourself out over promoting your new blog post. This post is sole intended to show you a huge checklist of ways to promote your blog post that you've never seen anyone talk about.
Email
If you have an email list set up or just want to send out to your friends/family, do it!
Use your free Mailchimp account to automate a new blog post to your subscribers each time you publish a new post! Grab your RSS feed. Piece of cake.
Add your blog post to your email signature. It's super cute and adds a personal touch of charm. The example below: (why am I so adorable?) LOL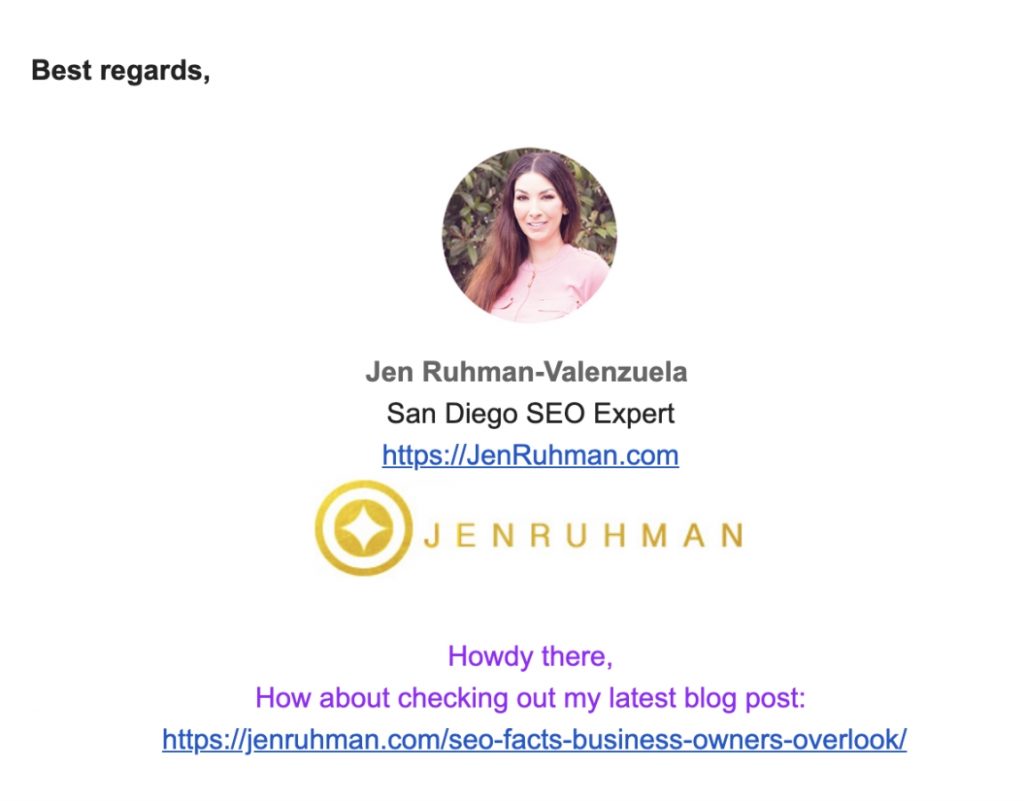 Internal Links
Got popular blog posts already? Add an internal link on the popular blog posts back to your new blog post. This gives a little "link juice" to you new post.
Add internal links on your new blog post to other related posts. This will help your CTR (clickthrough rate)
I LOVE internal links and write about MORE internal link benefits here.
External Links – You NEED backlinks
Part of off-page SEO, you need links pointing to your blog post. You need backlinks from high domain authority websites to pass link juice to your blog post. The bad news, nobody is going to want to link to your blog post if it's not helpful. The good news, you can hire me to get links for you! If you know a lot of blog owners yourself, go ahead and shoot them an email asking for a link.
Related Post: SEO Facts Businesses Need to Know
Web 2.0 / Social Bookmarks
Add your new blog post to web 2.0 sites. You can simply copy and paste your blog post into Medium.com as long as you use a canonical link. This will help you gain backlinks to the post as well as gain traffic to your blog post from these high traffic websites. For example on LinkedIn, leave out a last tip and make the user have to click on a link to your blog post for the final details.
InfoGraphics
Sometimes, a super long blog post can be better as a visual. Get an infographic created for your new blog post and share it to an infographic directory. This will gain you backlinks, as well as traffic.
Related Post: Infographic Backlink Directory
Ask and you shall receive
In your blog post's conclusion, ask your readers to share it! Why not!
Ask your readers to subscribe to your email list if you have one!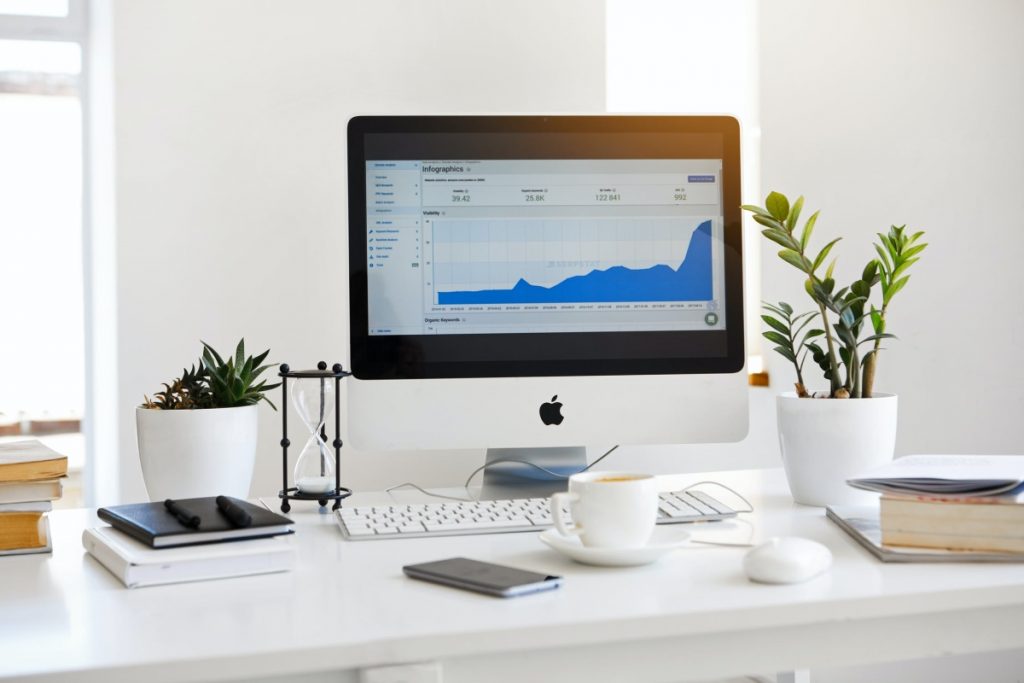 Related Post: SEO Facts Businesses Need to Know
Overall conclusion
Big thanks for checking out my blog post promotion checklist.There's so many benefits to promoting your blog post that I've covered here. If you're not promoting your blog posts, you're missing out on a HUGE element called online marketing and off-page SEO.
Many small business owners think that if you post fresh blog posts regularly, that's all you need to succeed with Google. While it's beneficial to post regularly and on a schedule, it's not enough.
Thank you so much for reading my latest blog post. If this helped you, I'd greatly appreciate it if you share it! (as mentioned above LOL)
Fun fact, your Youtube videos also need backlinks – follow my advanced SEO tips for Youtube.
If your website needs a little or a LOT of SEO help, I'm here to give your website a tune-up.
As an SEO guru, I love to look at your Google Analytics data / Search console and see where we can improve! Let's talk!
Jen