Your Shopify store needs to rank in the top 5 google search results to have a chance at making sales!
After all, if your product can be found on Amazon, you're most likely competing against Amazon and big-name brands!
I'm managing many new and old Shopify stores right now and I see what's working to drive traffic. 🔥
I had to write this advanced Shopify SEO tips post because there are not enough advanced Shopify store SEO tips online. Most Shopify SEO tips are pretty basic like… "research your keywords, be sure to optimize your meta description, and look both ways before crossing the street. 🙄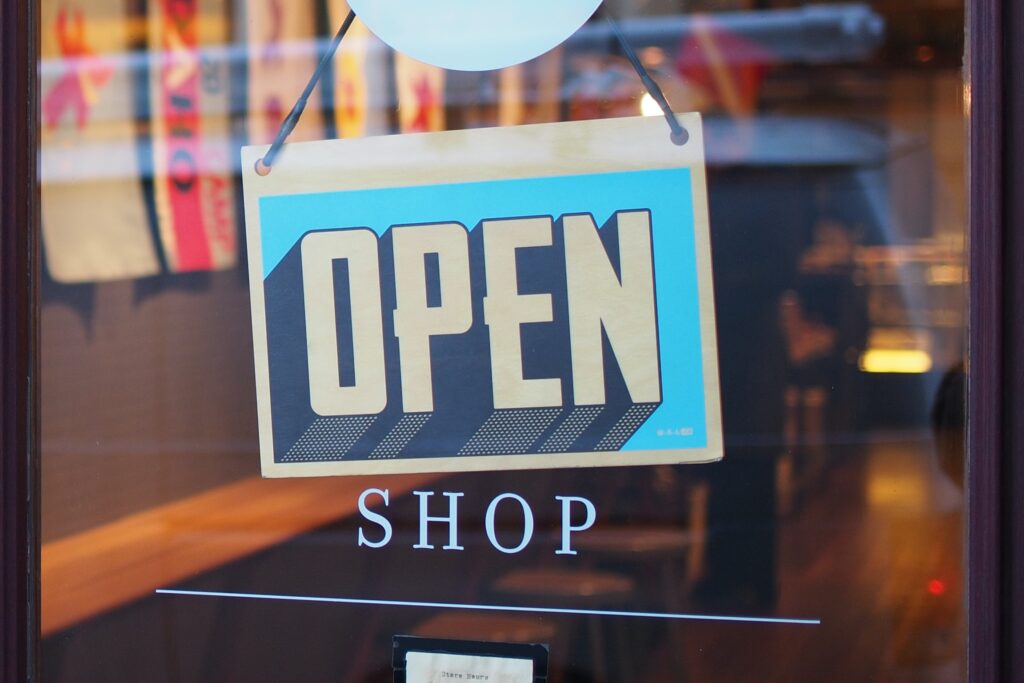 When I give SEO tips, I imagine you know what SEO is and it's not your first day doing SEO. Moving on.
1. Your Shopify store NEEDs lots of Text – Add more Text
Most Shopify stores I visit, there's not enough text on the page. A good way to tell if your store is lacking text, pretend there are no images on the website – would you still understand the store category and product features? I say pretend there are no images because Google does not know what your products are – BTW – sorry, Google can't see how pretty your site is. Google reads the text it's supplied on your page. Google is learning images (getting there someday) . Until that day when machines take over etc, please add more text. It helps categorize your website, products, and adds a 🥊 punch of quality to your website that the competition overlooks.
Q: Jen, where's a good place to add more text without making the site look messy?
A: Product descriptions! Second, add more text to your collection pages!
2. Be sure your product text is ORIGINAL
OK. This needs to 🛑 STOP! I see so many Shopify stores that use the "canned" product descriptions that everyone else is using. It makes your site look like you're lazy. Secondly, it looks spammy to google. Many drop shippers will take the product descriptions from Aliexpress and import them into their Shopify store without changing a thing. I see it every day in newbie stores. It's bad because most of the time the descriptions are written by non-native English speakers (most likely Chinese) and the grammar is sometimes comical. 😂
If you take time to write your own Shopify product descriptions, you can help add related keywords and other words that naturally occur with instances of the keywords of the product you're selling online.
Heck, you want to include these top product descriptions that sell.
What Makes a Killer Shopify Product Description?
Detailed product descriptions
Describe the product benefits
Emotional triggering words that boost sale conversions 🔥 🛒
Your shipping time, free shipping
Related products the customer may need for the product to function or popular paired items
FAQ
Social proof is hot, like "Hurry, This product is seasonal only…etc.
Speak to your target market in their "lingo"
3. Images
Yes, name your images the product keyword. For example: "leather-earrings-pink.jpg"
Add an Alt tag to each image. (description text for images) As mentioned above, Google can't see your product image, so it relies on Alt tags.
It's amazing how much naming your images and adding alt tags helps boost your Shopify SEO. You can even rank better in Google's image search. Most Shopify store owners are way too lazy to add alt tags to their images and name them properly.
If you can also do your own product photography, you're ahead of the game. Most product photos are copied, or even sometimes stolen from other websites selling the same product. For example, using your own model for T-shirts, or product photography in natural lighting is phenominal. Professional photos are always best.
4. Testing Meta Title Descriptions
Most Shopify store owners write the meta tile once and leave it to go stale. If your product IS RANKING in Google search, but nobody is clicking on the product, try changing your meta title/description. Be sure to make an excel spreadsheet with titles you've tested. Things you may want to try adding for a test:
Add your keyword in the beginning
Free Shipping
OFFICIAL Licenced merch
100% Satisfaction Guaranteed
Free Returns
Add an emoji 🔥
5. Google My Business
Do you have a physical store location? This can help you rank in the Google 3 pack and get your brand some exposure. If your store is located around your target market, you have a BIG advantage. You'll rank locally.
Don't have a physical store? No problem. You can rent a local office space, get the verification postcard and you do the math. No, you can't use a P.O. box.
6. Links of all kinds
You should have business citations aka backlinks pointing to your home page. Get your business on directories for credibility! (link has a massive free list you can join now) Get that sweet backlink to your Shopify store. Your product collection can also use some link juice too! Social bookmarks and more.
Second, treat new products as you would treat a new blog post. Gain backlinks to each product. Be sure to check out my blog post, SEO post checklist. Treat the post checklist just as you would a new product. Yes, I said it again because it's important!
Thirdly, add internal links to your products! I see this being underused BIG TIME. If you place SEO internal links from your blog to your products, it works wonders with Shopify SEO. I like to spy on your competitors and if they have a blog that's ranking high with products embedded, I do the same for you! I also try to actively outrank their blog posts too! 🥊 💥 🤩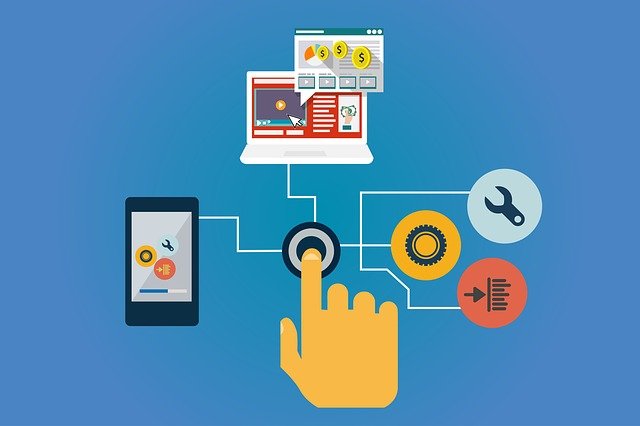 7. Social Media
Post your products on Pinterest, Instagram, and good old Facebook. Heck, if you can get into a Reddit group, that would be amazing too. People trickle down to your website in so many ways. If they're not searching for it on google, they're discovering your Shopify products on social media. Links to your products coming from social media are a ranking signal to Google.
Final Thoughts about Shopify SEO
No. This is not an overnight process. SEO takes time to do and months and months to start seeing an improvement in your website traffic. I have plenty of Shopify SEO clients that know how long it takes to rank on the first page of Google search.
OK, kiddos (I dunno why I called you that) that's all I'm sharing for this free Shopify SEO tips blog post. If you want to get the extra tips, you have to hire me for SEO. 😎
Thanks for reading this blog post, I was only gonna share five quick tips, but I wanted to help someone out there struggling have a fighting chance at their Shopify SEO.
Until next time, this is Jen – Your awesome SEO expert in San Diego, California. I help small businesses and entrepreneurs rank higher in google search. I LOVE doing SEO full time. If you or a friend is in need of ranking their website or Shopify store higher in Google search, I'm your gal. Be sure to check out my SEO pricing if you're serious.
Jen