What's the best benefit of blogging?
Benefits of Blogging for Business are listed here.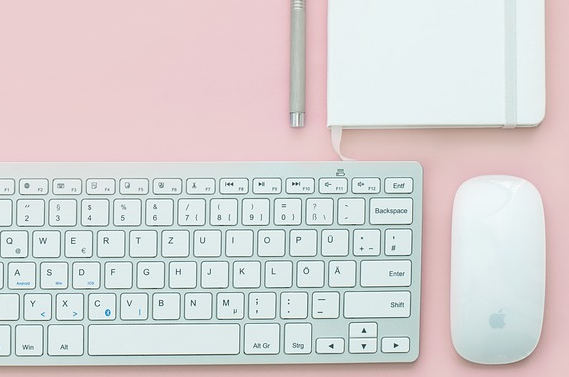 Backlinks and traffic.
From an SEO standpoint, creating evergreen content such as blog posts creates a valuable linkable resource. The more high quality backlinks you obtain from your blog, the more traffic you can receive. When you think about it, a blog for your business is one of the most useful things you can build.
It's proven that blogs can 10X your website traffic!
It's powerful, valuable, and so many benefits… it's worth it!
It's like having a 24-hour sales person working for you.
You still don't have a blog for your business? Say Whaaaaat?! No worries! Let's make it happen!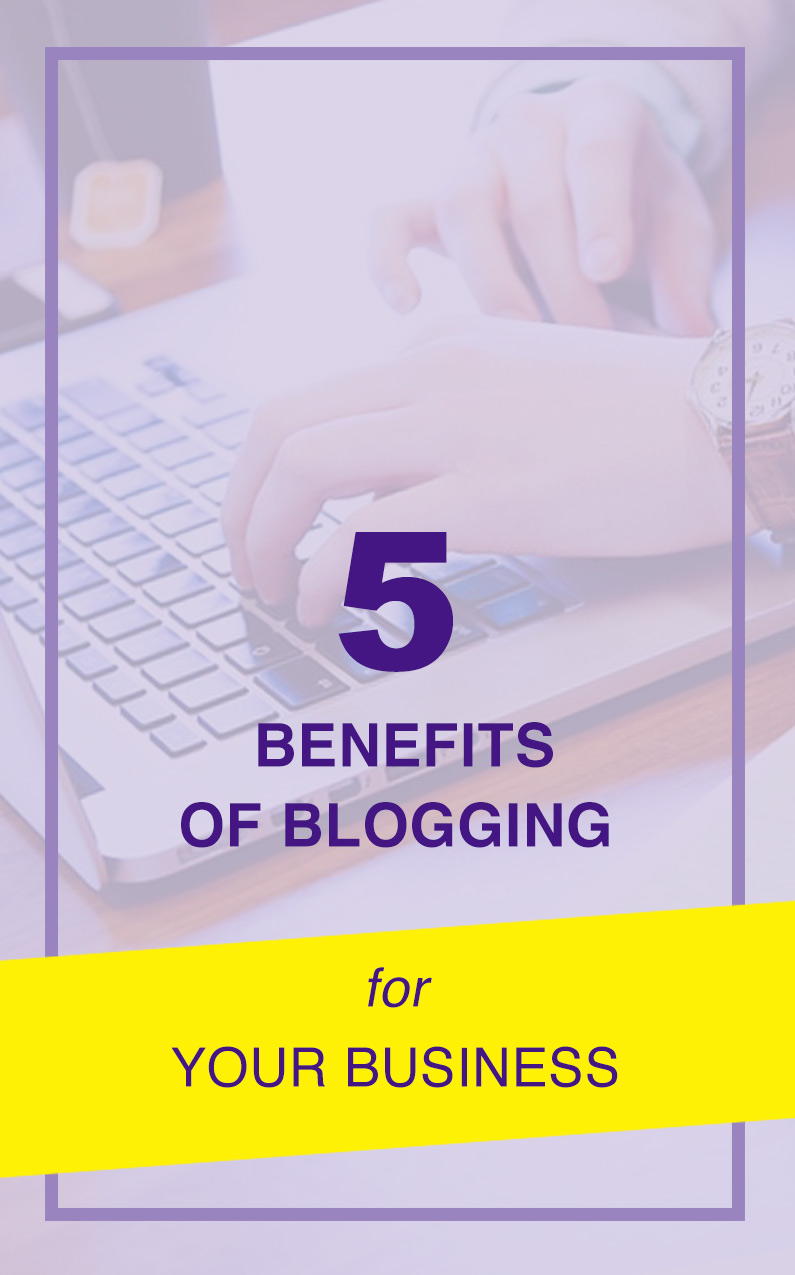 The benefits of blogging for your business have never been better! If you don't have a business blog, now's a great time to hop on the blogger expressway. Let's go… (I saved you a seat)

There's so many NEW tools such as plug-ins, and exclusive SEO advantages that only blogging can accomplish. By the time you're done reading about all these benefits, you're going to start blogging up a storm. (I promise)
1. Helps Convert Blog Traffic into Customers
Business is all about gaining good leads and blogging casts a net of opportunity. Let's use fishing as an example. The bigger a fishing net you cast out to sea, the better chance you have catching more fish. The more content your blog has, the better chance you have gaining leads.
Every blog post is another opportunity to gain a new customer. Place a "Call to action" on the bottom of your blog post. For example If you have a blog post: "10 Signs Your Computer Has Spyware" Have a call to action on the bottom offering computer support or sell a solution to the problem such as anti-spyware software.
RELATED POST The BEST Plugin for Featured Snippets
Pro tip: You should blog often, to create more content that your potential customers find useful and sharable.
2. Helps Establish Your Business as An Industry Expert
You know what experts get? Business! When you share helpful content, people see you as an expert. It's ok to give away your "secret ingredients" Too many business bloggers keep the good stuff a secret… You shouldn't – just about everyone has access to the internet and they'll find it somewhere else… so why not you?!
This is true, your content may help answer someone's question. They'll see you as an expert, you may have a helpful blog post and see all the steps involved. They may not feel confident about fixing their problem but they would love to hire your business to fix it for them!
Business owners, check out my 8 SEO Facts Business Owners NEED to know
Pro tip: Make sure your blog has these elements to make you look like an expert:
Blog posts about helpful topics
Receives tons of shares on social media
Responds to comments
Sharable infographic or Pintetest graphic
Email subscription
No misspelled words 😉
RELATED POST: SEO Checklist for Your Blog Post
3. Creates Sharable Content for Social Media & Newsletters
Blogging gives you the perfect sharable content for twitter, Facebook, pinterest… you name it! Also, if you're building an email list (you better be) it's another way to gain traffic from your subscribers. They already like you so they're most likely going to check to see what's new on your business blog and website. For example, if you're a clothing company…. share your latest blog post titled "30 Trending Fall Outfits to Wear Now" This is another great example of an irresistible heading to write for your blog post. Your blog post can talk about how fashionable it is right now to wear boots, neutral colors, etc.
Pro tip: You'll want to have many pinnable images of people modeling these looks. Because you're a clothing store, people will want to purchase from you! Plug-in recommendation: I use sumome for collecting email addresses etc. https://sumome.com You may have noticed it on this site, try hilighting some text on this page, a social share box comes up! Hover your cursor over an image, share buttons pop up. It's also great for collecting email addresses and so much more! Blogging benefits your business with backlinks and shares on social media. The share you receive on pinterest help boost your SEO. You may start seeing tons of traffic coming directly from Pinterest!
4. Gives Your Website Long Term Traffic
RELATED POST How to Find Long Tail Keywords for SEO Free
I have blog posts that I've written years ago that maintain healthy website traffic. It amazes me how creating one high quality blog post can be turned into a marketing machine. Once you create content, it's there to stay on the web as long as you maintain your domain and web hosting. 😉 It really pays to create great useful content. over time, you'll receive a ton of shares on all different social media platforms. Heck! I have an old pinterest image that has over 100k shares…
Pro tip: Always place a sharable pinterest graphic on your website.
5. Frequently Blogging Boosts Your Website's SEO
This is HUGE. Blogging regularly can be your ticket to help improve your website's overall search engine rankings. When you blog often, Google's bots visit your website more often. Every fresh new page added to Google's index gives you another chance to show up in search results. When you blog consistently about a topic, Google sees you a high quality expert.
6. Internal links in Blog Posts to Service Pages also Boost SEO
You can "power-up" traffic to your service pages by placing natural links to the related content. I go in-depth about this internal link SEO method here.
Pro tip: Pump up the jam by sprinkling some internal links to your other related useful posts and really see a gain of traffic. See my own example below. 😉
Related: How Often Should I Blog for My Business
Many business owners are finally seeing the importance and benefits of blogging for your business. Take a look at your competition. I bet they have a blog… study their blog posts that have the most shares. What works for them can work for you, just make sure your content is more helpful and has sharable features. There's so many benefits of blogging, but I've kept it to the top 5 most important.
Thanks for reading, I hope this gets you excited about blogging for your business! If you have any questions or want to add some of your favorite benefits, please list them in the comment. Go for it!
Start your own business blog. Get ready for website traffic! Need help starting your business blog? I can help. I'm a San Diego SEO expert. Contact me today for a quote.
Jen