With over 3.5 billion searches per day, it's no secret that people are using search engines like Google to find what they need online.
Creating quality content is essential if you want your website to rank in the search engine results pages (SERPs). But knowing what type of content to create can be a challenge.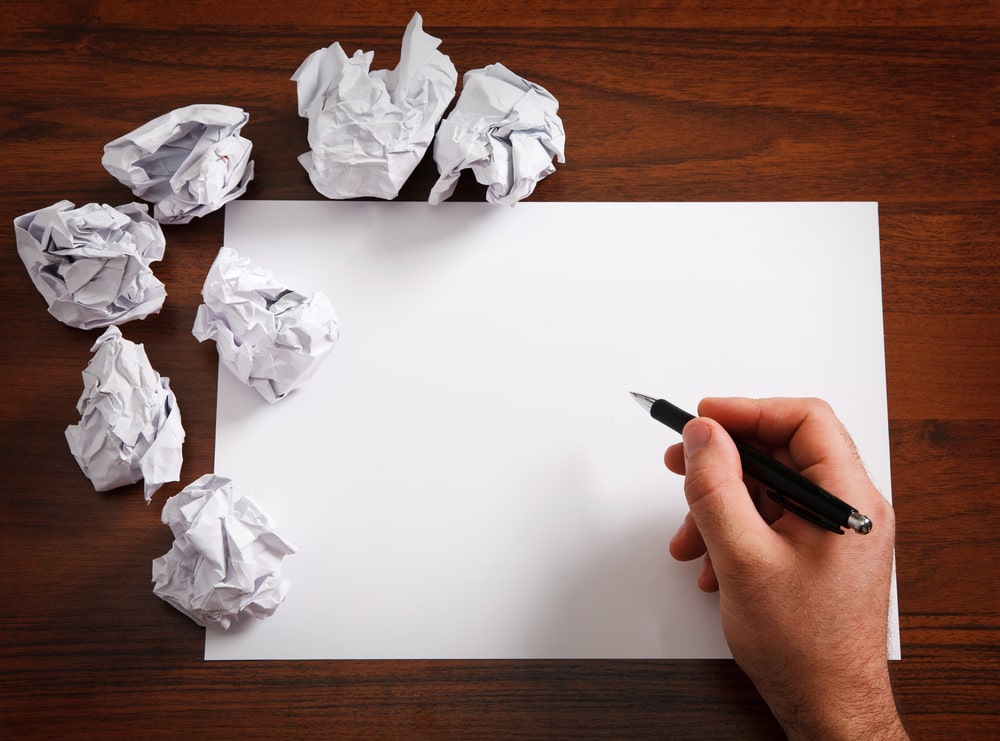 Not all types of content are created equal when it comes to SEO. Some types of content will help your website rank higher than others.
So, if you're looking to get more traffic to your website, start creating the following types of content:
1. Keyword-Optimized Blog Posts
One of the best ways to improve your SEO is by creating keyword-optimized blog posts. This involves doing keyword research to find out which keywords your target audience is searching for, and then incorporating those keywords into your blog post in a natural way. Not only will this help your blog post rank higher in search results, but it will also help you attract the right kind of traffic to your website.
I actually wrote an ebook about this topic! SEO your blog ebook here.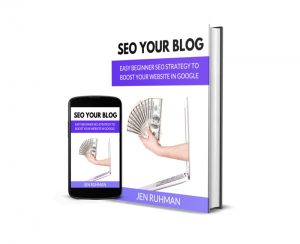 2. Landing Pages
A landing page is a specific page on your website that is designed to convert visitors into leads or customers. This means that the sole purpose of a landing page is to get people to take action, whether that's subscribing to your email list, buying a product, or downloading a free resource. To make sure your landing pages are effective, be sure to include compelling copy and a strong call-to-action (CTA). You should also A/B test different elements of your landing pages to see what converts best.
3. Ebooks and Guides
Another great type of content for attracting traffic is an ebook or guide. This type of content can be very detailed and comprehensive, making it helpful for people who are further along in the buyer's journey. To make sure your ebook or guide is successful, be sure to promote it on social media and other channels. You can also try giving it away for free in exchange for an email address so you can capture leads.
4. Infographics
If you want to spice up your content and make it more visually appealing, consider creating infographics. An infographic is a visual representation of data or information, and they're often used to make complex topics more digestible (and shareable). When creating an infographic, be sure to include a embed code so people can easily share it on their own websites or blogs. And don't forget to promote your infographic on social media and other channels!
5. Videos
Videos are a great way to engage your audience and get your message across. And, thanks to Google's algorithm, they now rank higher in search results than ever before. So, if you're not already creating video content, now is the time to start. Not sure how to get started? Check out this guide on creating videos for SEO.
There are many different types of content you can create to improve your SEO and attract more traffic to your website. Some of the most effective types of content include keyword-optimized blog posts, landing pages, ebooks and guides, and infographics. So what are you waiting for? Start creating!
Jen, a local San Diego SEO expert and the owner of Jen Ruhman SEO – a local SEO company in San Diego. She meets with business owners regularly to discuss their product and service rankings. She is available for hire providing an online marketing strategy that will help you rank higher on Google searches!