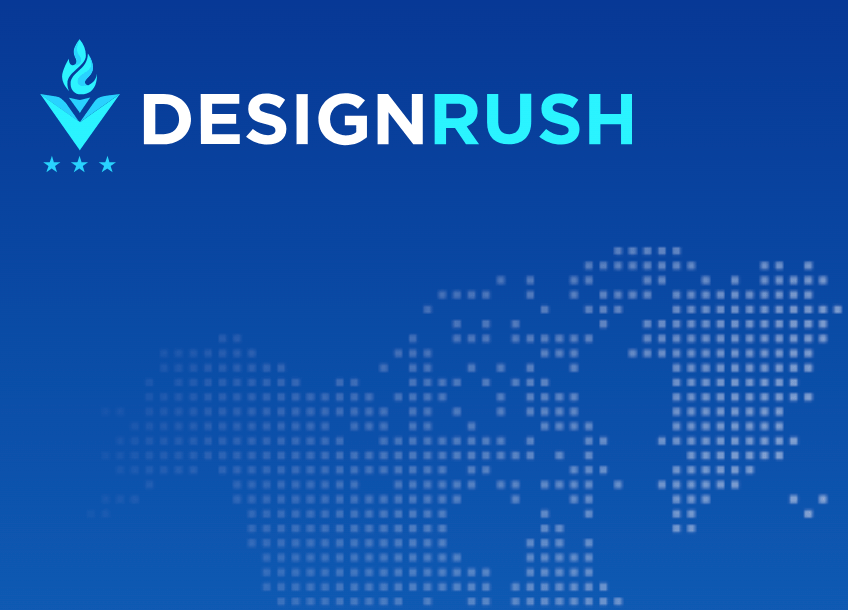 Jen Ruhman SEO Now Listed Among the Top SEO Companies in San Diego on DesignRush
Hey everyone! 👋 I am thrilled to share some exciting news with you all. Jen Ruhman SEO is now officially listed among the best SEO companies in San Diego on DesignRush.
https://www.designrush.com/agency/profile/jen-ruhman-seo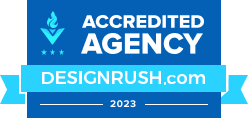 DesignRush is a high-traffic platform that allows agencies like mine to create directory listings for free, connecting people with the right agency based on their specific project requirements.
In this blog post, I will explain how DesignRush helps agencies generate brand visibility and site visits, as well as how it enables brands to find the perfect agency partner for their business needs.
DesignRush
Driving Brand Visibility and Site Visits DesignRush boasts thousands of daily views, providing immense exposure to the agencies listed on their website. As an agency, we greatly benefit from the platform's extensive promotional efforts, which include search engine optimization, social media promotion, email campaigns, display ads, direct outreach, press releases, and more. The marketing initiatives are strategically targeted at industry leaders and decision-makers, ensuring that our ads and listings are visible to those actively seeking agency partnerships and are capable of advancing the selection process.
Finding the Right Agency Partner Made Easy DesignRush's Agency Listing section is a game-changer for brands in search of the perfect agency partner. The platform simplifies the process of comparing and selecting agencies by offering various search filters such as categories, location, area of expertise, cost, team size, average hourly rates, clients, reviews, and more. This comprehensive range of criteria assists brands in making informed decisions that align with their unique business needs. Moreover, DesignRush goes the extra mile by providing one-on-one assistance to brands seeking help in finding the right agency, completely free of charge.
The Success of DesignRush's User-Friendly Platform Selecting an agency partner can be a complex and time-consuming task, but DesignRush's user-friendly platform streamlines the entire process, making it more accessible and efficient for brands. By offering an intuitive interface and a wealth of valuable information, DesignRush encourages brands to utilize the platform extensively, leading to an increased number of leads for the featured agencies. The user-centric features and functionality of DesignRush contribute to its undeniable success in the industry.
Being listed among the top SEO companies in San Diego on DesignRush is a significant milestone for Jen Ruhman SEO. DesignRush's high-traffic platform, coupled with its targeted marketing initiatives, provides us with increased brand visibility and exposure to industry leaders. Additionally, the user-friendly nature of DesignRush empowers brands to find the right agency partner effortlessly, promoting a seamless selection process. We are proud to be a part of the DesignRush community and look forward to forging successful partnerships with brands in need of exceptional SEO services.