When it comes to website traffic, there are a lot of different options out there. You can focus on paid promotion, social media, or SEO. But which one is the best? The answer may surprise you. Here's Why SEO Should Be Your Primary Source of Website Traffic: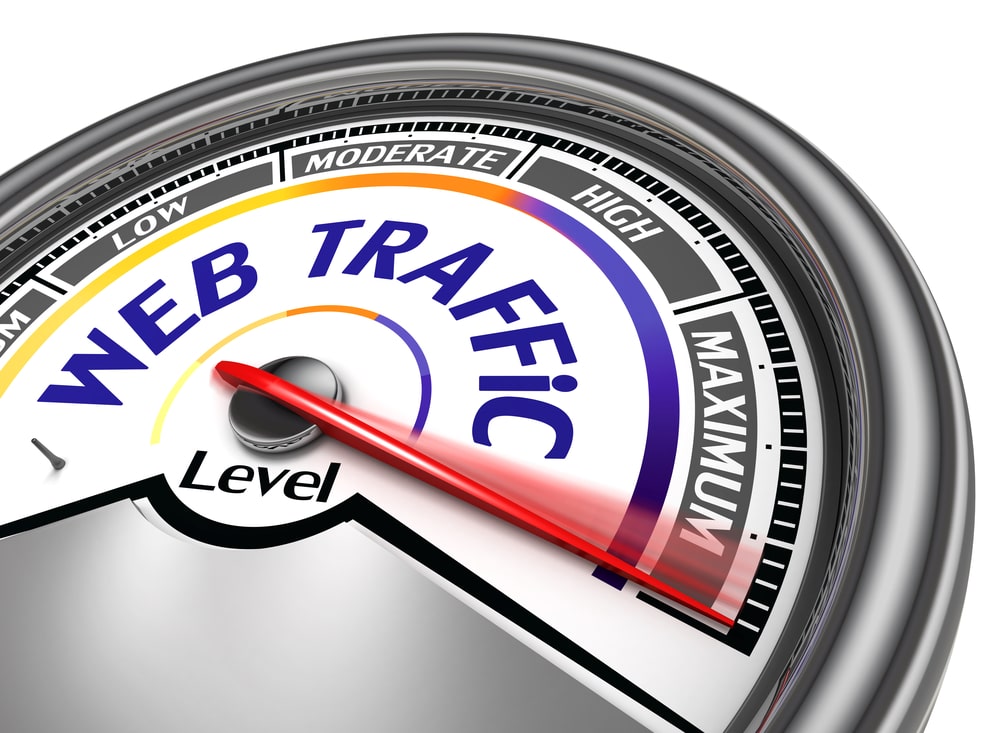 While all of these sources have their merits, SEO is hands-down the best source of website traffic. Here's why:
SEO Is More Cost-Effective Than Paid Promotion
One of the main benefits of SEO is that it's a cost-effective way to drive traffic to your website. Unlike paid advertising, you don't have to pay for each click or impression. Once you've optimized your website, you can rank higher in search engine results without paying for ads.
One of the biggest benefits of SEO is that it's more cost-effective than paid promotion. With paid promotion, you have to keep paying to maintain your results. With SEO, once you achieve a high ranking, you can maintain that ranking without continued payments. This means that you'll save money in the long run by focusing on SEO.
It Helps You Reach Your Target Audience
Another benefit of SEO is that it helps you reach your target audience. When people search for keywords related to your business, they are more likely to find your website if it ranks high in search results. This allows you to connect with people who are interested in what you have to offer.
SEO Drives More Targeted Traffic Than Social Media or Paid Promotion
Another benefit of SEO is that it drives more targeted traffic than social media or paid promotion. When someone clicks on an ad, they may not be interested in your product or service. But when someone finds your website through a search engine, they're already interested in what you have to offer. This means that they're more likely to convert into a paying customer.
ROI Tracking
It Provides ROI Tracking Finally, one of the best benefits of SEO is that it provides ROI tracking . With other marketing methods, it can be difficult to track whether or not your efforts are paying off. However, with SEO, you can use tools like Google Analytics to track how much traffic you're getting from organic searches. This data can then be used to measure ROI and assess the effectiveness of your SEO efforts over time.
SEO Helps You Build Trust and Credibility
Finally, SEO helps you build trust and credibility with potential customers. When your website appears at the top of the search results, people will see you as an authority in your field. This makes them more likely to do business with you over your competitors.
There are a lot of different ways to drive traffic to your website. But if you're looking for the best source of targeted, cost-effective traffic, then you should be focusing on SEO. By investing in SEO, you'll be able to save money in the long run and build trust and credibility with potential customers. So what are you waiting for? Get started on your SEO strategy today!
SEO can be used to improve the visibility of your website and attract more traffic. In turn, this can lead to more customers and sales.
Ready to skyrocket your company's presence on Google? Let me take care of the heavy lifting!
I'm Jen and I am an SEO expert in San Diego, CA. That means that not only do my clients have access to one-on-one coaching from someone who knows exactly what they're doing but also get results – because we both understand how important rankings are (especially these days). So whether you need help with ranking higher for certain keywords or just want some general advice about optimizing outlined pages*, let's talk ASAP so our team can get started working together right away.