Being in demand as a top SEO expert in San Diego is a fulfilling life.
I am the only person here at my company. It's me, Jen, who's getting the work done and it's me who you get to work with 1 on 1.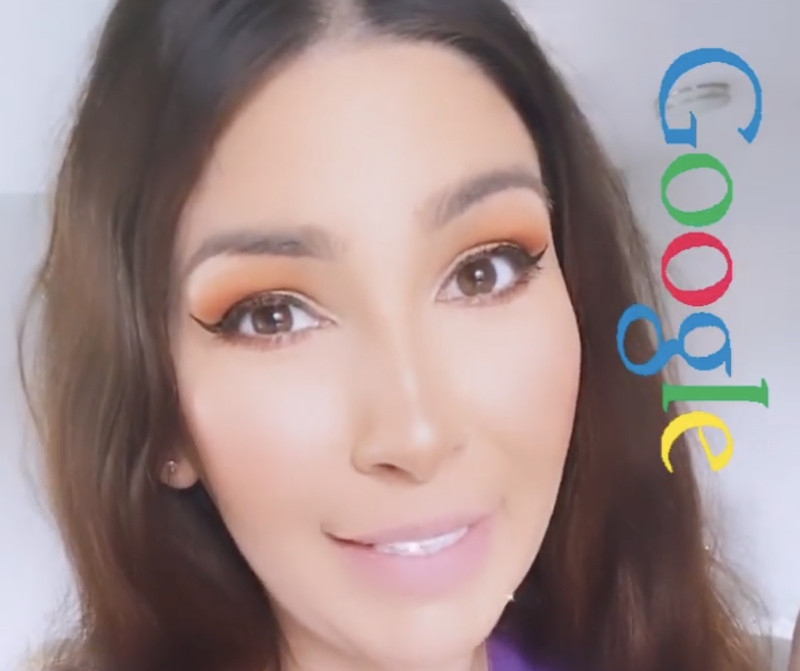 I get to drive around beautiful San Diego to many small businesses and work 1 on 1 with the business owners themselves. Not only am I making effort to meet with my clients face to face, but I also do the SEO work from my home in San Diego too. Business owners love the fact that I'm the one working on their websites with my 100% attention to their business goals.
With that main reason being said, here are 5 more reasons why San Diego businesses hire me as their SEO expert in San Diego:
Result Driven
From day one working with me, I am determined to align my SEO skills with your goals. We go over your competition, and I help you understand why they're winning and what needs to be done to get your business there exceeding the competition.
Work ethic
My clients tell me that I'm extremely hard working and they can always depend on me to get the job done. Many of my clients will email me extra projects to help them with and I always make an effort to help them meet their goals. I try my best to always be there for my clients. I am just one person here in my business but it's also ME that's getting the job done right for you. I don't rely on anyone else to do the work that needs to be done to MY standards.
Quick story: My client needed their domain transferred and their new website made live ASAP. I made sure I set my alarm clock to midnight in order to set the new domain up and point to the new website while I presumed nobody would notice in the middle of the night. I wanted to be like the tooth fairy. Well, my client was extremely happy that I made everything live before anyone experienced any downtime or glitches whatsoever. He was also extremely appreciative.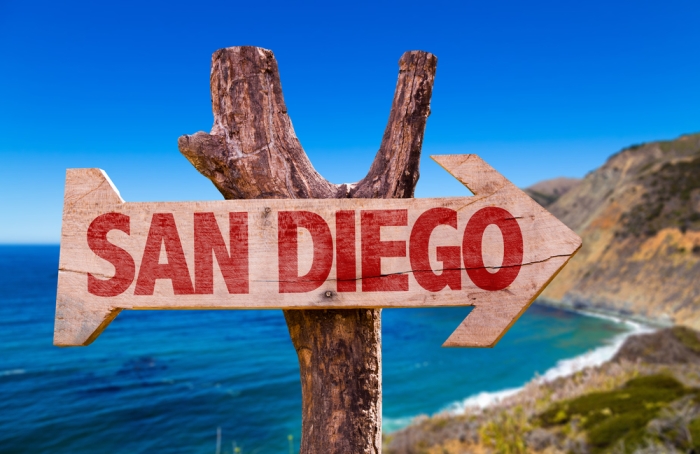 Reputation in the field
My reputation speaks for itself. I bring results. Many of my clients are also referrals from my current clients! When my clients get great results, people get curious… My client had his best year in business during COVID-19 and he said it was thanks to my SEO skills ranking him for our target keywords. Not only did his close business network want to know how he was enjoying an exciting new lifestyle, but they also wanted to know his secret. He referred them to me for SEO! What a compliment!
20+ Years of industry experience
Yes, I've started working in the field even while I was enrolled in college. My teachers saw how advanced I was and hired me as a teacher's assistant while in college! Even during my college years, I was gainfully employed by a company for graphic design, print design, web design, marketing, and when I graduated I was doing all of the above plus SEO. As I grew with many companies in San Diego, I finally stepped out on my own to run my own business. After my wild success the first two years with running my own company, I am well established in San Diego as an SEO expert and have been having a great time continuing that success. It makes me ecstatic that San Diego businesses are also happy with my services and have their own success stories.
Loyalty
My clients' competitors will ask me for SEO services. I do not take on my clients' competition because that would be a huge conflict of interest. There are many SEO companies out there that do not care. I care. My clients are important to me. I respect them. They help me with my livelihood and I would never turn my back on a client.
Skills
Yes, I am doing SEO full-time for my clients. However, I'm not limited to SEO. I never have to rely on anyone else to get a job complete. Remember, if you read the above, I started out doing:
Graphic Design
Print Design
Web Design
Photography
Web Development
Website maintenece
Email Marketing
Social Media Management
Copywriting
Google Analynics
Adwords
Facebook Ad
SEO
Personality
OK, not to toot my own horn, "toot! toot!"
BUT, my clients do appreciate that I am down to earth and explain everything in a way they can relate to and understand with confidence. Shall I mention my sense of humor? SEO does not have to be boring and super-duper uptight serious. I make it fun.
Remember, you get to work with me 1 on 1 and I'm the person that's working on your website with your best interests in mind. As a matter of fact, the number 1 reason why small business owners in San Diego hire me as their SEO expert, they trust me. They know I'm in it for them. I care and I have empathy for my clients. I want them to win! I LOVE seeing people become successful. When they win, that's when I shine and feel the happiness that comes from confidence.
Thank you for reading.
Jen