Roofing companies need SEO (Search Engine Optimization) because it helps them to improve their online visibility and attract more potential customers to their website.
In today's digital age, the vast majority of people use search engines like Google to find local businesses and services. If your roofing company doesn't show up on the first page of search results when someone searches for "roofing services in [your city]," then chances are you're missing out on a lot of potential business.
By investing in SEO, you can optimize your website's content and structure to make it more appealing to search engines like Google. This can help to improve your website's search engine ranking, making it more likely that potential customers will find your website when searching for roofing services in your area.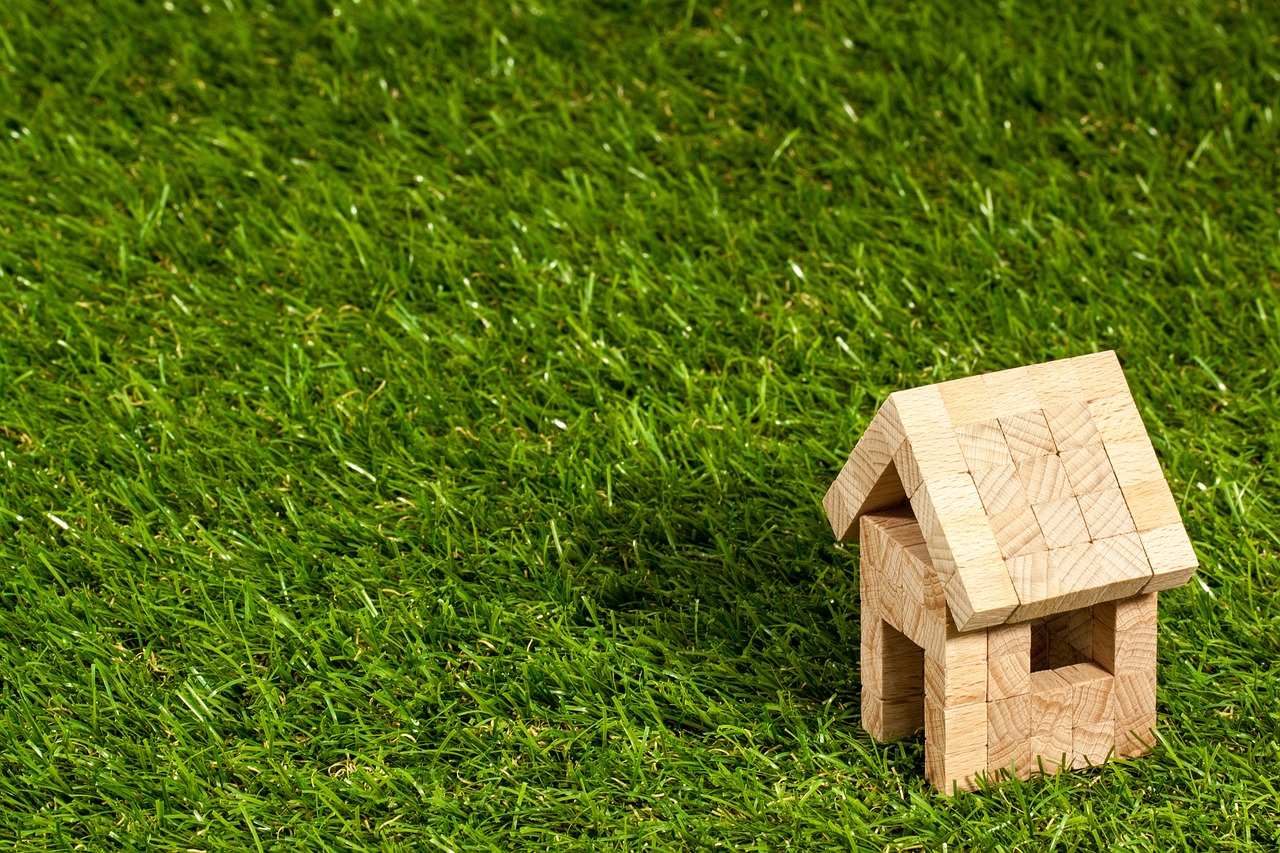 SEO can also help to build your roofing company's reputation and authority in the industry. By creating high-quality content and earning backlinks from other reputable websites, you can establish your company as a trusted and knowledgeable source of information in the roofing industry. This can help to build trust with potential customers and increase the likelihood that they'll choose your company for their roofing needs.
Struggling to get your website seen online?
You know having a great website isn't enough if no one can find it. With Jen Ruhman SEO in San Diego, you're sure to have maximum visibility, as our team is highly knowledgeable and experienced with 10 years of SEO services under their belt. We believe that every business deserves to be seen by the right people!
Take advantage of our expertise today and give us a call for a free consultation on how we can help grow your business. From optimizing websites for better search engine rankings to providing advice and assistance – trust our experienced SEO company in San Diego so you can stay ahead of the competition.
Call (619) 719-1315 now for a free consultation about how we can help grow your business! Your success awaits – reach out now!