Unlocking the Potential of SEO for Business Coaching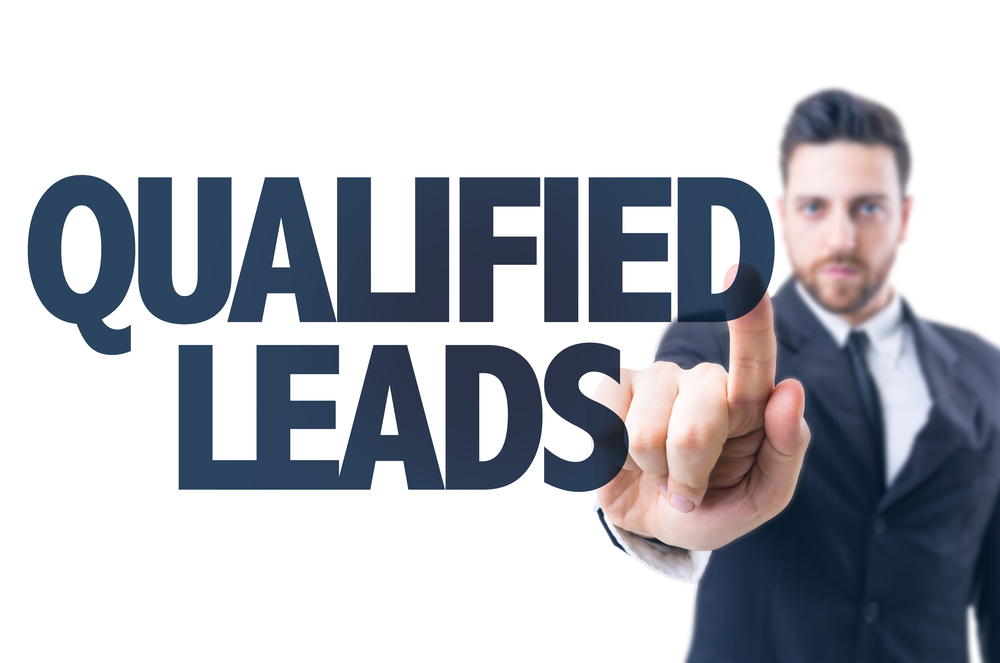 If you are an online business coach, you may already understand the importance of developing a strong web presence. But does your web presence include search engine optimization (SEO)? If not, you're missing out on one of the most powerful tools available to increase your visibility and reach more potential clients.
Let's explore why SEO is so important for business coaches.
  Hi It's me, JEN – I follow a lot of business coaches on Instagram and their #1 problem is attracting clients that actually convert!
Believe it or not, online business coaches make a lot of content and gain a lot of followers and views but are very seldom able to convert an online fan into a paying customer. (especially high ticket customers)
Let me tell you why this is… SEO converts 8x better than social media and paid advertising. TA-DA!
Why SEO Is Important for Your Business Coaching
SEO is important because it helps ensure that your website appears in the top search results when potential clients search for a business coach. This means that more people will find your website and be exposed to your services, which gives you a greater chance to provide those services and increase your client base.
But SEO isn't just about making sure people can find your website; it's also about providing valuable content that makes them want to stick around — and maybe even contact you!
Quality content helps build trust with potential clients by showing them that you are knowledgeable in their chosen field, which increases the likelihood that they will hire you as their business coach. In addition, quality content helps establish credibility within the field of business coaching and gives current clients something to refer back to if they need additional information or assistance.
How You Can Leverage SEO for Your Business Coaching
To get started with SEO, there are several steps you can take: firstly, create an effective keyword strategy.
Research relevant keywords related to business coaching and use those words throughout your website — especially in title tags, meta descriptions, headings, and titles — so that when people search using those terms, they'll be directed to your page.
Secondly, start building backlinks by connecting with other websites and blogs related to business coaching; this will help show Google that yours is an authoritative source on the topic.
Finally, create high-quality content regularly—this could include blog posts or e-books—to ensure that visitors stay engaged with what's on offer and come back for more!
Search engine optimization (SEO) is essential for any online business coach who wants to grow their client base and reach new heights in their career. By leveraging effective keywords, building backlinks from credible sources, and creating quality content regularly, you can increase visibility online and make sure potential clients can find you easily when searching for a business coach. With SEO on your side, the possibilities are endless!
 Are you an online business coach looking for better SEO services?
Jen Ruhman SEO offers the best and most affordable SEO services for online business coaches. We can help you increase your website traffic, leads, and sales.
As an SEO company in San Diego, I know that as an online business coach, you want to provide the best possible experience for your clients. That's why we offer a wide range of expert SEO services that are designed to help you reach your target audience and get more clients.
Contact us today to learn more about our SEO services!