What are the 3 main areas of SEO?
Search Engine Optimization, or SEO for short, is a digital marketing strategy employed in order to improve a website or web page's visibility and organic search results.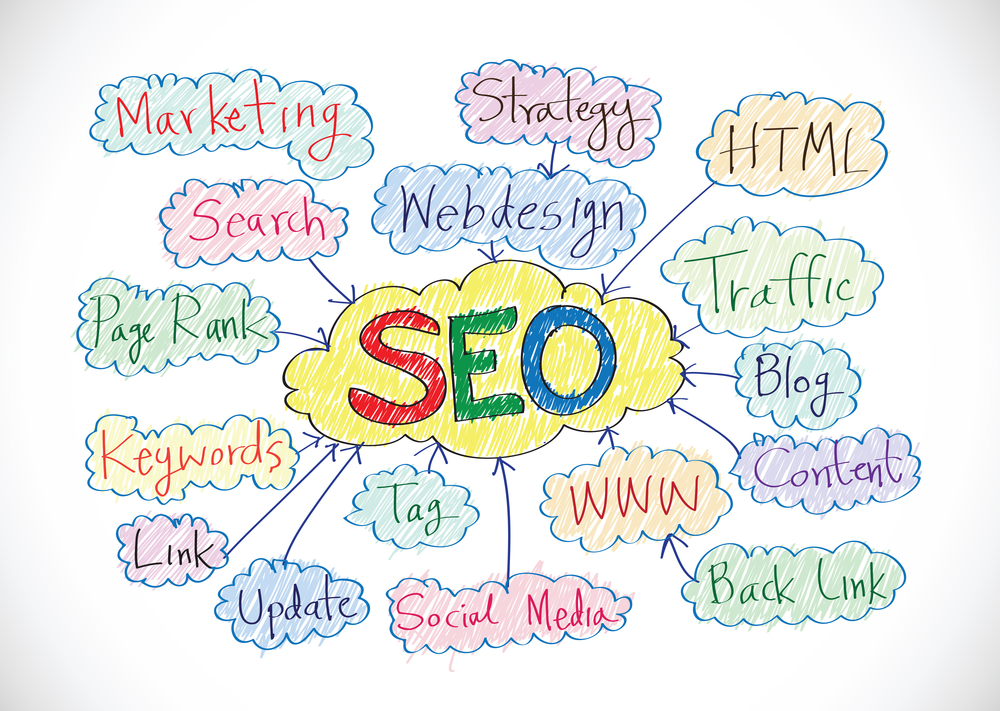 Organic search results are unpaid listings that most closely match what the searcher is looking for. The higher up on the page and the more relevant the listing is, the more likely someone is to click on it.
SEO is important because it can help you attract more website visitors, which can lead to more customers and sales. A well-executed SEO strategy can even help you build brand awareness and credibility.
1. On-Page SEO
On-page SEO refers to all of the elements on your website that affect your SEO, including your content, title tags, meta tags, header tags, and images.
One of the most important aspects of on-page SEO is creating quality content that is keyword rich, informative, and engaging. Your content should be able to answer your customers' questions and solve their problems.
It's also important to use relevant keywords throughout your content in a way that sounds natural and not forced. Overstuffing your keywords will not only turn off your readers but can also get you penalized by Google.
2. Off-Page SEO
Off-page SEO refers to all of the activities you can do outside of your website to improve your SEO, including link building, social media, and local directory listings.
Link building is the process of getting other websites to link back to your website. The more high-quality websites that link to yours, the better because it shows Google that your site is credible and trustworthy.
Social media is also a great way to build links and improve your SEO. When you post quality content on social media sites like Facebook, Twitter, and LinkedIn, people are likely to share it, which can help increase your reach and visibility online.
3. Technical SEO
Technical SEO refers to all of the behind-the-scenes technical aspects of your website that affect your SEO such as site speed, site structure, URL structure, redirects, sitemaps, etc.
Making sure all of these technical elements are set up correctly can be a bit daunting and time-consuming if you're not familiar with them. However, they're extremely important because they can help Google index your pages correctly so people can find them when they do a search.
SEO encompasses a lot more than just adding a few keywords to your website here and there—it's a complex digital marketing strategy that should be given careful thought and consideration. By understanding the three main areas of SEO—on-page SEO, off-page SEO, and technical SEO—you can start taking steps to improve your own website's visibility and organic search results today!
Struggling to figure out SEO on your own?
That's where we come in! Monthly website SEO services from Jen Ruhman SEO can help get your website ranked higher in search engine results pages (SERPs), helping you attract more visitors and convert more leads.
Higher search engine rankings not only mean more website visitors but also more leads and customers for your business. Our team of experienced SEO professionals in San Diego will help you achieve the rankings you need to succeed online.
Sign up today for a free consultation with our team! We'll discuss your business goals and develop a custom monthly SEO plan that's right for you.