Your photos reimagined!
Imagine refreshing your beloved photos. Whether you want that sought after dreamy glamourized retouch or clean and professional corporate look, allow me to bring out the best in your photos. Take a look at some of my work: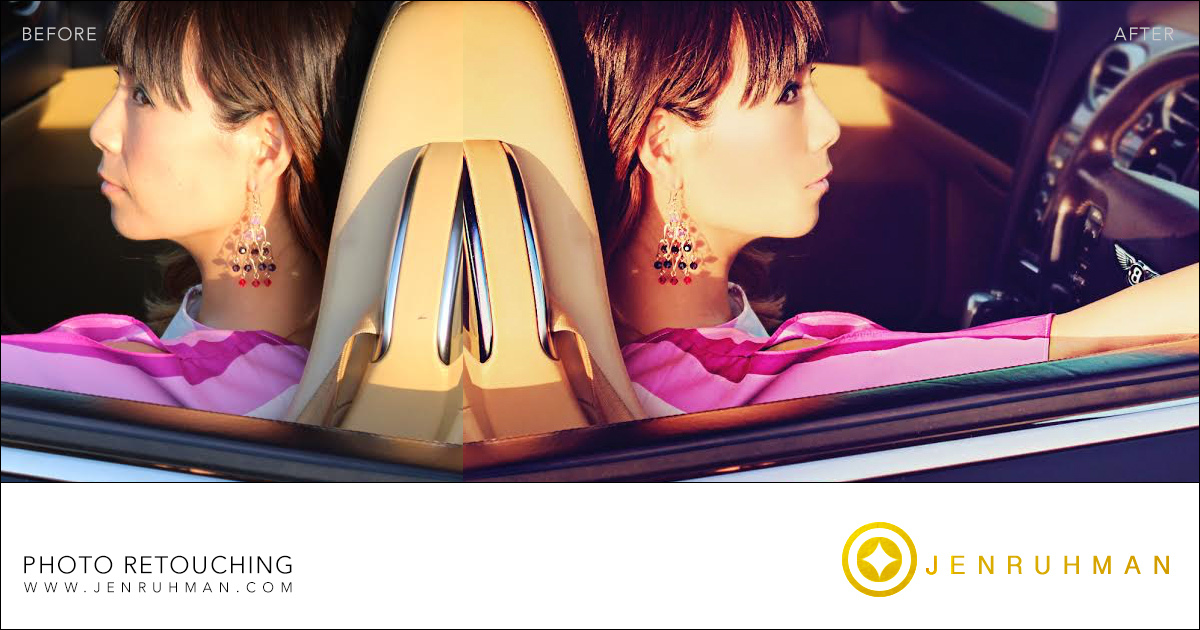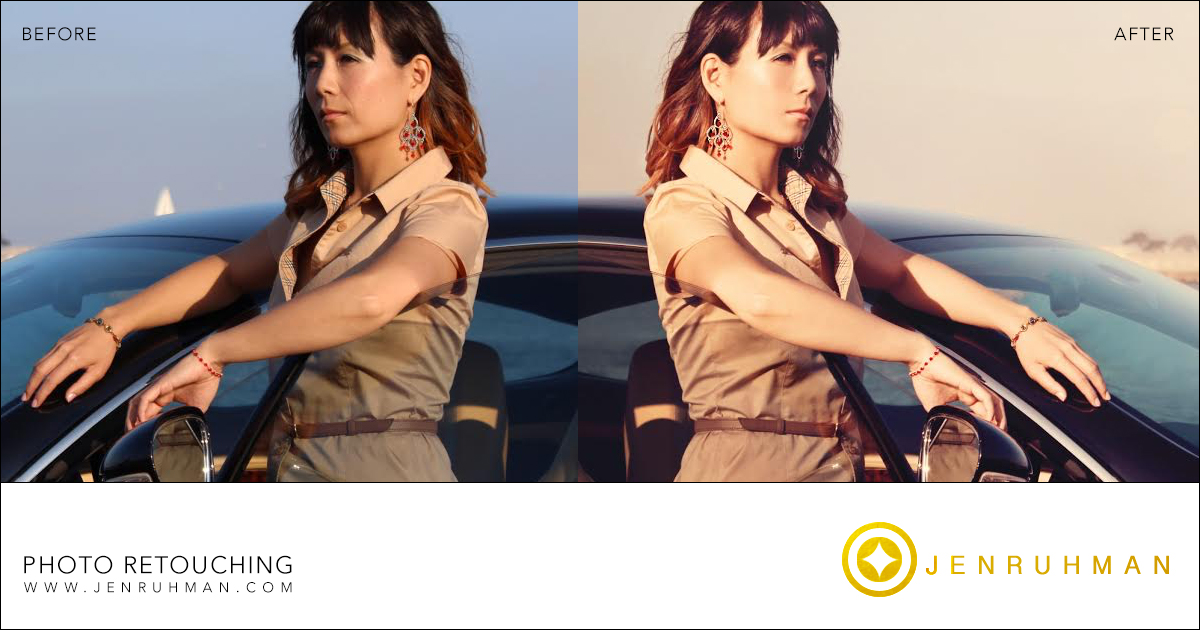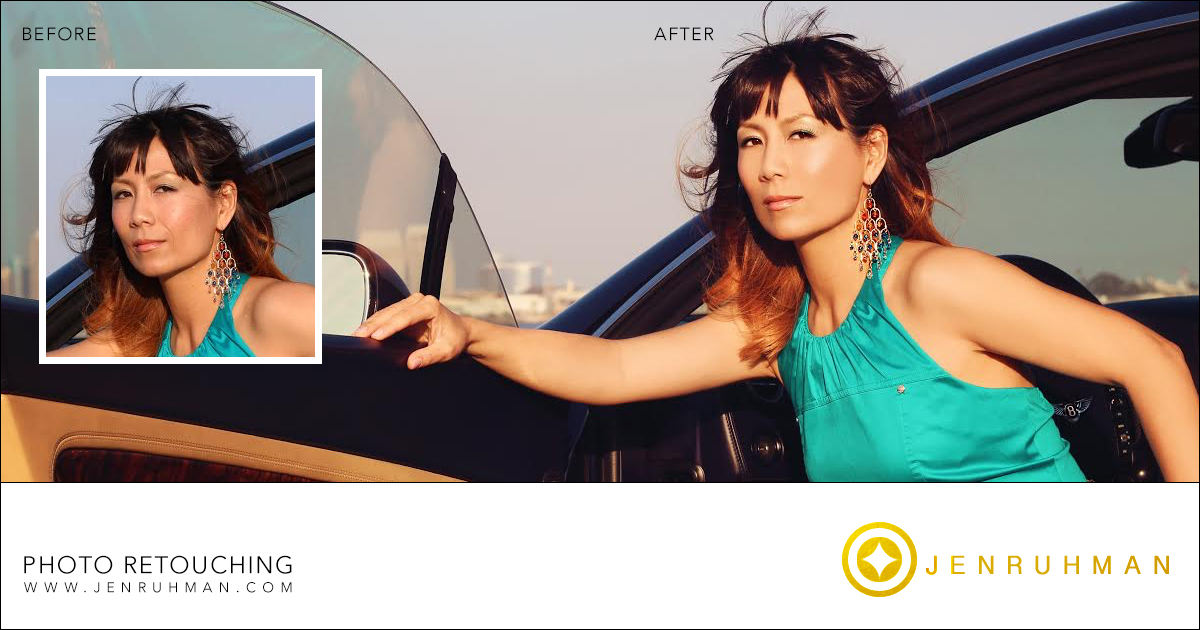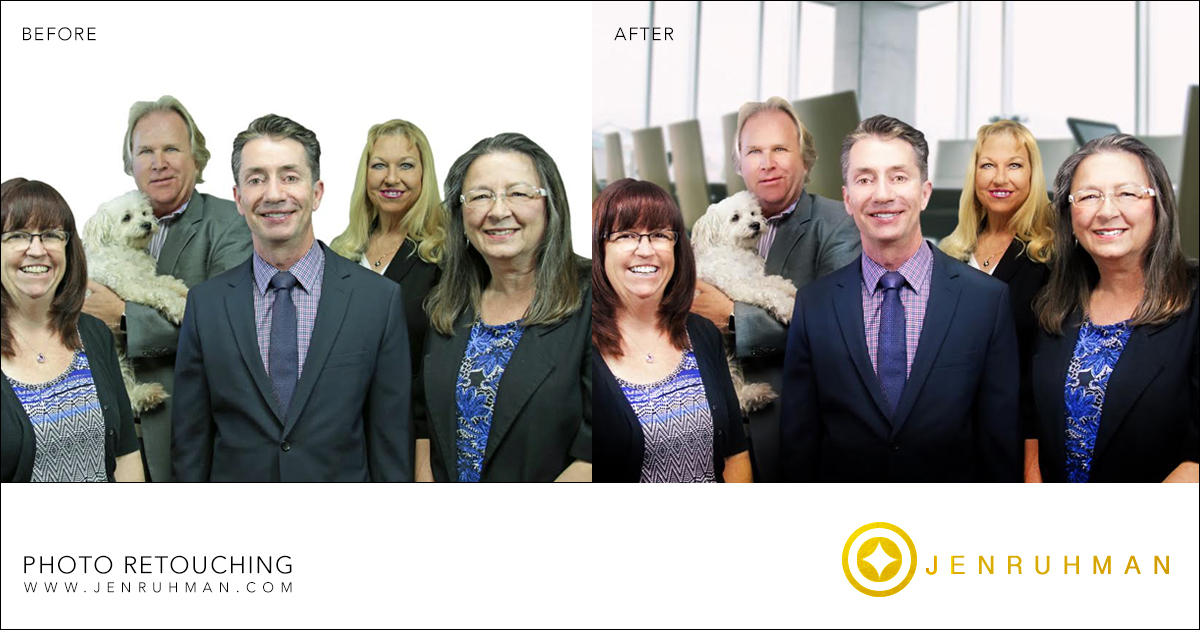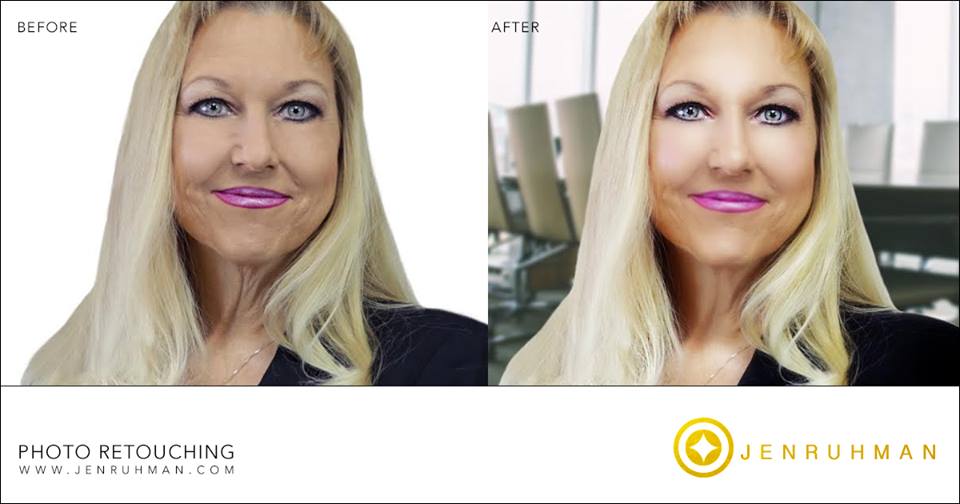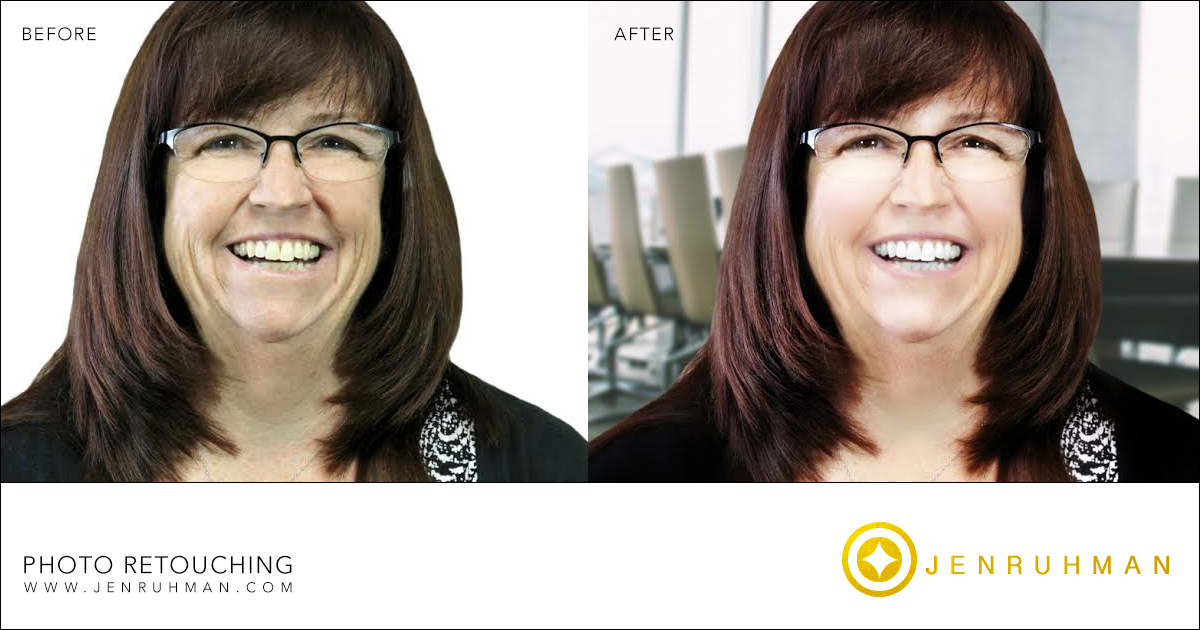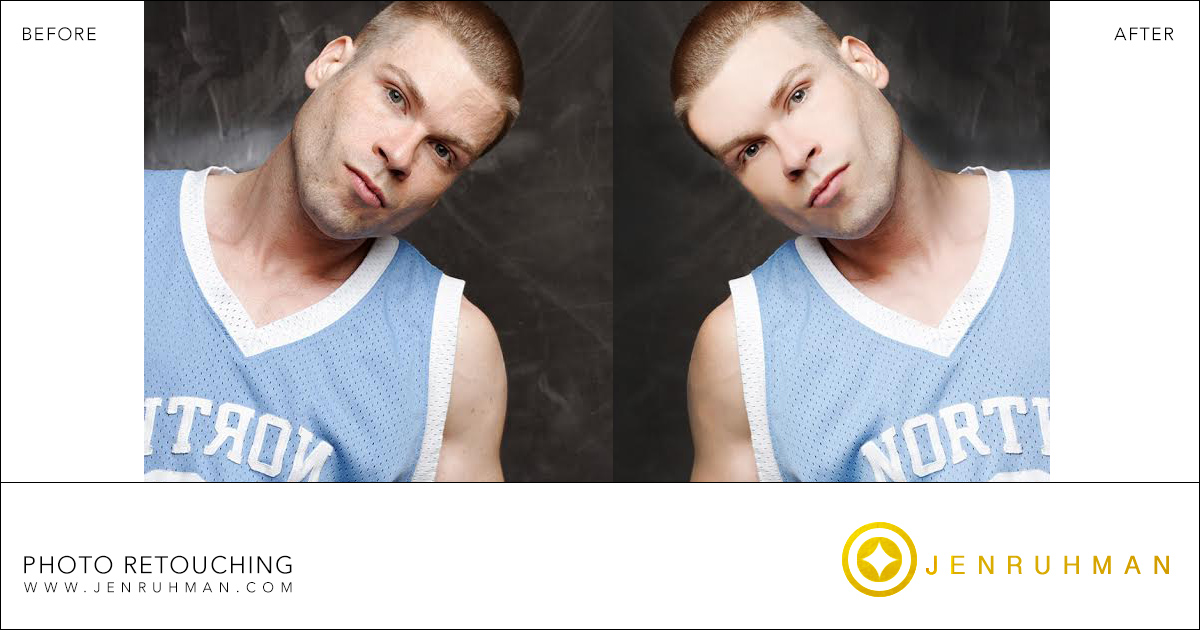 I have been retouching photos in San Diego for the past eight years. Every photo edit is completed 100% to my quality standards. I'm dedicated to delivering high quality work you won't find anywhere else. With my extensive knowledge of lighting correction, digital makeup application, air brushing, creativity, and most importantly dedication, sets me apart from other photo editors.
Digital Makeup
Teeth Whitening
Color Changes
Blemish Removal
Skin Smoothing / Wrinkle Removal
Background Changes
Photo Restoration
Remove Stray Hairs
Slimming
My rates per photo are reasonable. I also offer pricing for batch photos. Feel free to contact me today.
Receive a FREE Quote Today!
Refresh your photos today!