Logo Design Services San Diego
Your company needs a logo!
If you want the cleanest logo design services in San Diego, hire me.
I love designing clean and creative logos that visually translate your business.
Take a look at some of my favorite logo designs: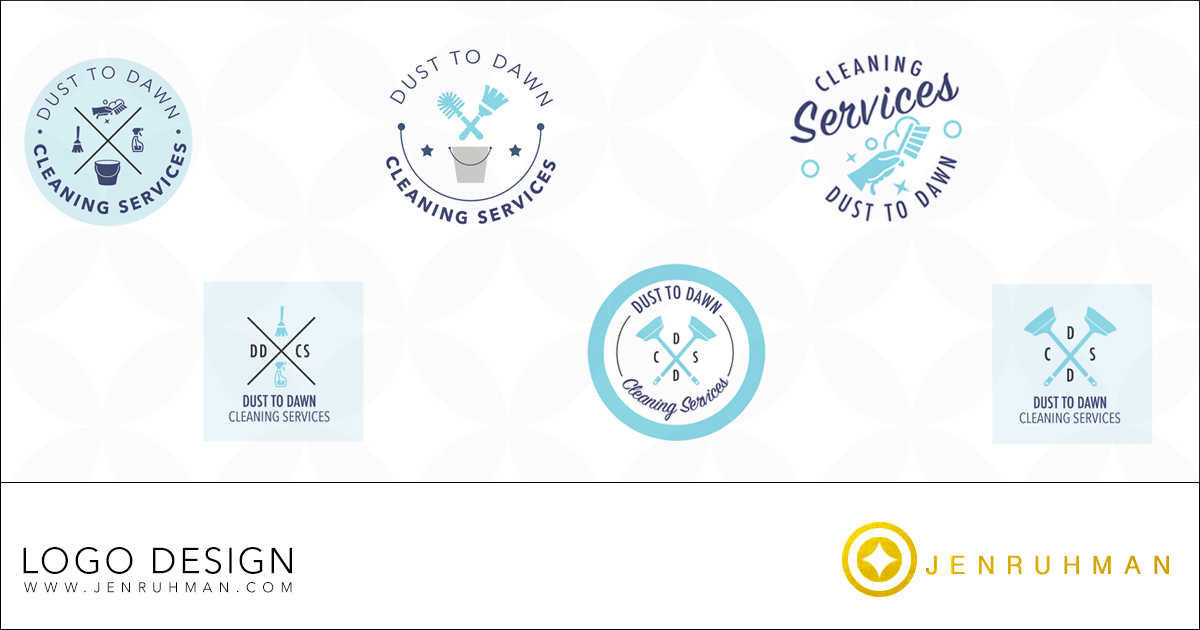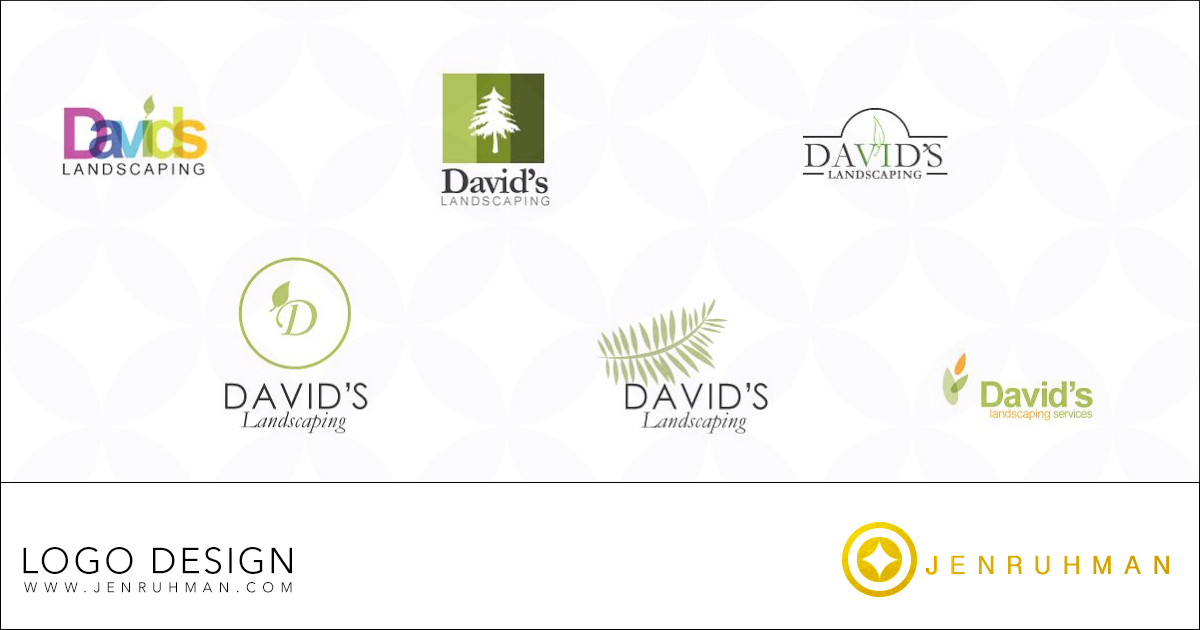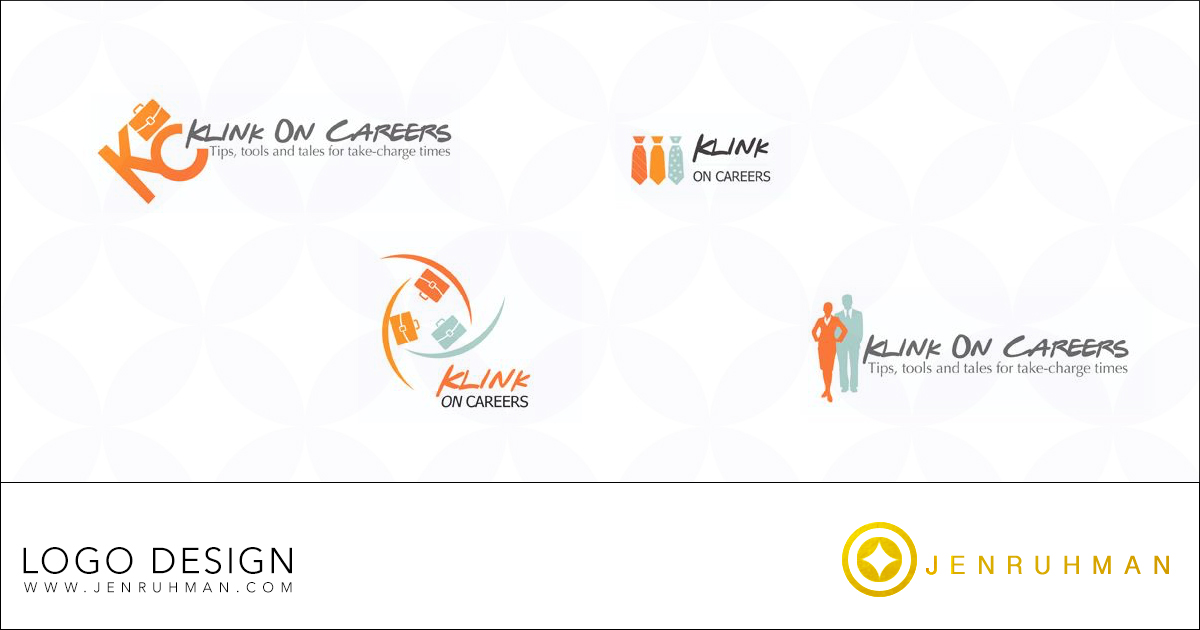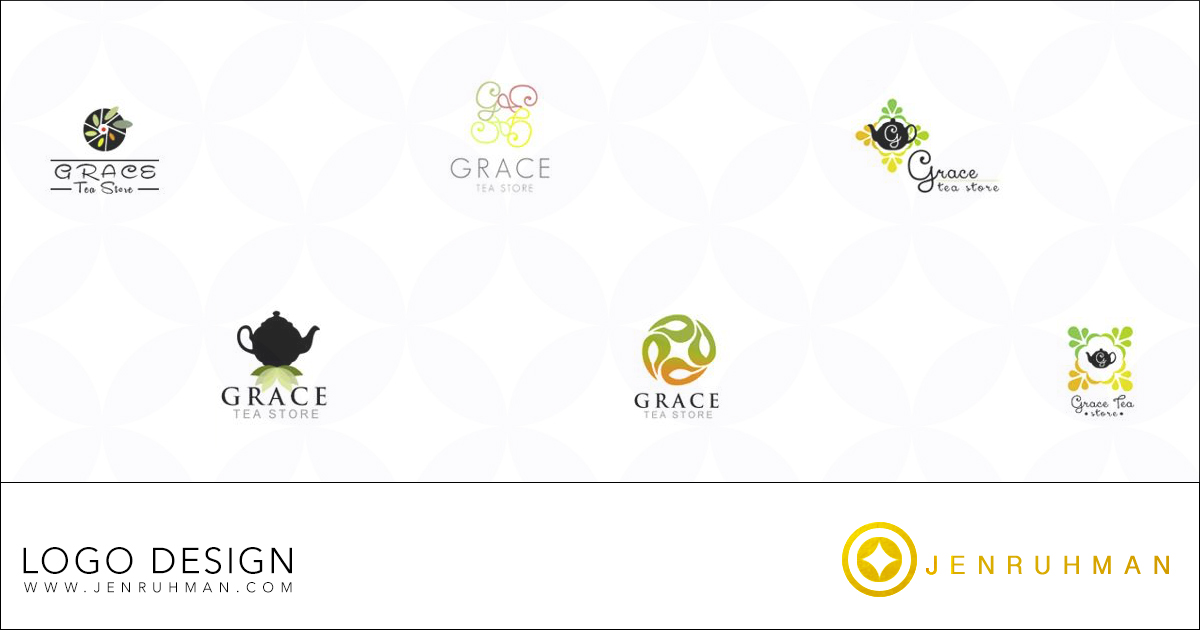 Make your business more likable by having an awesome logo!
Your business logo needs to stand out from the competition and look "up to date."
What first impression would you like your logo to make?
Receive a FREE Quote Today!
Cleanest logo designs in San Diego