Santee's Premier SEO Services
SEO Company Santee, CA
Drive High-Value Local Traffic & Own Your Industry Right Here in Santee! The go-to SEO agency for Santee, CA businesses aiming for top-tier search engine dominance. Call now: (619) 719-1315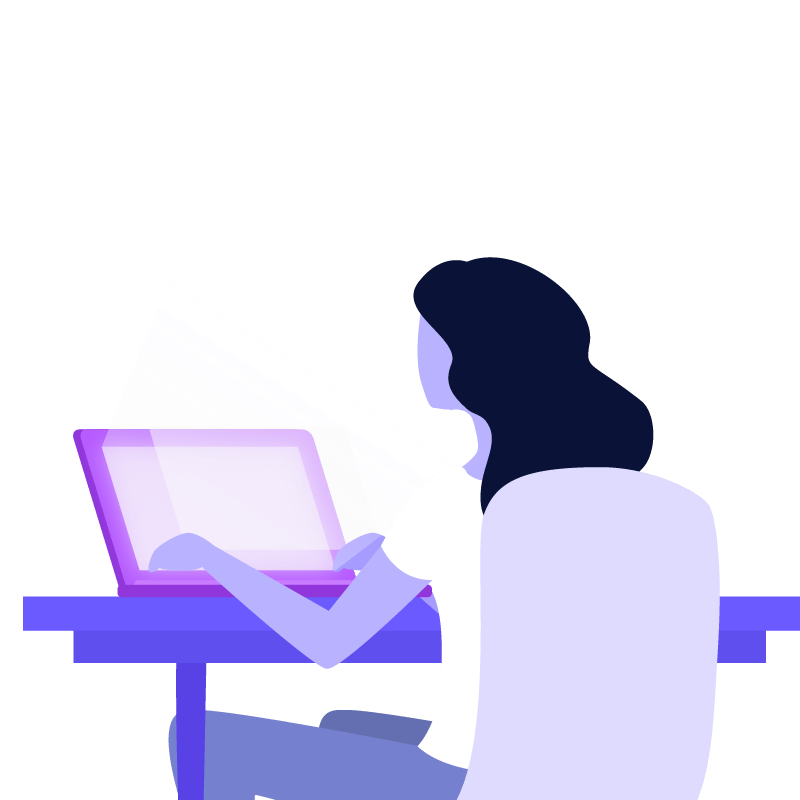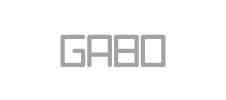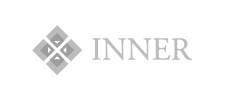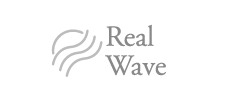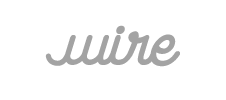 Why Choose Our SEO Services in Santee?
Welcome to Jen Ruhman SEO, Santee's trusted partner for top-notch SEO services. Located in the heart of Santee, CA, we understand the local market like no other and are here to elevate your business to new digital heights.
As someone that actually lives in Santee, CA and can tell you the best donuts in Santee are none other than Mary's Donuts, how could you not trust me as your local SEO expert? Did I get you smiling? I love to meet my local Santee business owners at their businesses or at the local Mom and Pop coffee shops. I'm happy to meet with you and get your business goals aligned with your website! As a top SEO company San Diego trusts, I travel to meet business owners such as yourself!

Local Santee Expertise
We're your neighbors, and we know what Santee residents are searching for. Our local insights ensure your business stands out in the crowd.

Proven Results
Numerous Santee businesses have witnessed exponential growth in organic traffic, leads, and sales, all thanks to our tailored SEO strategies.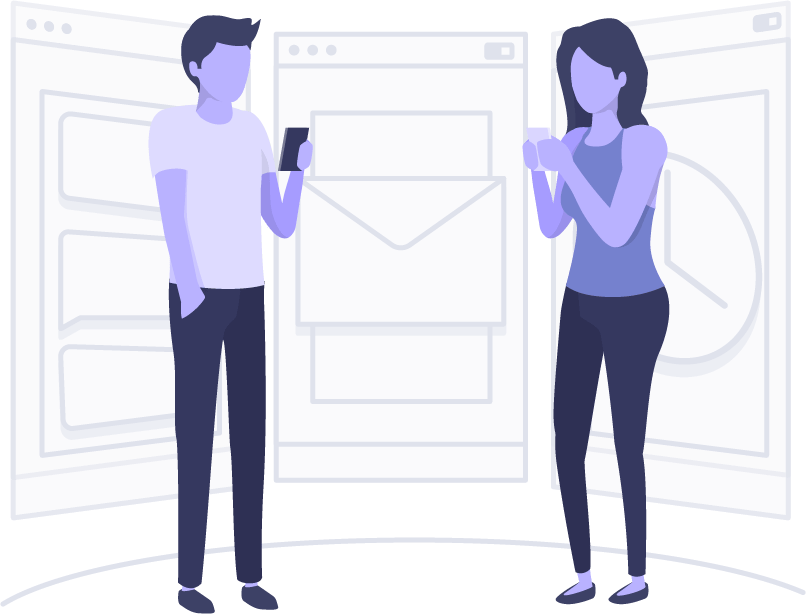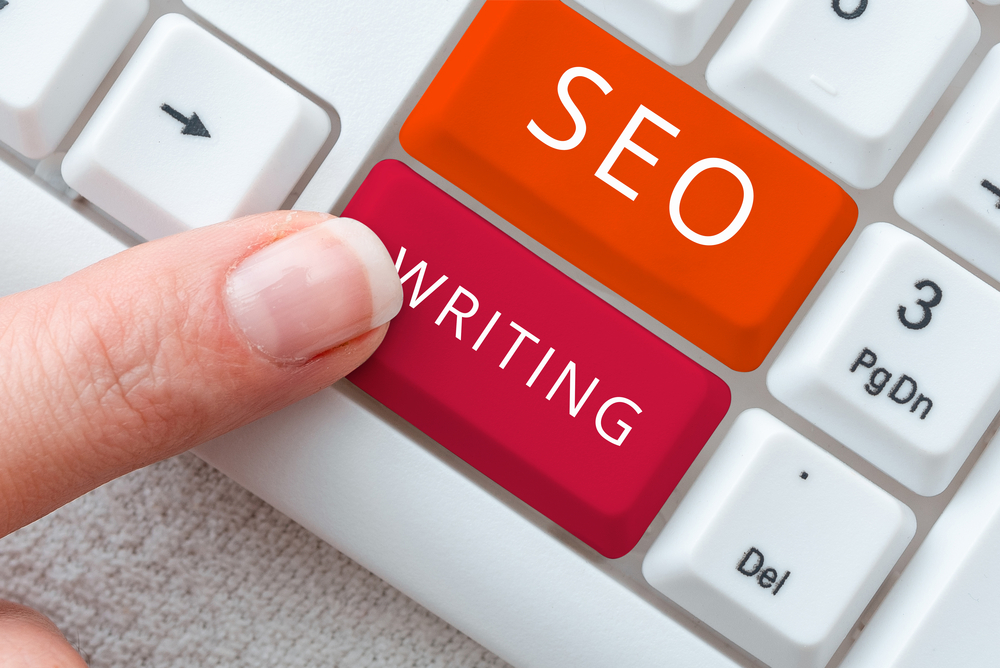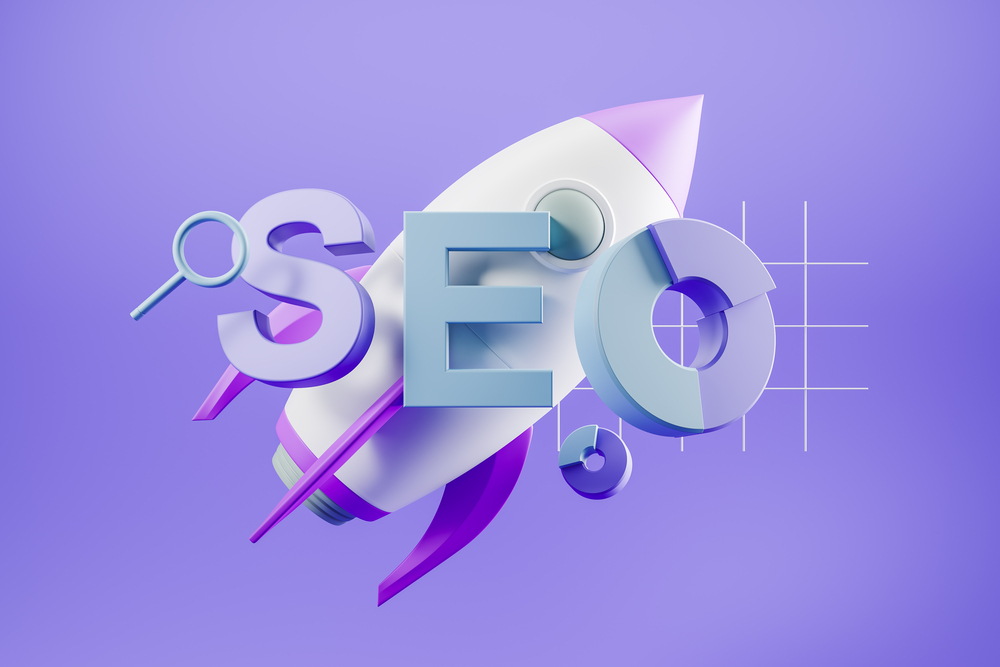 Benefits of SEO
Increased Organic Traffic: Boost your website's visibility on search engines, driving more potential customers to your site.
Higher ROI: Compared to paid advertising, SEO offers a more cost-effective and sustainable way to attract customers, leading to a higher return on investment.
Builds Credibility & Trust: A top-ranking website is often perceived as more trustworthy and authoritative in its industry.
Targeted Traffic: SEO allows you to reach specific audiences actively searching for your products or services, leading to higher conversion rates.
Competitive Advantage: Outrank competitors in search results, capturing a larger share of online traffic and potential customers.
Improved User Experience: SEO often involves optimizing website speed, mobile-friendliness, and content quality, enhancing the overall user experience.
Sustainable Growth: Unlike paid ads that stop once the budget runs out, SEO provides long-term online visibility and growth.
Local Visibility: Local SEO strategies ensure that businesses are easily found by customers in their immediate vicinity.
Data-Driven Decisions: Access to SEO analytics allows businesses to understand their audience better and refine strategies based on real data.
Cost-Effective Marketing: SEO is one of the most budget-friendly marketing strategies, especially when considering its long-term benefits.
What is SEO and How Does it Work?
SEO, or Search Engine Optimization, is the art and science of enhancing a website's visibility on search engines like Google. In today's digital age, where consumers turn to the internet for almost everything, having a strong online presence is crucial. SEO ensures that when potential customers search for products or services related to your business, your website appears prominently in the search results, ideally on the first page.
As Jen Ruhman, a local SEO expert based in Santee, CA, I specialize in helping small businesses navigate the complexities of the digital world. By optimizing your website's content, structure, and backlink profile, I ensure that search engines view your site as relevant and authoritative in your industry. This not only drives more organic traffic to your website but also targets a higher quality of visitor – those actively seeking your services or products. In essence, SEO acts as a bridge, connecting your business to a vast pool of potential customers, and ensuring you stand out in a crowded marketplace. With the right SEO strategies, your business can achieve greater online visibility, attract more leads, and ultimately boost sales.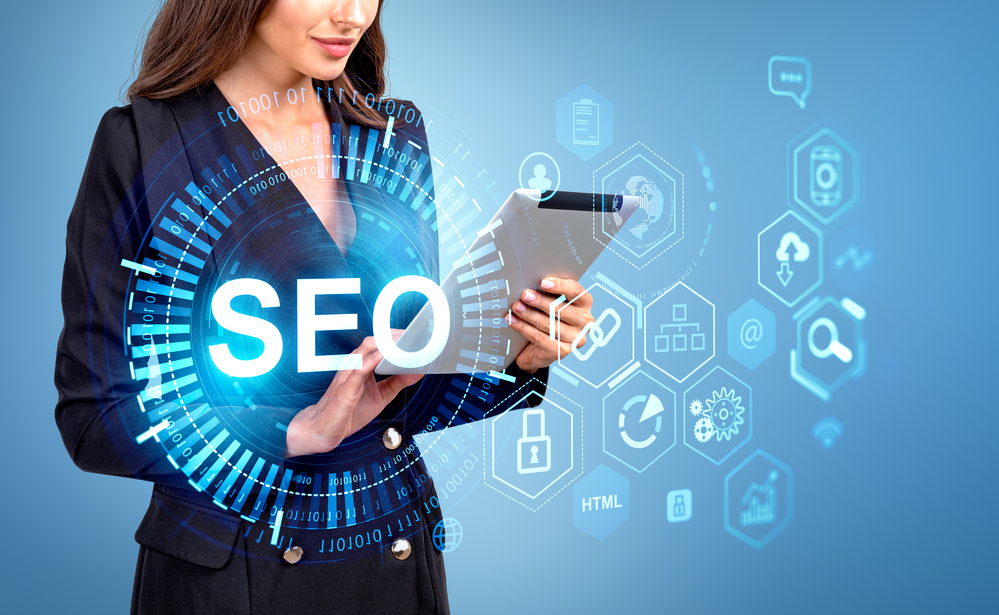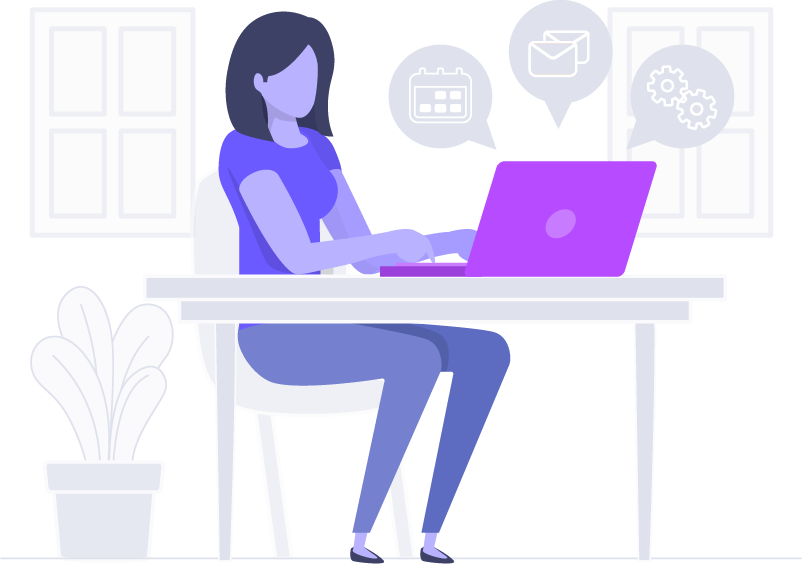 Our SEO Services Include:
Keyword Research: Discover what your potential customers are searching for and optimize your website to rank for those terms.
On-Page SEO: From meta tags to content optimization, we ensure every page on your website is search-engine friendly.
Link Building: Gain authority in your industry with high-quality backlinks that drive traffic and boost rankings.
Local SEO: Ensure your business is found by local customers with optimized Google My Business listings, local citations, and more.

Web Design & Maintenance
Websites are a current reflection of your business that's growing and needs updates. I'm able to make all updates as needed.

Social Media Management
I also create content for your Instagram page such as video reels and images. They can be also placed on your LinkedIn, Facebook, X aka twitter account.
Features
As a dedicated SEO expert, I consistently engage in several pivotal tasks to ensure your website not only achieves top rankings but also maintains its dominant position. Here are six essential tasks I personally handle for your online success:

Keyword Research:
I'm always on the pulse of the latest trends, ensuring your content aligns with current search behaviors. By continuously refining our keyword strategy, I make sure you're always ahead of the curve.

Hands-on On-Page Optimization:
From meta titles to content and images, I meticulously optimize every element of your pages. Whether it's enhancing page speed or ensuring mobile compatibility, I've got it covered.

Strategic Backlink Analysis & Building:
I vigilantly monitor your backlink profile, weeding out any undesirable links. Plus, I'm always on the hunt for high-quality link opportunities to bolster your site's authority.

Content Creation & Refinement:
I believe in the power of fresh, relevant content. Regularly, I craft compelling pieces and update existing content, solidifying your site as a go-to resource in your industry.

Thorough Technical SEO Audits:
I routinely conduct comprehensive technical checks, ensuring nothing hinders search engines from crawling and indexing your site seamlessly.

Performance Analysis:
Using advanced tools, I closely monitor your site's performance. From organic traffic patterns to user behavior, I analyze every metric, refining our strategy for optimum results.
Reviews
Working with local Santee business owners is a passion of mine. There's something incredibly rewarding about helping my neighbors thrive in the digital realm. As an SEO specialist, I've had the privilege of partnering with numerous Santee businesses, guiding them to online prominence. The joy and success stories of my clients are a testament to the dedication and expertise I bring to the table. Together, we're making Santee shine brighter on the digital map.
Working with Jen has been a game-changer for my boutique. Within just a few months, I saw a significant boost in organic traffic and my store now ranks on the first page for several competitive keywords. The personalized approach and constant communication make them stand out. Highly recommended for any local business looking to make a mark online!
As a startup, we needed to establish our online presence quickly and efficiently. Jen not only delivered on their promises but exceeded our expectations. Our website's visibility has skyrocketed, and the leads just keep coming in. Their expertise in SEO is evident in the results. A big thumbs up!
I was skeptical about SEO until I partnered with Jen. She transformed my restaurant's online presence, making us the top choice in local searches. Reservations have doubled, and the feedback we get from customers is fantastic. Their team is knowledgeable, proactive, and genuinely invested in our success. Best decision ever!
Unlock Premium Local Traffic & Become Santee's Undisputed Industry Leader!
Choose the preferred SEO partner for Santee, CA businesses targeting unrivaled search engine supremacy. Dial 619-719-1315 today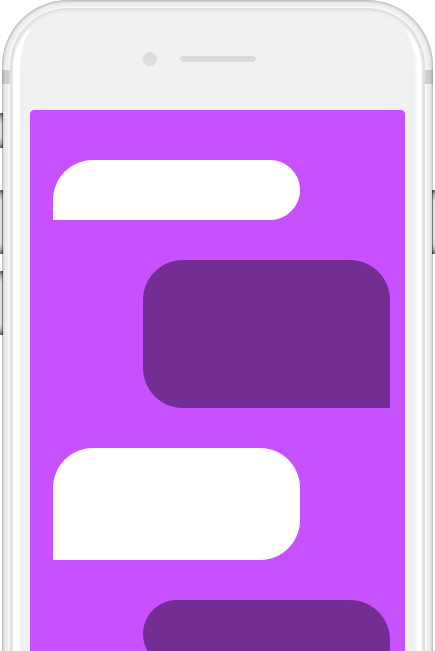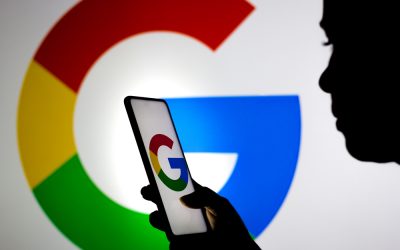 Uncover Hidden Opportunities: A Step-by-Step Tutorial on Local Keyword Research Are you looking to maximize your online presence and attract more customers to your local business? Look no further than our comprehensive step-by-step tutorial on local keyword research....