Locations
Jen Ruhman: San Diego's SEO Maven Dominating the Digital Landscape
Welcome to the digital realm of Jen Ruhman, where San Diego businesses transform into online powerhouses. If you're seeking unparalleled SEO expertise that extends beyond the city limits, you've landed in the right place.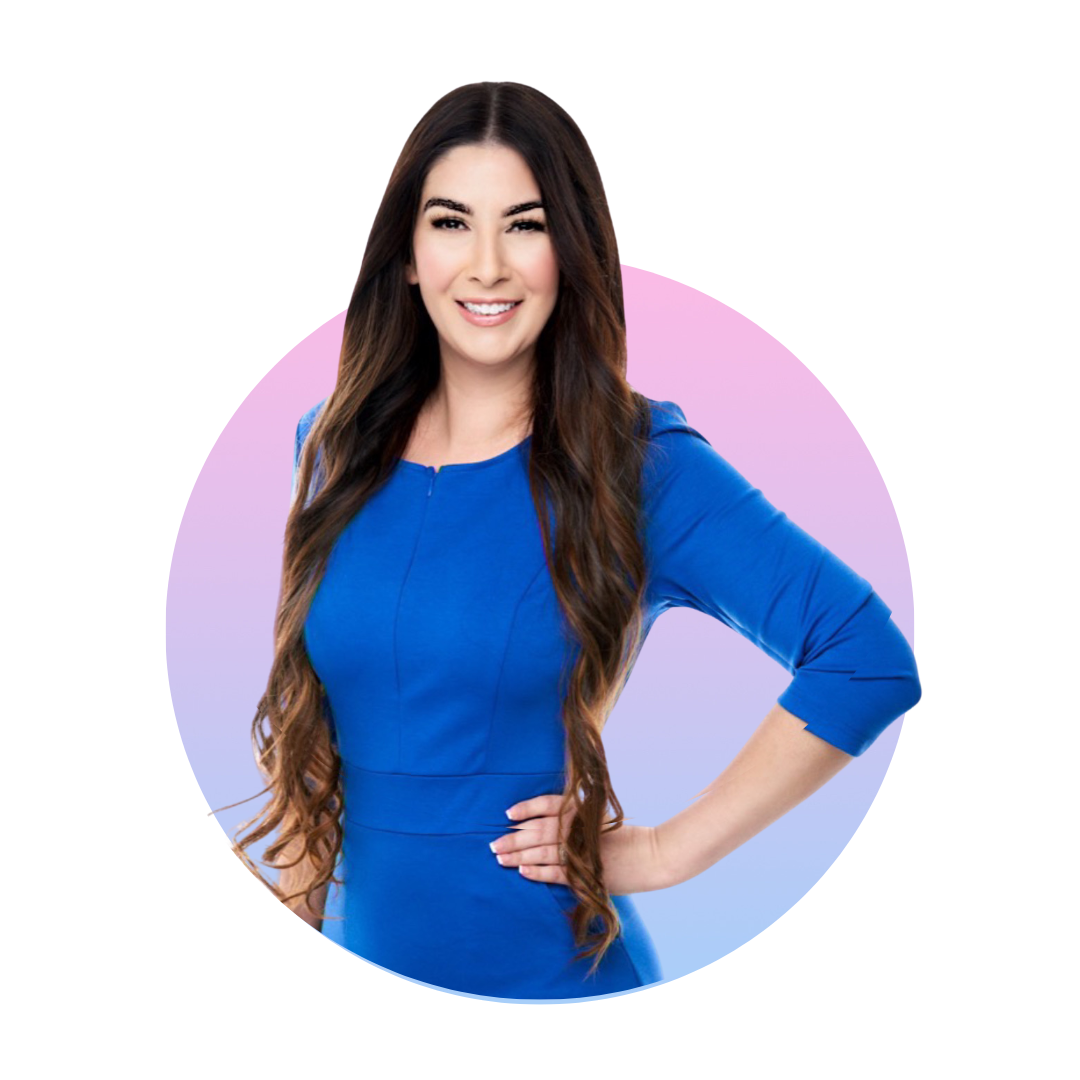 "Working with Jen was the best decision I made for my online presence. She's not just an SEO expert; she's a digital magician!" – David G.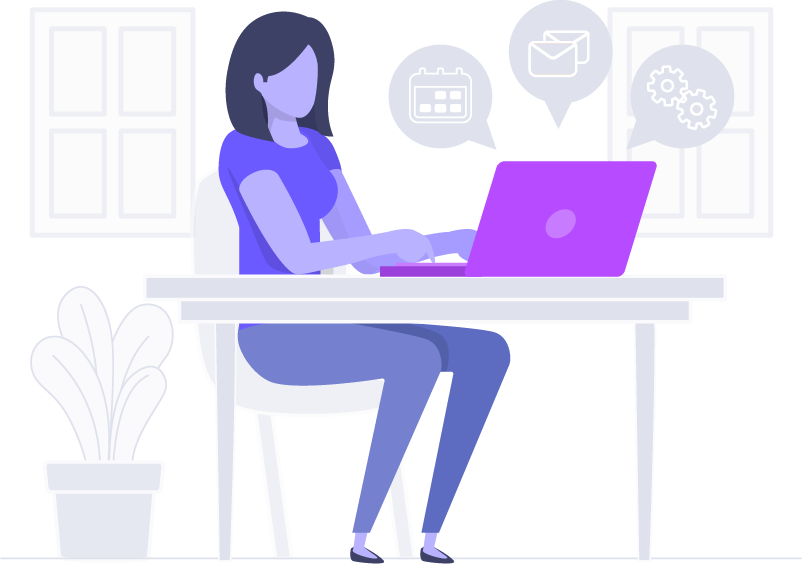 Local SEO
Elevate your local presence, making your business the talk of the town

Ecommerce SEO
Boost your online store's visibility, driving sales beyond expectations.

National SEO
Expand your brand's reach, dominating the nation one search at a time

Social Media SEO
Amplify your social footprint, ensuring every post resonates and ranks
With Clients Nationwide, here's the most popular cities my clients thrive with my SEO services: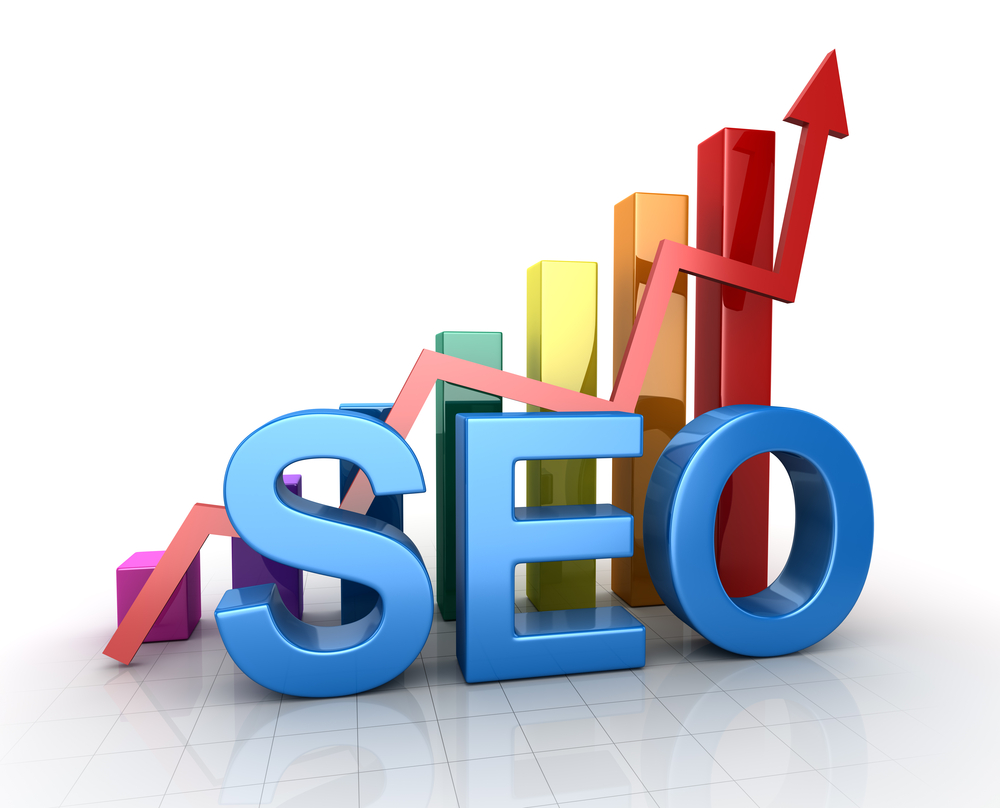 Why Jen Ruhman is San Diego's Premier SEO Choice:
Why Jen Ruhman is San Diego's Premier SEO Choice:
San Diego Roots, Global Reach: Born and bred in San Diego, Jen understands the local business pulse like no one else. But her expertise isn't just limited to the city – she's been the driving force behind countless businesses flourishing in surrounding counties.
Results That Speak Volumes: While many claim to know SEO, Jen's results resonate loudly across the digital space. From skyrocketing website traffic to dominating search engine rankings, her clients always have a success story to tell.
Personalized Strategies: Every business is unique, and so should be its SEO strategy. Jen crafts bespoke SEO plans tailored to your business goals and target audience.
Expanding Horizons: Serving Surrounding Counties
San Diego might be home, but Jen's SEO magic spreads far and wide. Whether you're a boutique in La Jolla, a startup in Chula Vista, or a family-run eatery in Escondido, Jen's got you covered. Her services have benefitted businesses in:
Orange County: Making businesses shine brighter than the sun-soaked beaches.
Riverside County: Driving traffic that's as steady as the flow of the Santa Ana River.
Imperial County: Crafting digital strategies as vast and varied as the desert landscapes.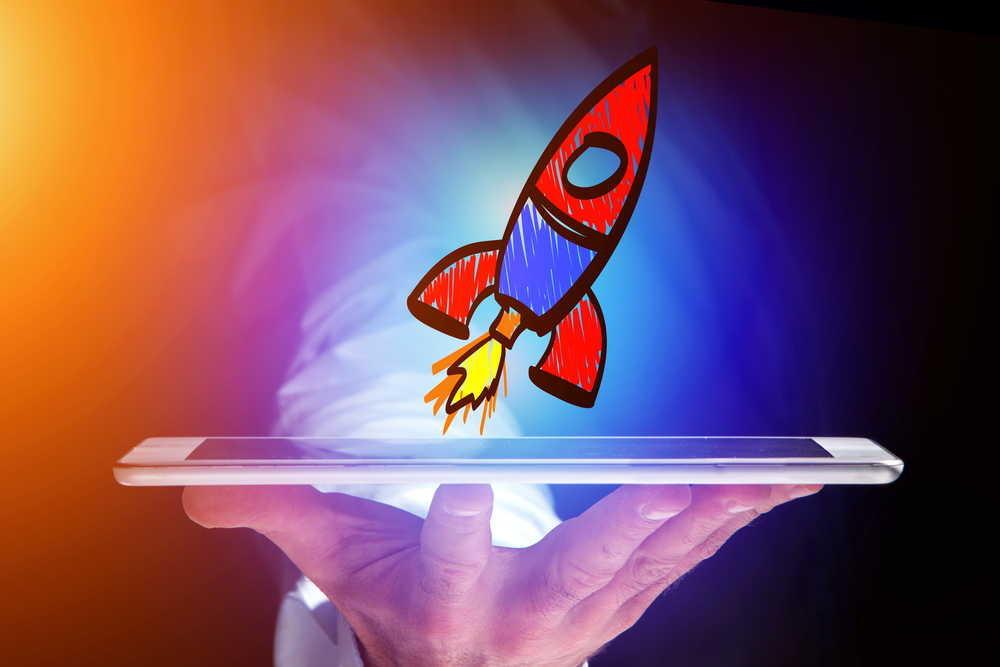 Ready to Dominate the Digital Space with Jen Ruhman?
San Diego and its neighboring counties deserve the best, and that's precisely what Jen delivers. If you're ready to elevate your online presence and outshine competitors, it's time to team up with San Diego's SEO maven.
Contact Jen today and embark on your journey to digital dominance.