If you're looking for some of San Diego's preferred businesses look no further.
These San Diego businesses are trustworthy and I know each and every one of them, making them who I consider high quality and trusted contacts.
They not only excel in their field, these business owners in this list know how to treat their customers like friends and family.
They succeed because they go the extra mile for you and provide the most in demand services in San Diego.
I'll be including a special story about each San Diego business owner listed below. I'll also be continuously adding to this post!

Residential Wholesale Mortgage
Ed Badrak | Mortgage Banker
(619) 857-4422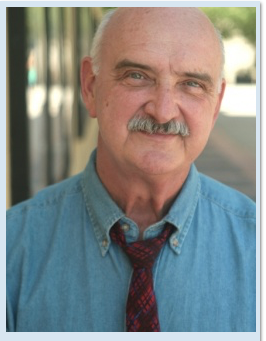 Ed Badrak works the hardest and is known for "going to bat and fight" for his clients. If you're retired and looking to refinance your home in San Diego, Ed Badrak is hands down the the right choice to make when selecting a broker. If a mortgage broker is telling you there's no way you'll quality, don't lose hope. Give Ed a call! Awesome fact about Ed, he's a Vietnam Veteran – Thank you for your service Ed!  San Diego's favorite mortgage banker – learn more about Ed.

Hyphenet
 Jim Ouellette | Managed IT Service Provider
(619) 325-0990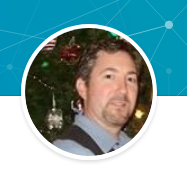 Jim Ouellette and his team at Hyphenet feel like a part of your own team. They do not just respond to IT requests, they call just to check in on how things are going. It's their priority to deliver great technology solutions that are custom tailored to your business needs. They even take the time and great attention to detail to talk through alternatives to ensure you end up exactly what you're looking for in terms of cost and value. They care about their customers. coworkers and community members. Learn more about Hyphenet's San Diego Managed IT Services.
More businesses coming soon!