I love building beautiful websites that rank high and adapt to any mobile device.

Read my Online Marketing Tips Blog: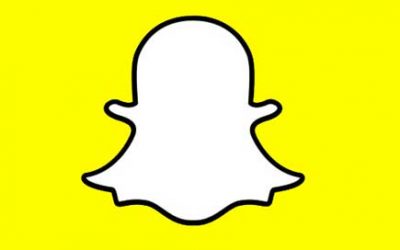 2017 is upon us, and looking at the final Snapchat stats for 2016 blow my mind! If you're a Marketer, you'll want to learn these new Snapchat facts for 2017. This data will amaze you. You'll want to encourage your social media clients to "get with the times" and...
read more