I love building beautiful websites that rank high and adapt to any mobile device.

Read my Online Marketing Tips Blog: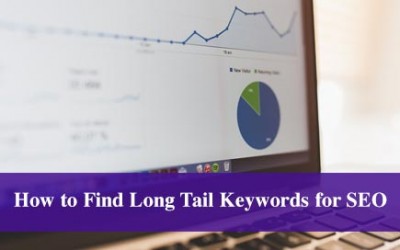 How to Find Long Tail Keywords for SEO – FREE How to Find Long Tail Keywords for SEO. Fast free and easy. Quickly increase your website's traffic by using the right long tail keywords for your site. Find the perfect long tail keywords for SEO and YOUR... read more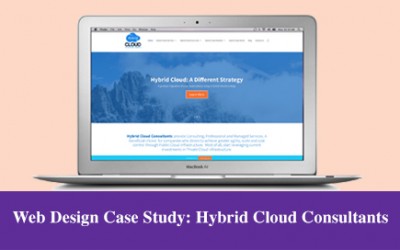 Designed a Responsive Site with SEO in Mind It's like I have a "paint brush" in one hand and a "wrench" in the other hand simultaneously working on a website that's beautifully responsive and finely tuned with SEO. – Jen...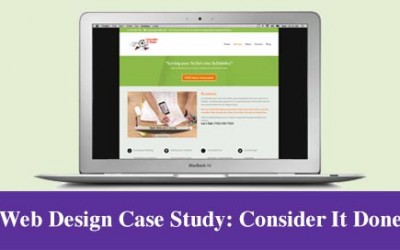 Looking for a personal assistant in San Diego? Be sure to contact Lisa Hamel, the lady that "turns your to do's into ta da's. She specializes in helping small businesses in San Diego save time and money by outsourcing their needs. This web client had...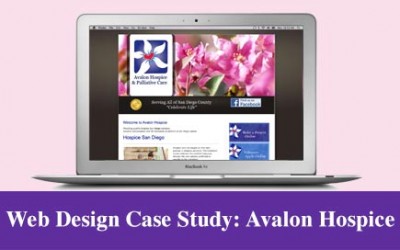 Working with web site clients is a rewarding experience. I get to learn all about their business and strategize ways to improve their website's SEO and usability. Today I'd like to share a case study regarding a well respected hospice in San Diego called...